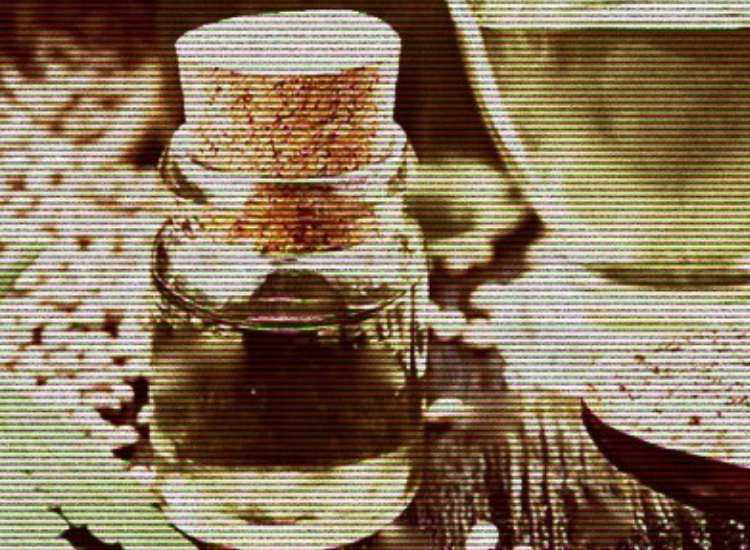 Starting in March 2020, eFulfillment Service clients will be able to ship products containing cannabidiol, CBD, distilled from hemp. We have evaluated the addition of CBD products from receiving and storage processes through shipping and are excited to be able to provide our fulfillment services to this growing market niche. eFulfillment Service ships thousands of health products to consumers every week and we are delighted to provide that same stellar service to this growing health supplement niche.
For years, eFulfillment Service has provided leading-edge fulfillment services to the nutraceuticals industry.
Climate Controlled: Our warehouse is 55 —80 degrees Fahrenheit; 13 — 27 degrees Celsius
FDA-Registered to meet requirements for mandated care, tracking and monitoring required for food, drug or cosmetic products
FiFO Inventory Management: Our system works with your expiration dates to ship products with earlier expiration dates first
Quarantine/ Recall Practices: We can quarantine any lot numbers in anticipation of a recall or inspection.
FBA Prep Service for Nutraceuticals
Keep your Amazon Prime status using Fulfillment By Amazon (FBA), but don't waste money by sending all your inventory to Amazon, where inventory rates can exceed our rates by ten times or more. With Amazon's increasing rules and fees for storage, having a reliable FBA Prep partner is vital to keeping costs down. eFulfillment Service professionals are trained to pack and ship orders according to FBA standards, allowing you to focus on the Buy Box. Currently, Amazon doesn't allow CBD oil products in its marketplace, but it has a thriving audience buying other supplements, making FBA integration into your overall shipping plan an important strategy.
A High Level of Speed, Accuracy & Affordability
eFulfillment Service will fill your orders with over 99.9% accuracy, an industry-leading order fulfillment accuracy rate.
Your nutraceutical orders will be shipped within one business day. If you have an expedited order received by 1:00 PM EST, it will ship the same day.
eFulfillment Service offers the experience, expertise and equipment to make nutraceutical fulfillment fast, easy and affordable for all online sellers, selling on Amazon, eBay, Walmart or Shopify, and 40+ more of the major shopping carts.
A High Level of Flexibility & Service
Our fulfillment services allow your nutraceutical operations to easily scale throughout the year.
With eFulfillment Service, you can rest easy knowing that we don't charge for minimums. There are no penalties if your merchandise doesn't move fast enough. We don't have tricky fees or terms that wind up costing you in the end.
To see if eFulfillment Service is a good fit for your nutraceutical product line, email sales@efulfillmentservice.com or call 866-922-6783.
eFulfillment Service Policies on CBD Products
Additional agreements and documentation are required before eFulfillment Service will accept any products carrying CBD oil, outlining our client's responsibilities to legally manufacture, sell and ship CBD products and verifying that contents meet federal standards.
If eFulfillment Service discovers a client has products containing CBD oil in its inventory at eFulfillment Service without the appropriate agreements signed, no orders will be shipped until the agreements are signed and returned to eFulfillment Service. Additional fees may apply.
Amazon doesn't currently accept CBD oil products, so eFulfillment Service won't fulfill FBA orders for those products until that rule changes.
eFulfillment Service will openly allow law enforcement to inspect, test and remove any CBD products. We will comply with any requests for information on the receipt, sale and distribution of CBD products from federal, state or local agencies tasked with oversight of CBD products, including but not limited to law enforcement, FDA, Michigan Department of Licensing and Regulatory Affairs.
What you need to know about CBD—
Current interpretations of the 2018 Farm Bill allow CBD products if their THC levels are .3% and below. When a company uses eFulfillment Service storage and shipping for CBD products, the client is responsible for testing and controlling the levels of THC in products.
CBD oil regulations vary by state. And clients will be responsible for determining where they can ship CBD products, and preventing deliveries to states where the client's products aren't legal.
The Federal Drug Administration, FDA, doesn't allow promotional health claims on packaging or marketing materials for CBD products and it is the client's responsibility to adhere to those regulations.
Federal Information on CBD from U.S. Food & Drug Administration: https://www.fda.gov/news-events/public-health-focus/fda-regulation-cannabis-and-cannabis-derived-products-including-cannabidiol-cbd
Other Blogs, Services & Articles
New! Stewardship Program Helps Startups Save
Leveraging Your Inventory for Faster Growth
A Real Artist Ships: eFulfillment's Vision for Future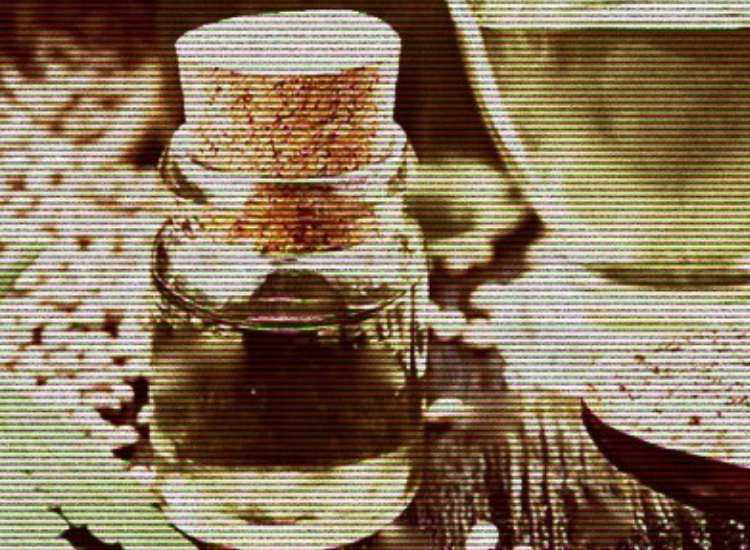 CBD Product Ecommerce Order Fulfillment
eFulfillment Service
,
807 Airport Access Ste D
,
Mi
-
49684
,
Telephone No.2312765057
eFulfillment Service extends its exceptional shipping, packing and inventory storage service for the nutraceuticals industry to the growing CBD niche, including those using Fulfillment By Amazon.
Tags: 3pl, CBD, ecommerce fulfillment, ecommerce outsourcing, ecommerce shipping, Nutraceuticals