Take a risk-free, 30-day test drive
Take a risk-free,
30-day test drive
At eFulfillment Service, we think you'll like what our award-winning fulfillment company can do for your business, and we'd like to prove it with our risk-free 30-Day Test Drive Program.
Allow us to prove why eFulfillment Service has become one of the most trusted and reliable names in eCommerce order fulfillment.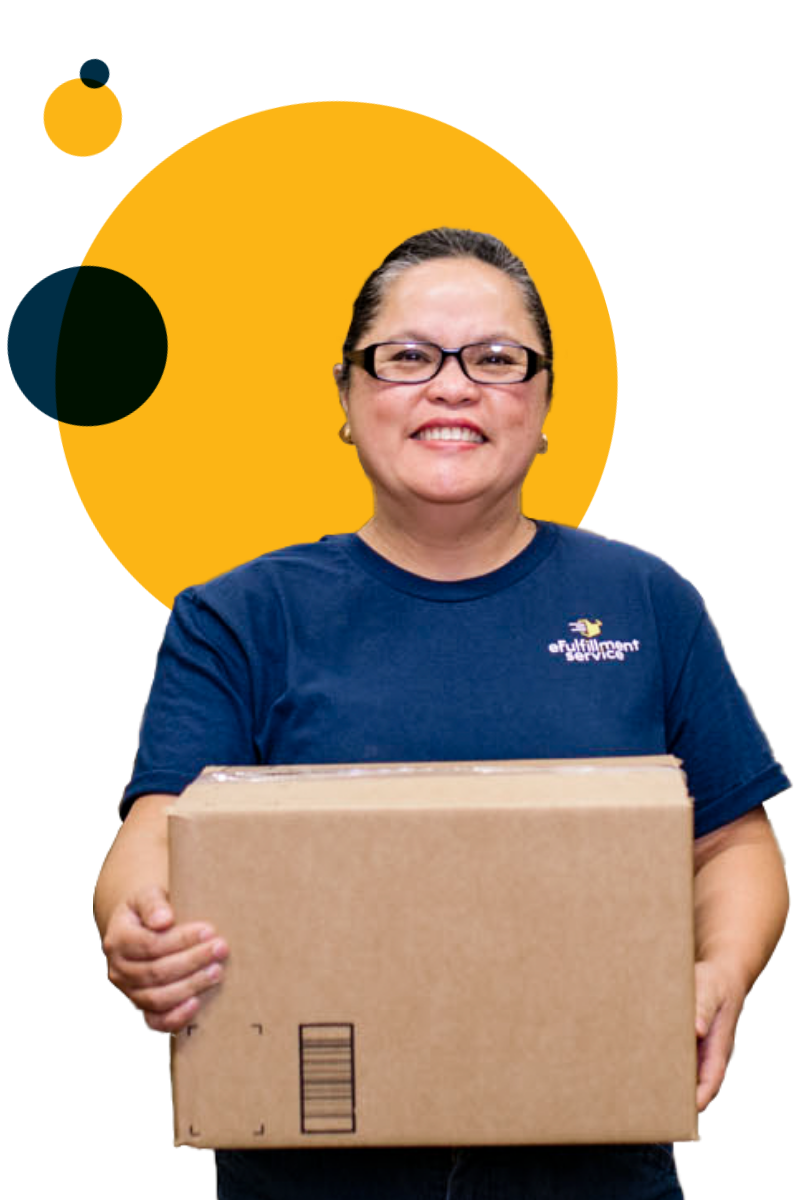 Here's how the EFS Test Drive works
Share Your Inventory
You send us a portion of your inventory and see how our straightforward receiving process works.
See Live Updates
We integrate with your shopping cart for free, providing a real-time view of your inventory, orders and shipments.
Receive Excellent Support
You get to know our friendly team and experience our speed, reliability and transparency, while monitoring everything with our easy-to-use Fulfillment Control Panel.
Decide Your Next Steps
After 30 days, if you're not convinced of the value that EFS represents for your business, we'll refund all costs/fees you've incurred, up to $250.
What goes into shipping millions of products?
People. Like Us.
I
Our team at eFulfillment Service represents some of the best and brightest in the order fulfillment industry.
Get a Free Quote
You tell us a little about your business. We quickly send a quote for our warehousing and fulfillment services. Easy as that!