With Amazon's storage limitations, we work with sellers to store their excess inventory and quickly prep inventory to send to FBA warehouses, as needed.
Apples to Apples Comparison: FBA PREP
US:
We offer FBA prep services on a standalone basis, or in tandem with direct-to-consumer (D2C) shipping, and offer a dependable turnaround time with easy-to-understand pricing. 
Them:
Many fulfillment companies only handle FBA prep if you use other services, and also charge hourly, making costs difficult to predict.
" eFulfillment Service lets us keep Prime status & manage costs—the best of both worlds."
Dr. Okorafor, Herbal Goodness on HerbalPapaya.com
Be an FBA Seller
Keep your Prime status with all its benefits.
Avoid Storage Penalties
You can't store too much or work with us too long. And you only pay for the space you're using.
Sell Everywhere
Flexible selling across Amazon, eBay, Walmart, your own website and more.
No Order Minimums
We help businesses at all points of growth, including startups, crowdfunders, Kickstarters or those with seasonal order peaks.
No SKU Maximums
You're not penalized for providing your customers with choices.
No Long-term Contracts
We are confident that once you experience working with us, you'll want to stay.
No Excessive Storage Fees
Manufacture all that you need to, we'll keep it safe.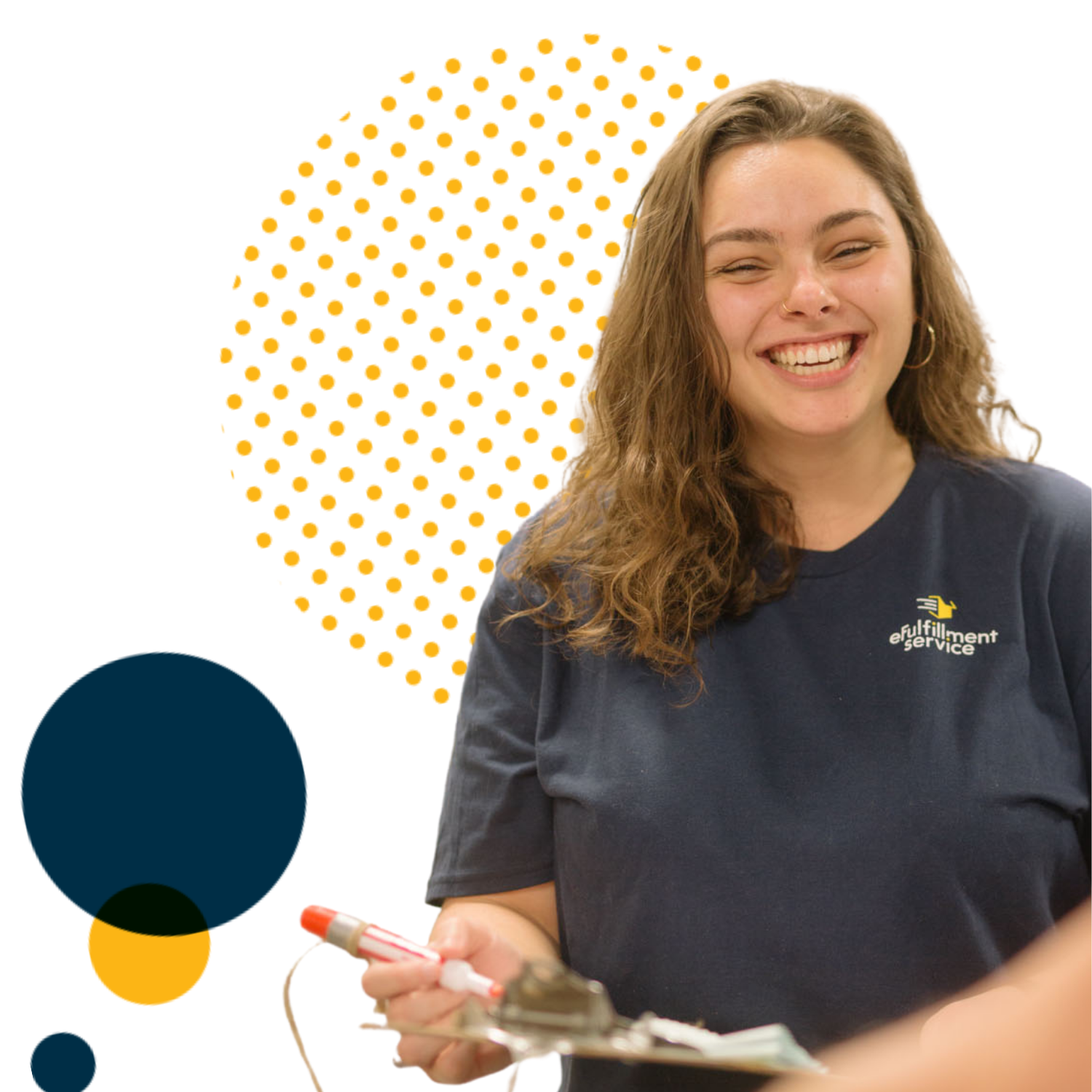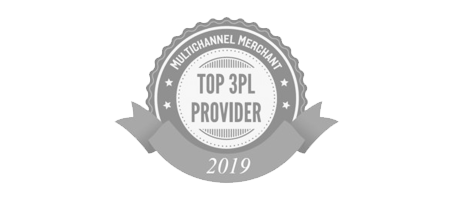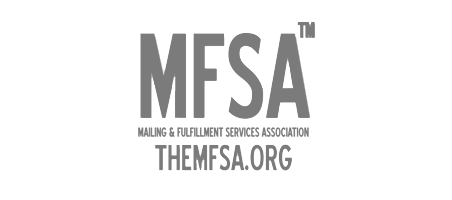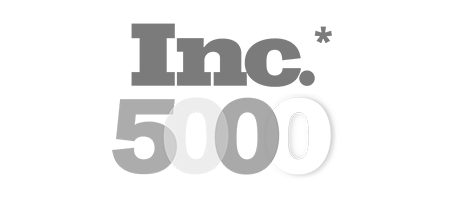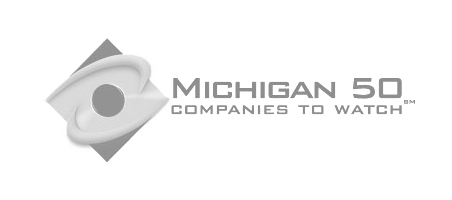 FBA Prep Services & Overflow Warehousing for Amazon Sellers
FBA Prep Services & Overflow Warehousing for Amazon Sellers
We Store Your Inventory and Replenish Amazon
eFulfillment Service provides low-cost warehousing and prep services for Amazon sellers that use Fulfillment by Amazon (FBA). When you need to replenish FBA, we'll get it to their warehouse quickly and according to Amazon specifications. 
We Handle Amazon's Labeling & Bundling Rules For You
When you use FBA Prep Services with eFulfillment Service, we supply carton and shipping labels, and stay up-to-date on Amazon requirements—you focus on your business.
You get all the benefits of using Fulfillment by Amazon.
Plus you avoid storage penalties and enjoy the award-winning service of a family-owned company that answers your questions.
Learn more by watching our video below!
Get a Quote for FBA
Tell us a little about your business, and we'll email you a free custom quote.