Your World Just Got Easier
eFulfillment Service Offers FBA Prep Services
Your World Just Got Easier eFulfillment Service Offers FBA Prep Services
Is there a way to maintain your Prime status, deal with Amazon's storage limits, sell on other platforms, too, and avoid getting walloped by Amazon's penalty fees?
Our answer at eFulfillment Service is an easy, "yes!"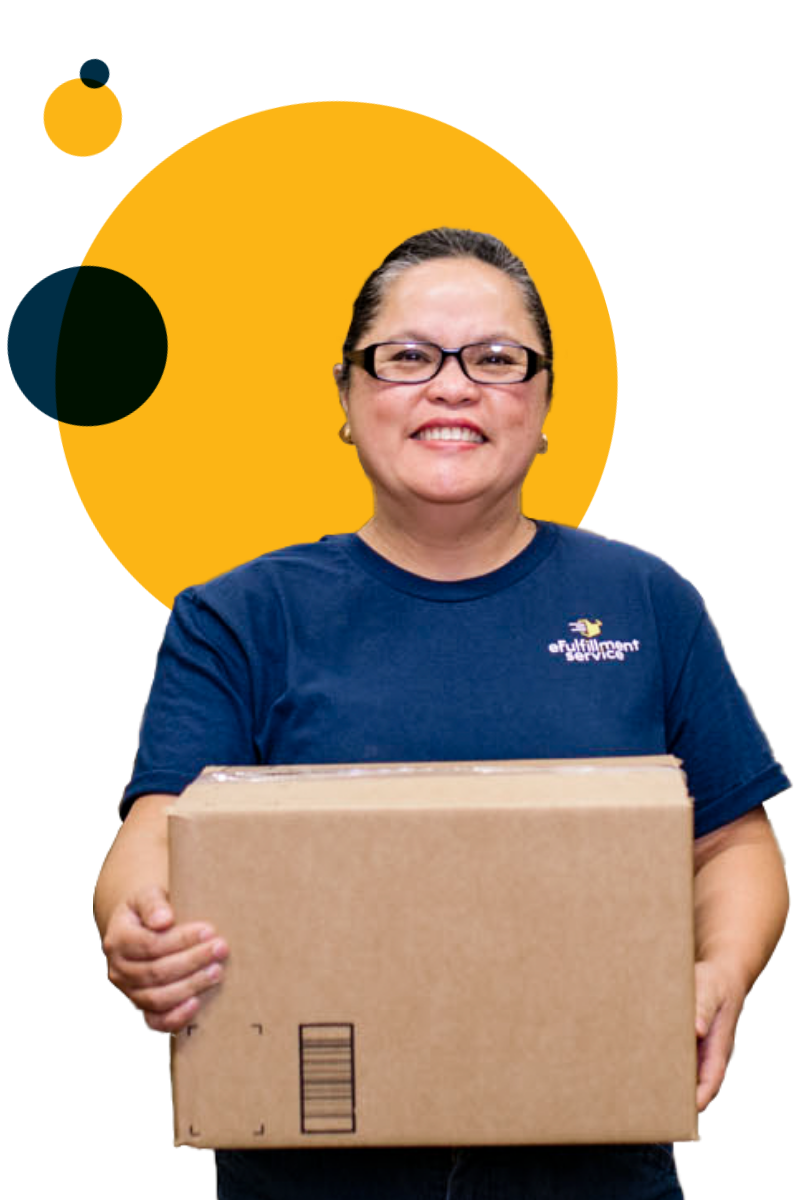 Our People Make the Difference
In any company within any industry, the people are what truly make the difference.
OUR TEAM at eFulfillment Service represents some of the best and brightest in the order fulfillment industry. We invite you to meet those people by clicking on the video below.
With eFulfillment Service FBA Prep, Amazon sellers get all the benefits of using Fulfillment by Amazon.
Plus you avoid storage penalties and enjoy the award-winning service of a family-owned company that answers your questions.
Be an FBA Seller
Keep your Prime status with all its benefits.
Avoid Storage Penalties
We offer one rate for storage. Period. You can't store too much or work with us too long.
Enjoy our Customer Care
We answer our phones and emails, getting you the answers you need to thrive.
Sell Everywhere
Flexible selling across Amazon, eBay, Walmart, your own website and more.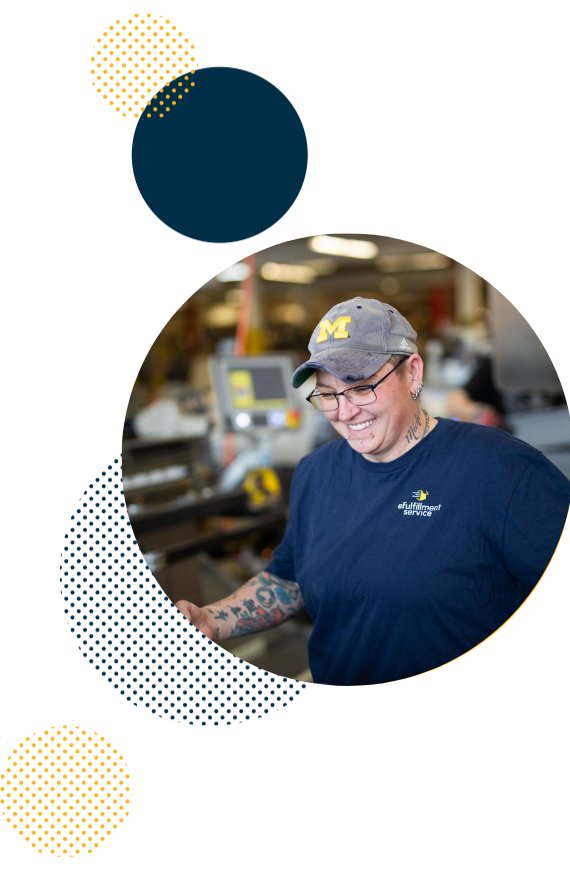 No Order Minimums
We help businesses at all points of growth, including startups, crowdfunders, Kickstarters or those with seasonal order peaks.
No SKU Maximums
You're not penalized for providing your customers with choices.
No Long-term Contracts
We are confident that once you experience working with us, you'll want to stay.
No Excessive Storage Fees
Manufacture all that you need to, we'll keep it safe.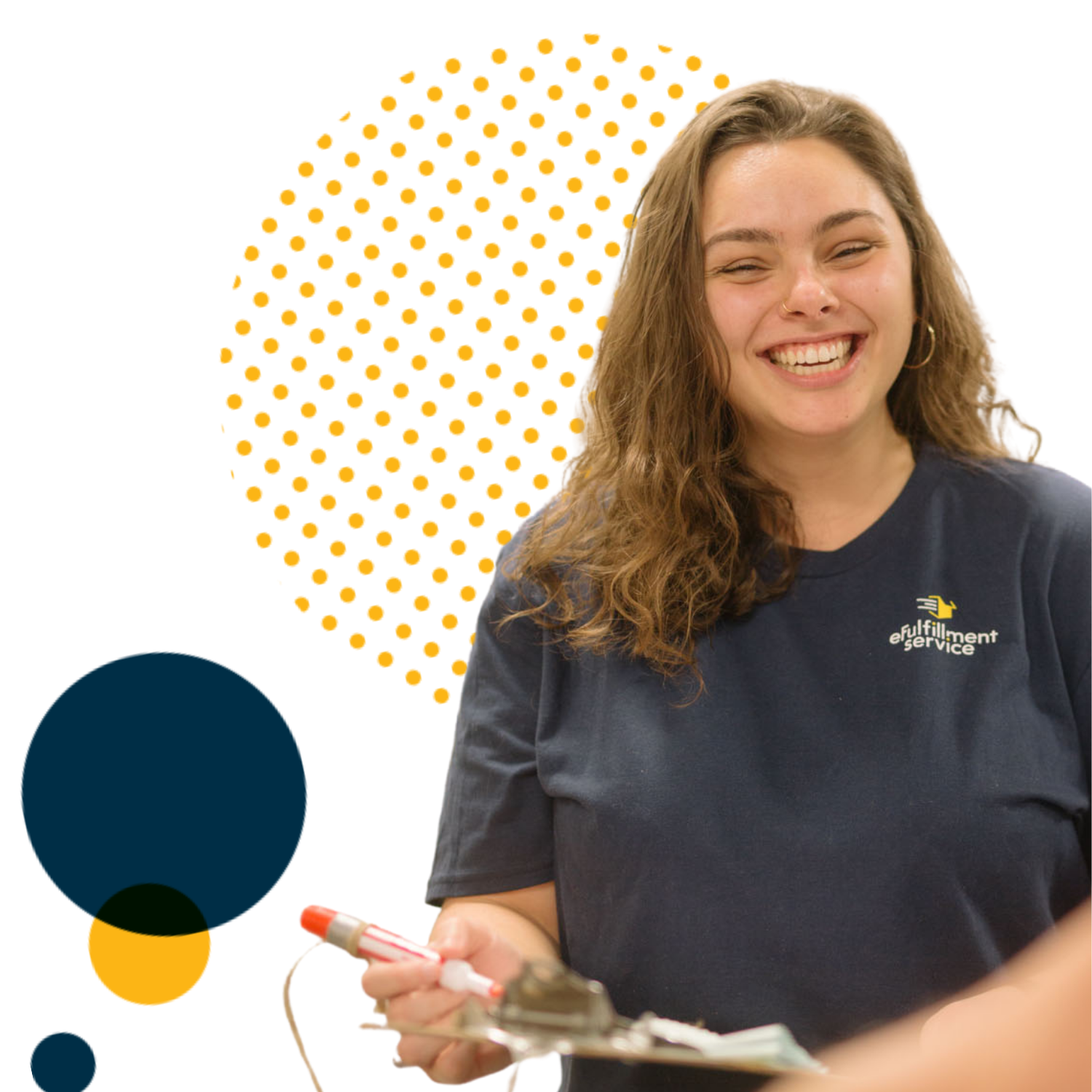 Get a Quote for FBA
You tell us a little about your business. We quickly send a quote for our warehousing and fulfillment services. Easy as that!