Book Fulfillment Services
Want low shipping? Want fulfillment that scales with your growth? Get a quote to find out how much you can save! 
For more than 20 years, eFulfillment Service has provided sellers with reliable pick and pack, warehousing and order fulfillment within the United States and internationally, worldwide. Discover why so many ecommerce merchants have put their trust in eFulfillment Service.
Why choose eFulfillment Service?
To put it simply ... we're different.
Most fulfillment companies make ecommerce order fulfillment complex, but it doesn't have to be that way. Ecommerce sellers need reliability, affordability and flexibility from a partner that succeeds on a global level, with next-door friendliness. With eFulfillment Serivce, there are:
No setup costs
No hidden fees
No minimums
No tricky requirements
No long-term contracts
Family-Owned, Reliable Service
Our family-owned business was founded on our core values of simplicity, honesty, and first-rate service. With eFulfillment Service, you have a dedicated account manager, someone you deal with directly and who knows you and your business well.
Receive Excellent Support
With our experience, speed, accuracy and scalable services to meet your fluctuating business needs, we have enabled rapid growth for numerous global ecommerce merchants, and we want to do the same for you.
Our clients also appreciate that …
We are an established, award-winning order fulfillment center
We handle ecommerce and B2B order fulfillment, including FBA prep
We provide affordable product fulfillment for retailers of all sizes
Low shipping rates & national / international shipping
Custom full-service fulfillment (storage, shipping, returns, kitting)
Free cart integration with our web-based order management system
We have an in-house I.T. team and provide free customer support
Tell us a little about your business using the form to the right and we'll email you a custom quote for our warehousing and fulfillment services. We look forward to hearing from you!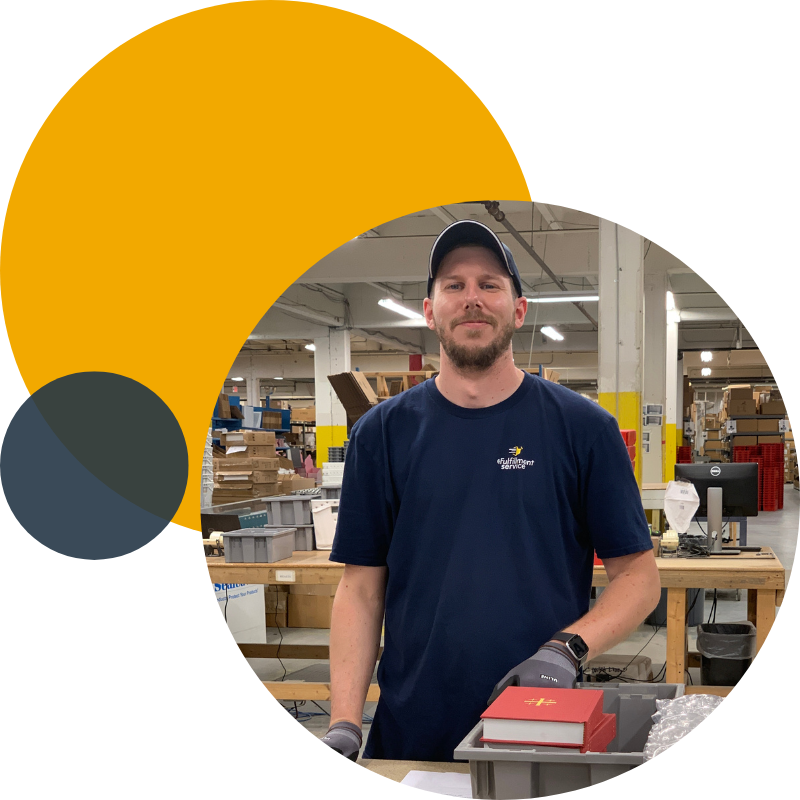 Get a Free Quote
Discover why more ecommerce sellers choose eFulfillment Service. Please tell us a little about your business below and we'll email you a free custom quote.
Affordable pricing starts with low shipping … but there's so much more to working with eFulfillment Service: 
Easy tech integration. 
Reliable, on-time service. 
Friendly people
 That's all part of working with our family-owned ecommerce fulfillment company that has been serving entrepreneurs, start-ups, crowdfunders, international companies and enterprises for more than 20 years. 
Whether you ship 10 orders per month, or 10,000 orders per month, our services easily scale with your business.
Book fulfillment services with us allow publishers and authors to transform several fixed costs, such as warehouse rent and labor, into predictable variable costs that more closely align with your order volume.
We offer complete book fulfillment services. With each service, you pay as you go with no long-term contracts, and we will custom build a service plan that fits with your unique needs.
Inventory storage
Warehouse management
Pick & pack services
Low-cost shipping services
Sales kit creation
Returns processing
Re-labeling items
Product photography
Free phone & email support
Web-based software to monitor inventory & orders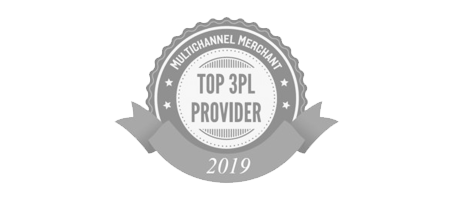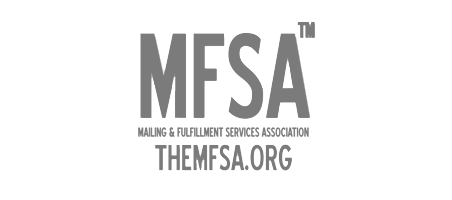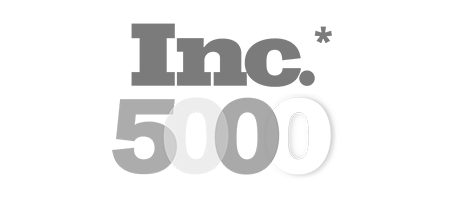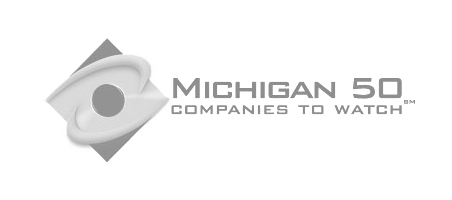 "eFulfillment Service has been an integral part of our business from day one. Their web-based real-time inventory system is second to none. It provides fast, accurate information on all our orders, and it helps us to better manage our inventory levels…eFulfillment Service is a trusted partner I would recommend to anyone needing a true fulfillment juggernaut."
Tom, Consumer Goods Retailer
"Your service has been incredible and you have provided value far in excess of your fees. Your professionalism and commitment to customer service has enabled us to maintain a 100% satisfaction level on our eBay Store…With your help, we have grown our business exponentially."
"Since 2004, our company has utilized eFulfillment Service…While many thousands of packages have been sent, the error rate has been virtually non-existent. Orders are fulfilled, packaged and sent in a timely manner.
Daniel, Supplement Retailer