eFulfillment Service Reviews & Awards
Since 2001, eFulfillment Service has been consistently recognized for our growth, ingenuity, dependability, flexibility and the first-rate support that we provide to each of our clients. Below are some of the reviews and awards we've received over the years, including from those within the mailing and fulfillment industry.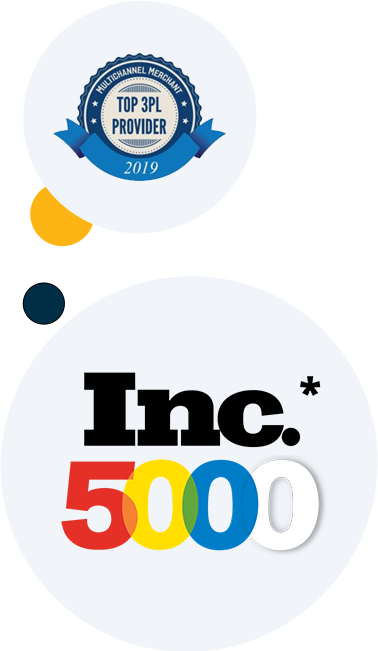 Awards
We're proud to have received recognition over the years as a top 3PL provider within the ecommerce fulfillment industry…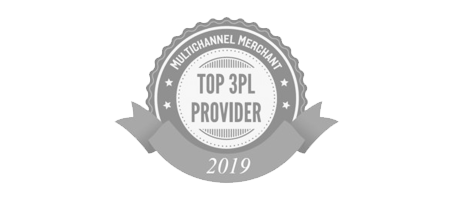 Recognized in 2016, 2017, 2018, 2019 and 2020 as a "Top 3PL" (third-party logistics) and order fulfillment provider by Multichannel Merchant—every year the list has been published, we've been on it.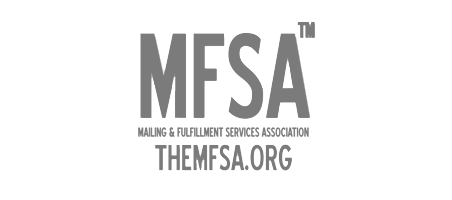 Fulfillment Ingenuity Award
Recognized for "Best Creative Solution for a Fulfillment Project" by the Mailing & Fulfillment Service Association (MFSA).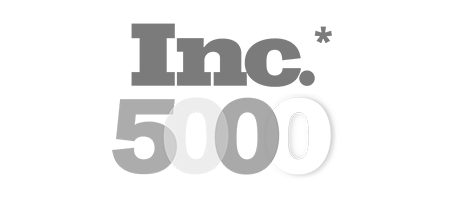 Recognized twice as one of the most entrepreneurial and fastest growing companies in America.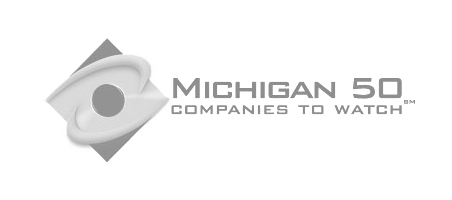 Recognized as a top Michigan company due to our marketplace performance, innovation, philanthropy and corporate culture.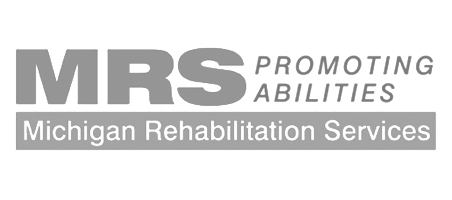 MRS Champion Award Winner
Named "Employer of the Year" by the Michigan Rehabilitation Services (MRS) Champion Awards program for our training, hiring and support of people with disabilities.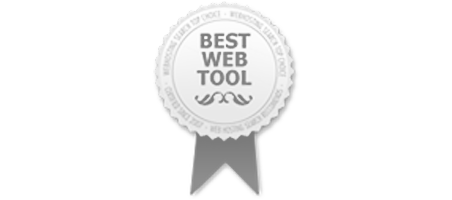 Awarded by Web Hosting Search as the "ultimate choice" in order fulfillment.
Small Business of the Year: Top 10 Finalist
Named a Top 10 Business in our area based on leadership, employees, technology, community relations, financial health and charitable contributions.
"Has anyone ever told you that your company has literally the best customer support of any company ever? It actually amazes me the random problems I can fire at you and your team, and the actually helpful solutions you all come up with. I don't think I've experienced such a thing before. You don't just go through the motions, try or 'troubleshoot'… you provide tangible actualized results. Real solutions, to problems. It's great. I just thought I'd let you know how wonderful your company is, how well it operates and what a great job you do."
Jonathan, HandicapHand Controls
"This kudos goes out to everyone at EFS but in particular the fulfillment people who worked on my launch with lightning fast speed. I knew it would be a big day but I had no idea I'd have over 1000 orders in one day – double what our last record day was – you guys were able to process the majority of them on Friday and many customers received their packages on Monday! You made us look like rock stars and have solidified our brand in their minds as one they can trust. Thanks for your speedy work and for handling whatever kind of order flux we throw at you! I cannot express all the positive feedback and kudos we've gotten just because you have handled it so well. You have helped us grow beyond our wildest dreams – couldn't have done it without you!! Keep up the good work!"
Brittany, Beauty Products Retailer
"I wanted to let you know how happy we are with the service that you and your team has provided to us over the past 10 months. I ordered a unit to my home this week, to test out our whole system and make sure everything was working properly. And my products arrived quickly and perfectly packaged with only brown paper filler, the canister enclosed in bubble wrap, and the sales insert card included – a great presentation and exactly as we had discussed. We are new entrepreneurs and have had a lot of ups and downs getting our company off the ground, but one of our best decisions was to choose EFS as a partner. From the sales process to account setup to continued service, you continue to exceed our expectations. Keep up the great work."
Andrew, Skin Care Product Retailer
"Since 2004, our company has utilized eFulfillment Service…While many thousands of packages have been sent, the error rate has been virtually non-existent. Orders are fulfilled, packaged and sent in a timely manner."
Daniel, Supplement Retailer
"Your service has been incredible and you have provided value far in excess of your fees. Your professionalism and commitment to customer service has enabled us to maintain a 100% satisfaction level on our eBay Store…With your help, we have grown our business exponentially."
"We are very excited to begin with eFulfillment Service. Your help and dedication that you have shown to us is really excellent. I think that the customer service that eFufillment provides could be used a benchmark for a lot of other companies to strive for."
Ronald, Health & Personal Care Retailer
"We have been working with eFulfillment Service for about 2 years now. As we continued to grow, shipping started taking over our lives. We had the option of purchasing our own warehouse, and hiring a staff, or using a fulfillment company to fulfill our orders.We met with a long list of fulfillment companies before hiring EFS. Ultimately, EFS did everything they could to accommodate us. When every other fulfillment company said no, EFS found a way to say yes. They have been monumental in our ability to continue growing and developing our business. We are very happy that we have chosen EFS as our fulfillment company, and are looking forward to working with them in the future.
We highly recommend them."
"After researching for a reliable 3PL that could fit our short term and long term needs, we settled on EFS. It's been almost a year with them and I only have positive things to say about the company. We've grown much larger since we started and they've been able to handle our orders and inventory without a hiccup. The staff is very communicative and friendly and they really care about every single customer. Selecting them was the best thing we did in order for us to concentrate on important things like growing our business!"
"My experience with EFS has been outstanding. They have been reliable, responsive and friendly from the first contact and throughout. The costs are transparent and reasonable, particularly with no minimum volume requirement. Their technology is simple and easy to use. EFS have fulfilled all my orders on time and accurately. I would highly recommend them to anyone looking out for a fulfillment partner."
"My experience with EFS has been awesome. They cater to the needs of established businesses, as well as startups. They have a very helpful and friendly staff. I had a couple of requirements that were not mentioned on their list of services, but EFS was flexible enough to accommodate my needs more than once. I really liked that. Their costs are reasonable and the billing is very transparent. I would wholeheartedly recommend EFS to anyone who is looking for a reliable and robust fulfillment service."
"eFulfillment Service has been an integral part of our business from day one. Their web-based real-time inventory system is second to none. It provides fast, accurate information on all our orders, and it helps us to better manage our inventory levels…eFulfillment Service is a trusted partner I would recommend to anyone needing a true fulfillment juggernaut."
Tom, Consumer Goods Retailer
"Our experience with Efulfillment Service has been terrific! We had several special requests that have always been handled promptly and correctly, with courtesy and professionalism. We would use Efulfillment Services again in a heartbeat and feel confident recommending to others."
"EFS has always been friendly, professional, and helpful. I've worked with them for several years now and any time I needed their help they were responsive, courteous and made sure my issues were resolved.I recommend them to anyone in need of fulfillment services."
"I have a great experience with e fulfillment, they response really quick as soon as I send a question and they always give me a solution to my problems. The platform to see my inventory is really easy to use. Most the time I talk with Angela and she is really nice, fast and efficient."
"As a small business owner, eFulfillment Service was an excellent choice for a convenient and inexpensive storage and shipping solution for products of TheHappyChannel.com. From beginning to end, I found their customer service to be superb, and I would not hesitate to work with them again."
"I'm so happy that I chose EFS to do my shipping. You, and everyone I have dealt with, have been so helpful and easy to work with."
Judita, Health & Home Goods Retailer
"I've been with them for a number of years always had excellent service!"
Want the same great results? Request a quote and get started today!