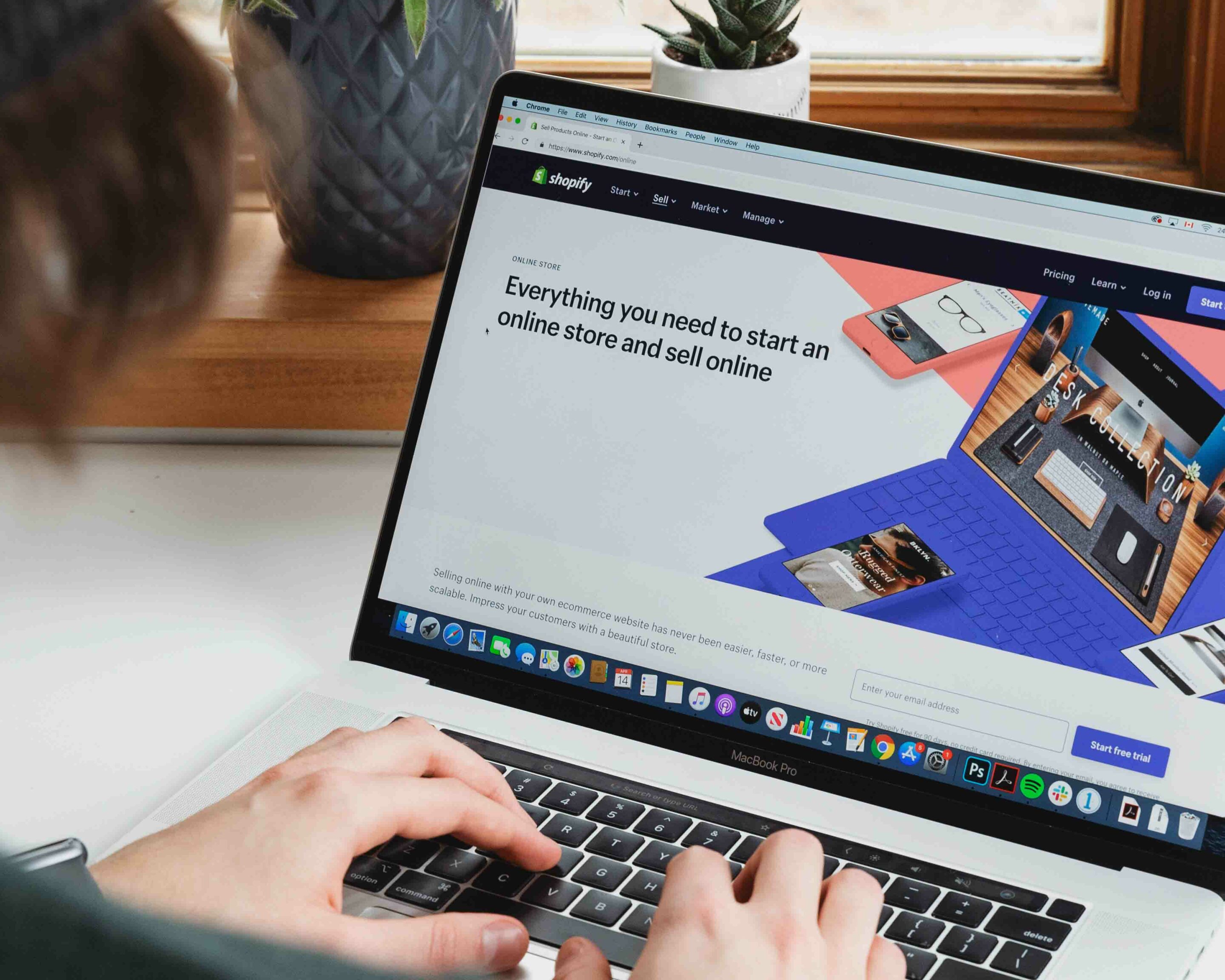 Our Tech Makes Integration Easy
eFulfillment Service makes integrating your online shopping cart and ecommerce marketplaces with our inventory and shipping technology easy. Our system integrates with a list of more than 40 popular shopping carts and online marketplaces. You can count on our Client Care Team to walk you through the process, answer your questions and make sure things are working properly.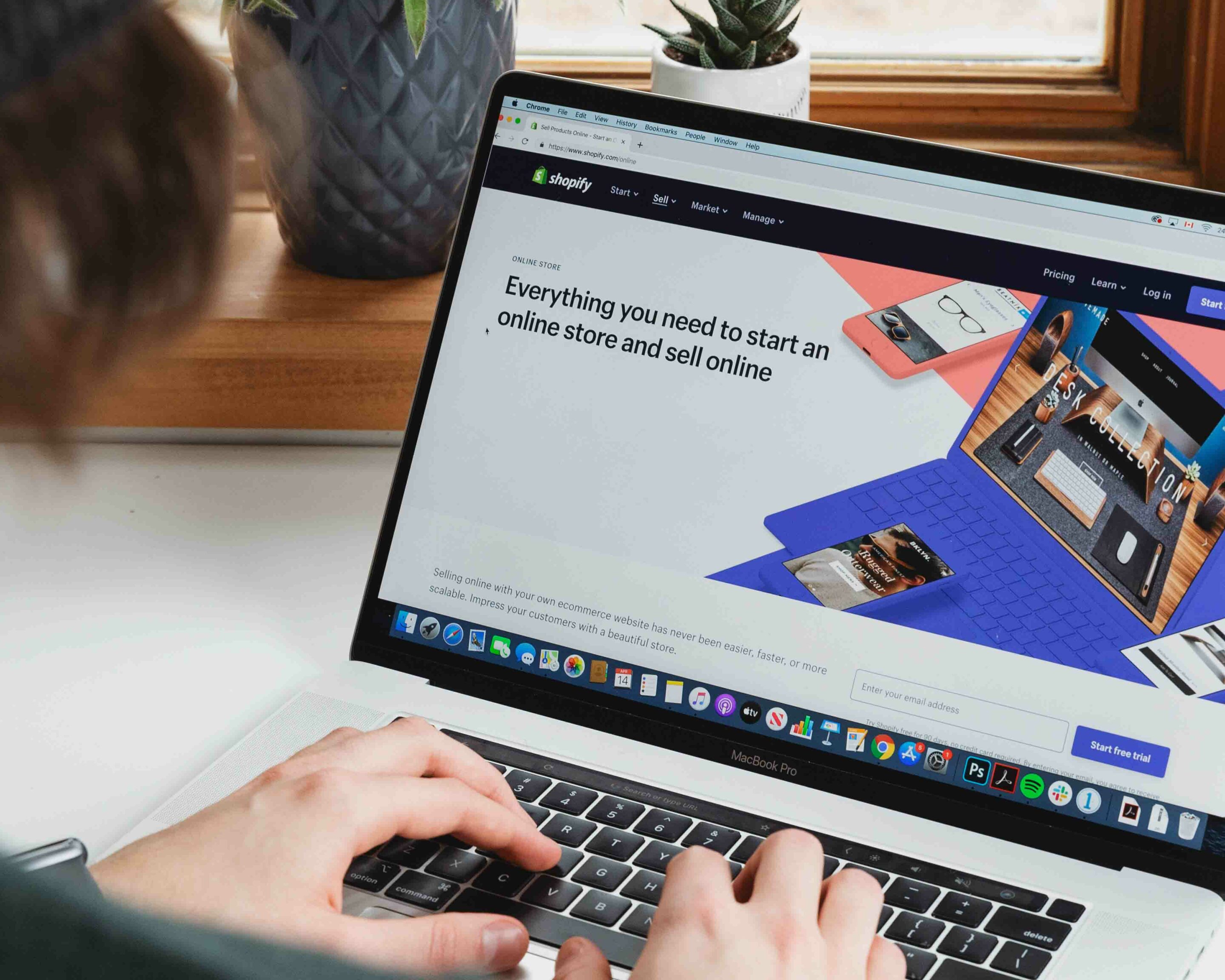 Shopping Carts and Marketplace Integrations
Power your business with leading platforms and shipping carts including Shopify, BigCommerce, Volusion, and more.
Amplify your business potential with powerhouse platforms like Amazon, Etsy, eBay, and Walmart. Maximize your reach, optimize your sales, and harness the immense opportunities these platforms offer.
Among the shopping carts eFulfillment Service integrates with are popular technologies like Shopify, Ecwid, Magento and Squarspace. We also integrate with WooCommerce, which is popular with many startups, entrepreneurs and other internet retailers that are launching. 
We encourage our ecommerce clients to diversify across many marketplaces, and make adopting that strategy easy by integrating with Amazon, Etsy, eBay and Walmart. 
Shipping and Freight Partners
Streamline your shipping operations with our trusted shipping partners. Effortlessly deliver your products to customers worldwide with the support of renowned carriers like FedEx, USPS, UPS, and ePost.
Enhance your enterprise capabilities with our expert freight movers such as FedEx Freight, Echo, Estes, and C.H. Robinson. Broaden your service range, improve your delivery efficiency, and leverage the vast capabilities of our freight partners.
As an eFulfillment Service client, you also gain access to other ecommerce services from our portfolio of affliate partnerships.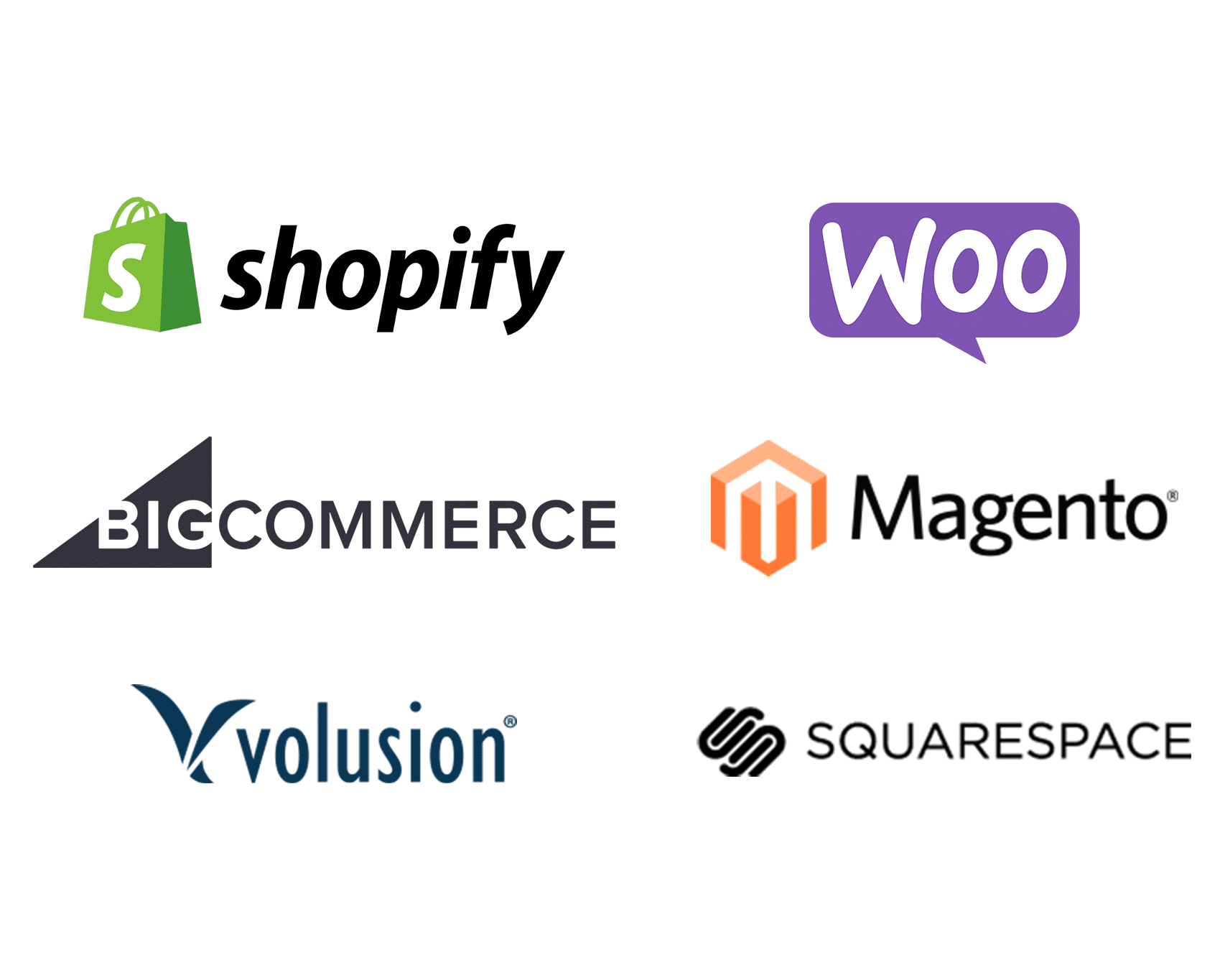 Ecommerce Shopping Cart Integrations
Maximize your online presence with our state-of-the-art integrations. Our product fulfillment software connects seamlessly with over 40 leading e-commerce platforms, shopping carts, and systems, offering unrivaled compatibility. Harness the power of advanced 3PL technology to grow your business, all without breaking the bank.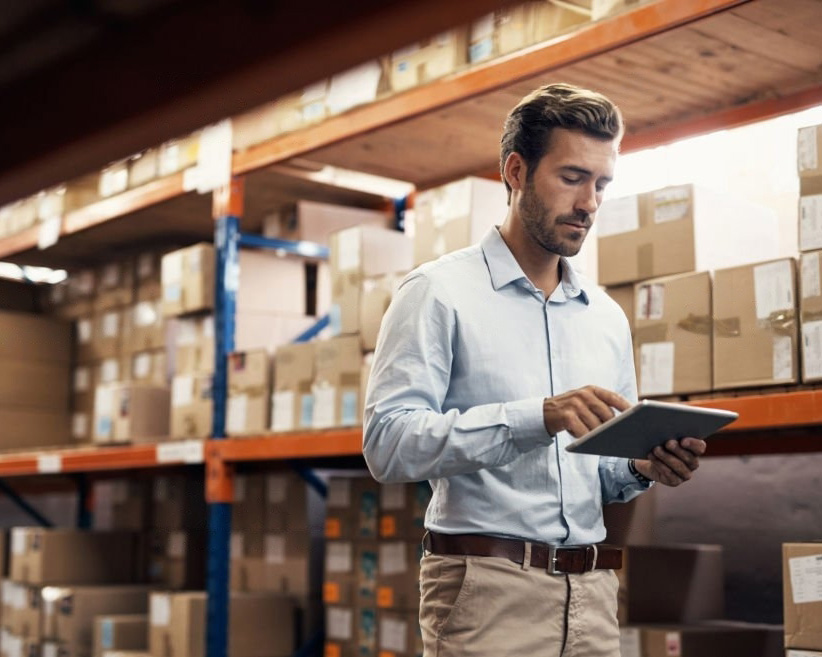 24/7 Inventory Management
Experience the future of inventory management. With eFulfillment Service, gain 24/7 access to your inventory, orders, tracking, and reporting. Our robust system offers free shopping cart integration and automated alerts, keeping you informed and your customers updated around the clock. Enjoy peace of mind knowing your inventory is always in good hands.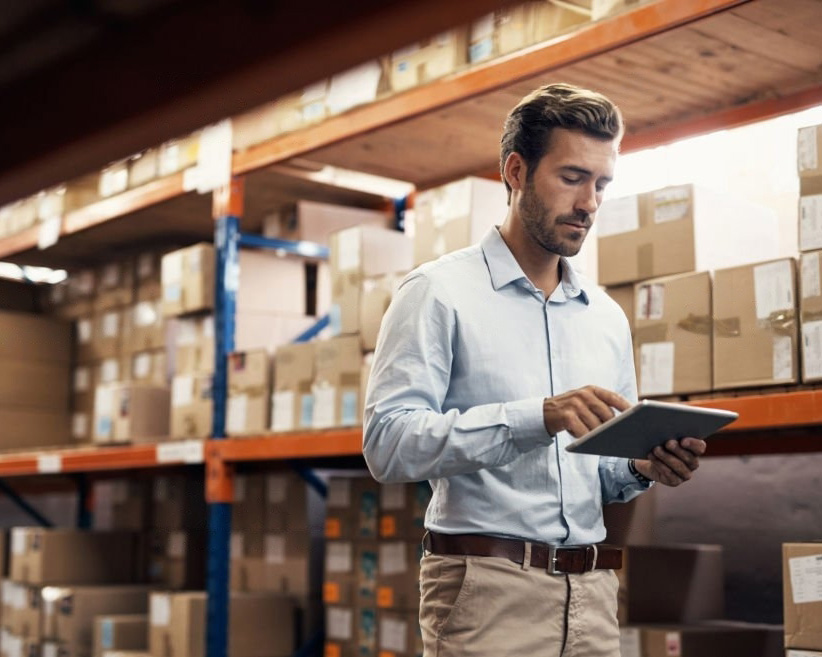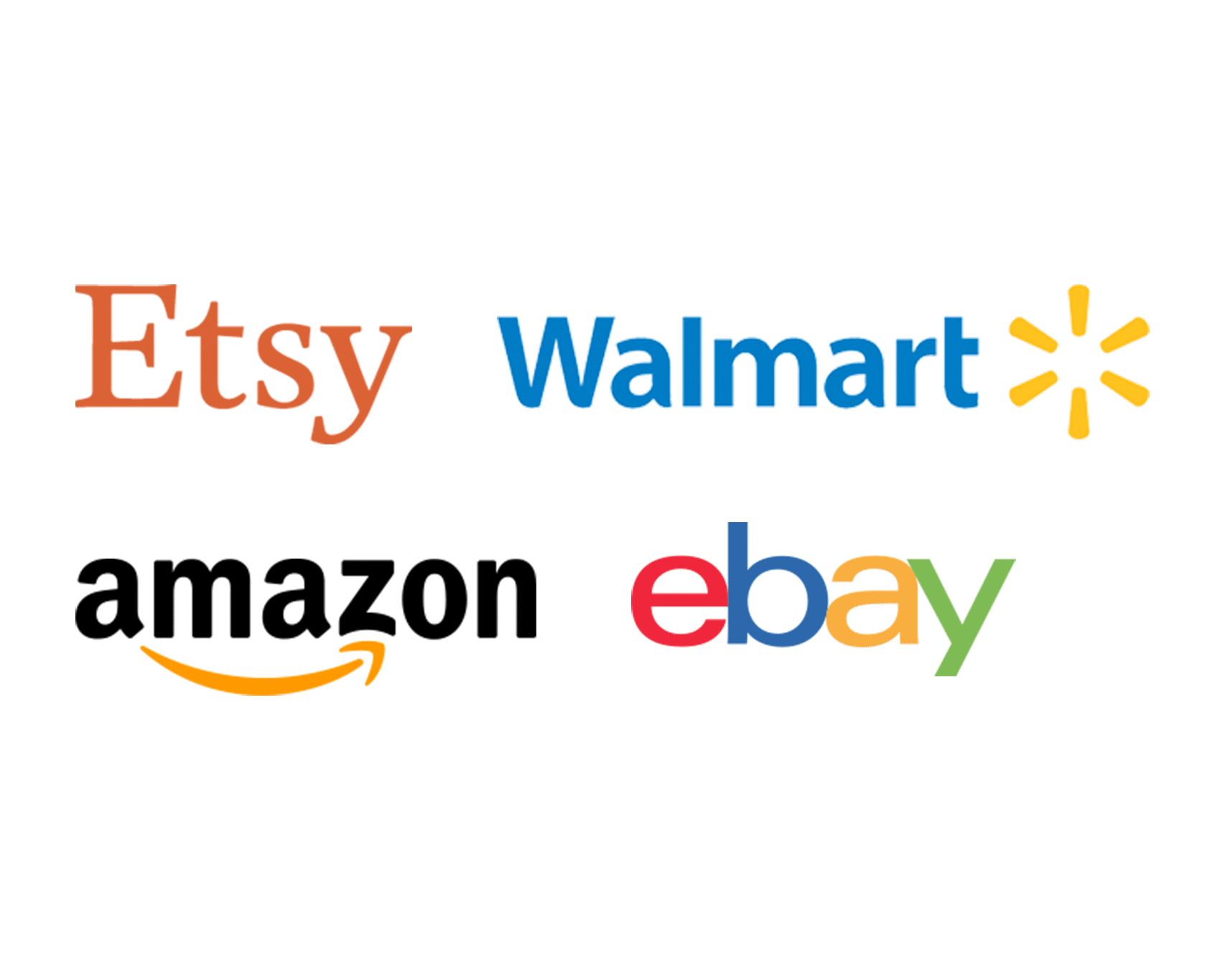 Multichannel Fulfillment Capabilities
Meet your customers where they are with our streamlined marketplace fulfillment. eFulfillment Service allows you to manage orders from marketplaces such as Amazon, eBay, Etsy, and Walmart, all from a single centralized dashboard. Simplify your operations and enhance efficiency with a trusted partner managing your multichannel fulfillment.
See What Our Clients are Saying