In 2001, eFulfillment Service began as a dependable order fulfillment provider for small to mid-sized publishers and authors.
Today, we are an established leader in book fulfillment, providing reliable and affordable services that consistently save our clients valuable time and money.
If you're a publisher or author in need of low-cost storage and order fulfillment services, including fulfillment for titles sold online through Amazon, eBay or your own web store, here are some of the reasons why we believe we can help your business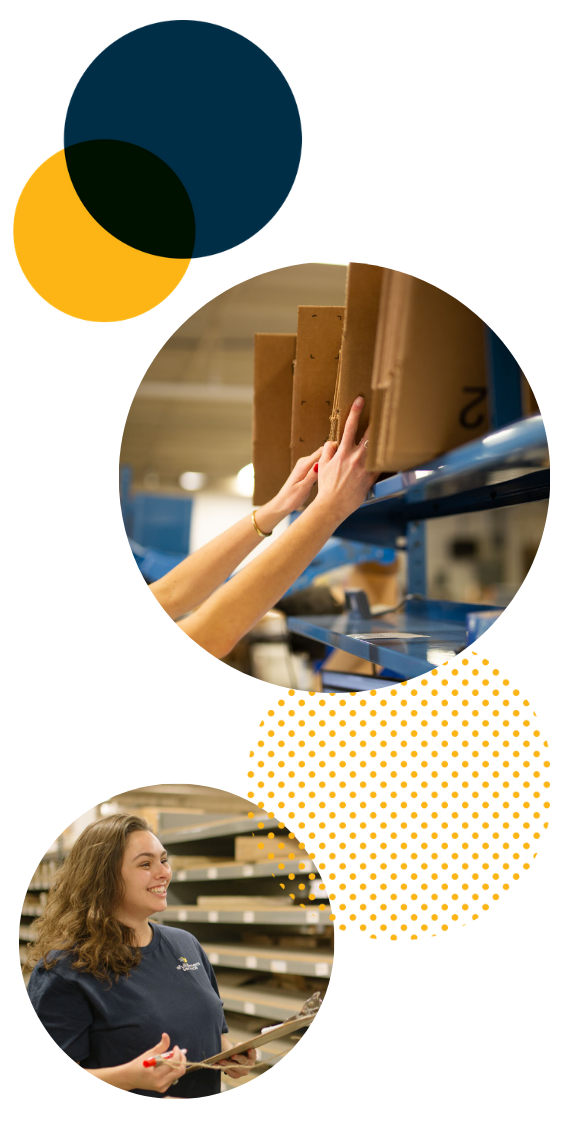 We Make Your Business More Flexible
Whether you ship 10 orders per month, or 10,000 orders per month, our services easily scale with your business.
Book fulfillment services with us allow publishers and authors to transform several fixed costs, such as warehouse rent and labor, into predictable variable costs that more closely align with your order volume.
We offer complete book fulfillment services. With each service, you pay as you go with no long-term contracts, and we will custom build a service plan that fits with your unique needs.
Inventory storage
Warehouse management
Pick & pack services
Low-cost shipping services
Sales kit creation
Returns processing
Re-labeling items
Product photography
Free phone & email support
Web-based software to monitor inventory & orders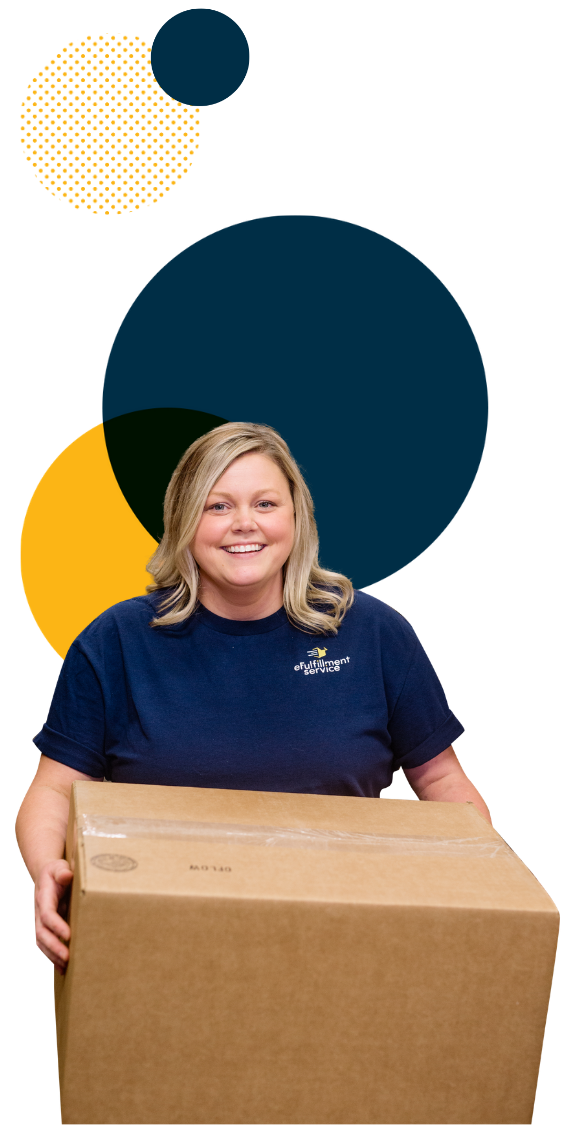 We Make Order Fulfillment Simple
Many book fulfillment companies make it difficult, with minimum storage requirements, order volume requirements, and long-term contracts.
At eFulfillment Service, we make it easy, with terms that are friendly to authors and publishers alike. Here's how we make it easy:
We have no minimums
We have no setup fees
We have no SKU maximums
We have no long-term contracts
We have no hidden fees or tricky terms
We provide free phone, email & IT support
We integrate with your selling platform for free
Our accuracy rate is 99.9%
We have a 100% Satisfaction Guarantee
We Save Your Business Time
At eFulfillment Service, our specialty is order fulfillment. That's what we do.
Our experience, technology and expertise allow for efficient, cost-effective order fulfillment of your books, while our dependable services free up more time for you to focus on other things.
As you gain more time for your business, you will maintain constant visibility over your fulfillment operations. Our proprietary Fulfillment Control Panel allows authors and publishers to monitor their inventory, orders and shipments from anywhere, at anytime.
Low-cost shipping services
Free phone & email support
 We're dedicated to helping your business succeed.
 We're smart, we're efficient, and (most importantly) we're dedicated to helping your business succeed.
And we're only one button click away from being there for you.