High Volume Ecommerce Fulfillment
Low Sku. High Volume. No Problem.
If your ecommerce store is cranking out high order volume, but your current fulfillment partner isn't cutting it, it's time to get in touch. If you're shipping 100s of orders/day, we're ready to grow that to 1000s without any growing pains.
The number one reason high-volume shippers choose eFulfillment Service: our attention to their unique needs. Learn why our high volume clients give us a 99% satisfaction rating.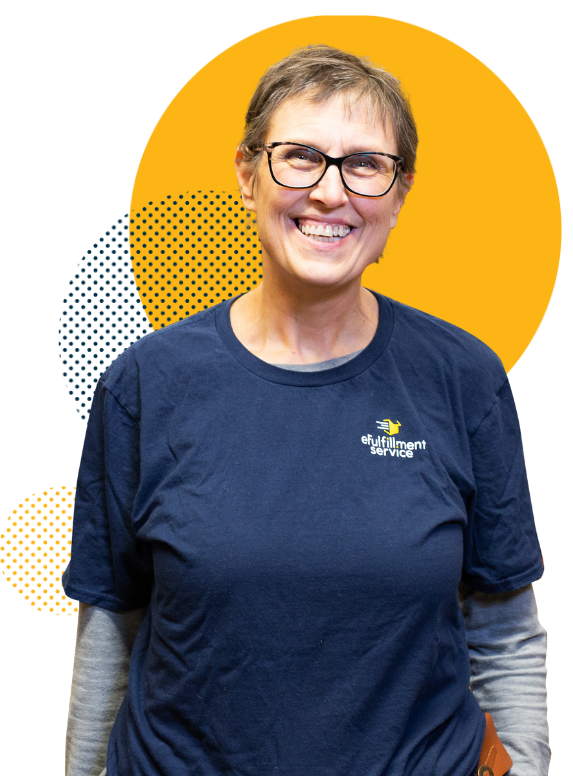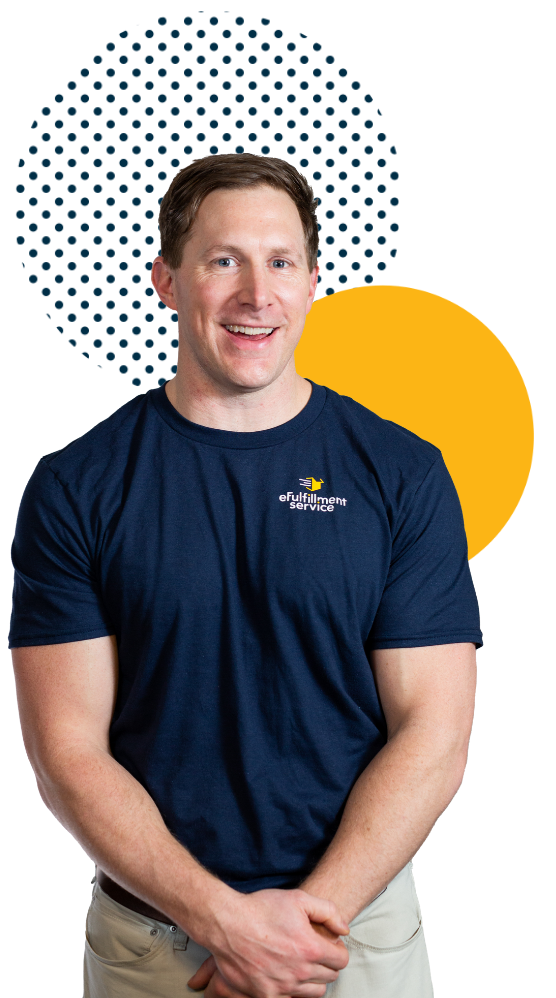 Switching fulfillment partners doesn't have to be complicated.
We know your ecommerce business can't miss a beat while you find the best 3PL partner.
We understand that high-volume order fulfillment has unique needs. Your dedicated Client Care Team is available and empowered to help you when you need it.
From our first conversation to fulfilling your first order, we know your business can't miss a beat. Our team understands the unique challenges of switching 3PLs and is an expert in navigating them without adding stress to your team.
Competitive Shipping Rates
We continually work with our carriers to ensure you have the best shipping options in the industry while offering a variety of ground, air, and delivery options.
Our Fulfillment Control Panel system has detailed, real-time reporting to provide you with an up-to-date overview of your SKU counts, orders, shipments, tracking information, and more.
We're smart, we're efficient, and (most importantly) we're dedicated to supporting your growing business.
And we're only one button click away from being there for you.