Fulfillment Services Pricing & Terms
In 2001, our fulfillment company started with a mission: help businesses succeed. 
We wanted to make ecommerce fulfillment easier on merchants. We wanted to do away with minimum order requirements, hidden fees, tricky terms, and flat out bad customer service.
So that's what we did. Two decades later, eFulfillment Service remains a trusted leader in ecommerce order fulfillment. Every day, hundreds of online sellers from around the world rely on our award-winning service because we offer a level of transparency, reliability and flexibility that simply can't be found anywhere else.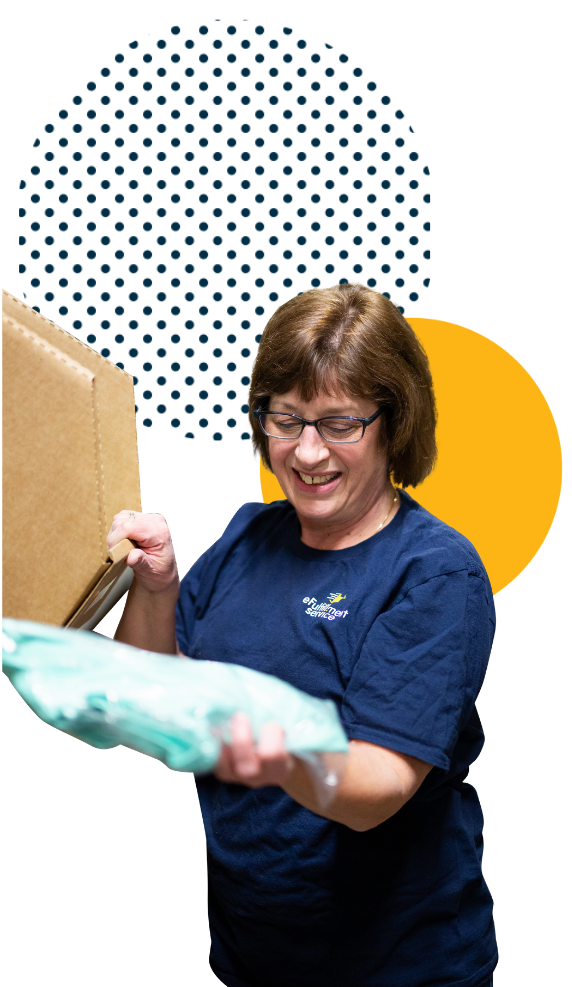 At eFulfillment Service, our experience and expertise combine with flexible terms and full transparency in order to provide eCommerce merchants with a complete outsourced order fulfillment solution. 
You can rest easy knowing that we hold ourselves accountable by not locking you into a long-term deal.
You can take comfort in the fact that we're a proven, award-winning and well-established fulfillment company.
You can relax knowing that our first-rate service and pricing is backed by our 100% Satisfaction Guarantee.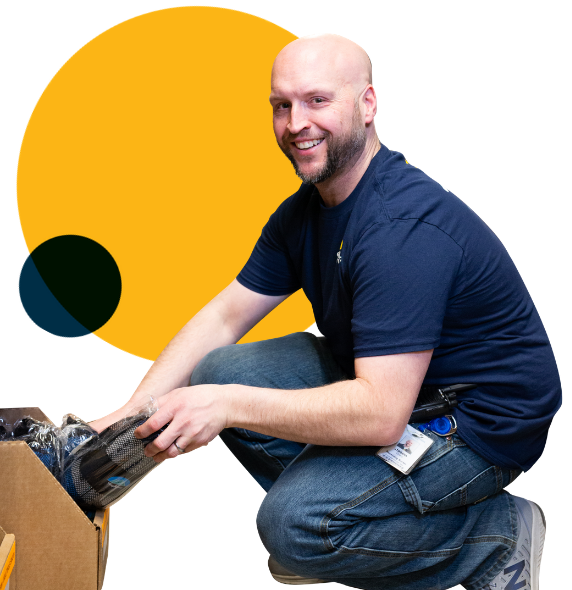 No Long-term Storage Fees
Receive Inbound Freight Discounts
Accessible via Web-based Fulfillment Software
 We're dedicated to helping your business succeed.
 We're smart, we're efficient, and (most importantly) we're dedicated to helping your business succeed.
And we're only one button click away from being there for you.