eCommerce Order Fulfillment for Consumer Goods
Whether you require order fulfillment for your startup or small business, or you're an established merchant that sells through multiple channels online, eFulfillment Service offers an affordable, scalable solution for you.
We specialize in eCommerce fulfillment for merchants of all types and sizes, including those that sell a variety of consumer goods, from stickers, to cookware, to collectibles. Below you will find an overview of our fulfillment services, technology, and our friendly pricing and terms.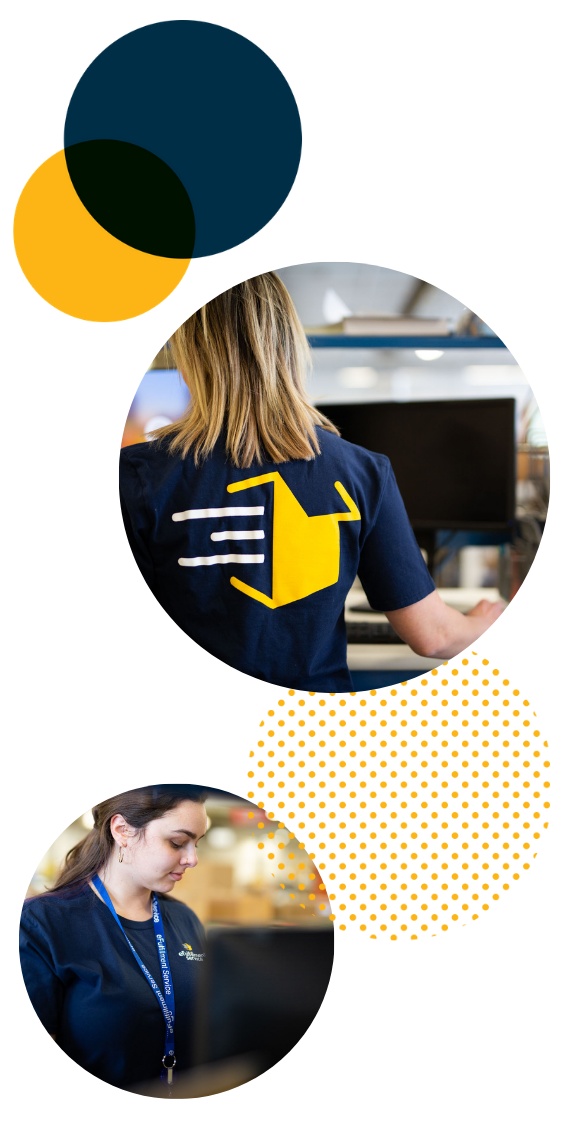 Easy-to-Use Fulfillment Software
What's the point of outsourcing your order fulfillment if you can't see what's going on?
We start by integrating your shopping cart to enable fast and easy order retrieval. With our FCP system, we can receive your orders in multiple ways to allow you to choose the method that works best for your business.
At eFulfillment Service, our proprietary fulfillment software allows you to maintain constant visibility over your inventory, orders and shipments. Here are some of the features of our web-based Fulfillment Control Panel (FCP):
24/7 access
Inventory forecasts
Low inventory alerts
Order status updates
Shipment tracking
Shipping news and alerts
Scalable Fulfillment Services
Internet sellers often experience ups and downs throughout the year.
Since 2001, we have worked with thousands of online sellers and are equipped to handle a wide variety of products and special requirements.
Our scalable, award-winning services allow you to more easily handle sales volatility, while enabling rapid growth for your startup or established business. Here's a brief overview of our complete fulfillment services: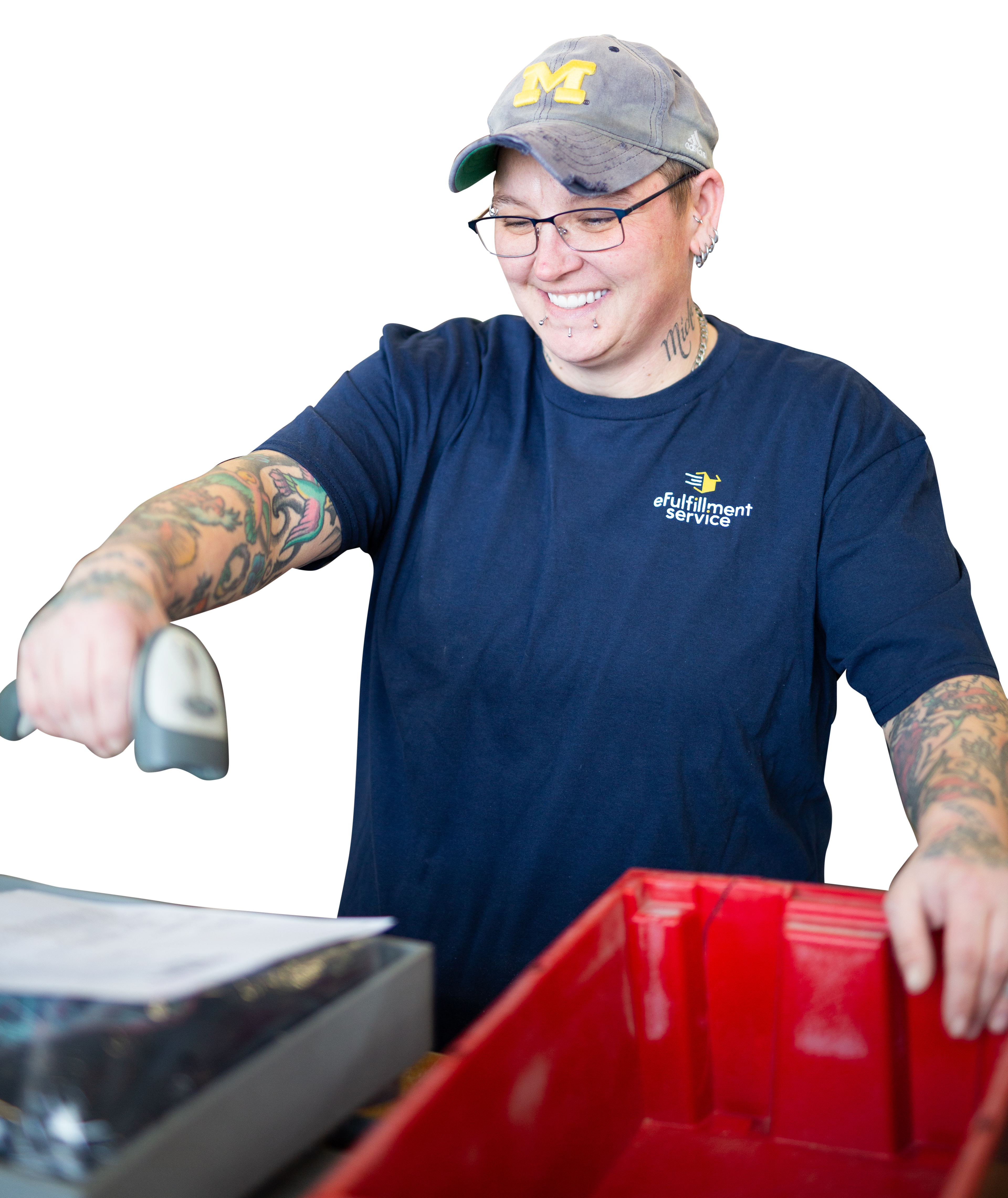 Secure Order Fulfillment Center
eFulfillment Service offers low-cost inventory storage to accommodate your growing business.
Whether you're a startup doing 50 orders per month, or an established merchant doing 5,000 orders per month, we offer an affordable solution without any long-term storage fees or penalties. With 24-hour security monitoring, disaster preparedness, and ongoing pest control, you can rest easy knowing your goods are kept safe in our clean, secure order fulfillment center.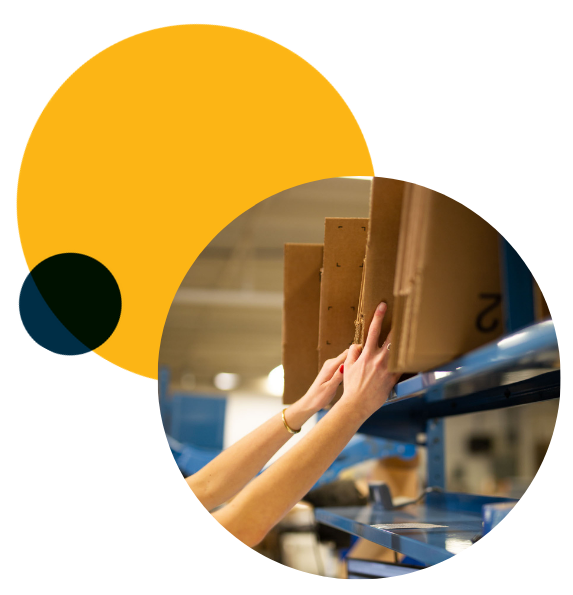 No Minimums, No Setup Fees,
No Long-Term Contracts 
No Minimums, No Setup Fees, No Long-Term Contracts 
A lot of companies make it difficult to take advantage of outsourced order fulfillment. Not at eFulfillment Service. Our friendly terms and affordable pricing makes it easy for all types of sellers, from startups to multi-channel merchants. Here's what you get from us:
No long-term contracts
(pay as you go)
No minimum order volume requirements
No long-term storage fees
Risk-free 30-day trial period
No minimum order volume requirements
Risk-free 30-day trial period
No long-term storage fees
No long-term contracts
(pay as you go)
Allow us to show you why we have become the trusted fulfillment partner to so many online sellers around the world. Get a quote today and ask about our risk-free trial period.