eFulfillment Service Careers
At eFulfillment Service, we're revolutionizing how consumers make purchases.
We distribute millions of products to people all across the globe, and we want you to be a part of it.
Come join the future of commerce.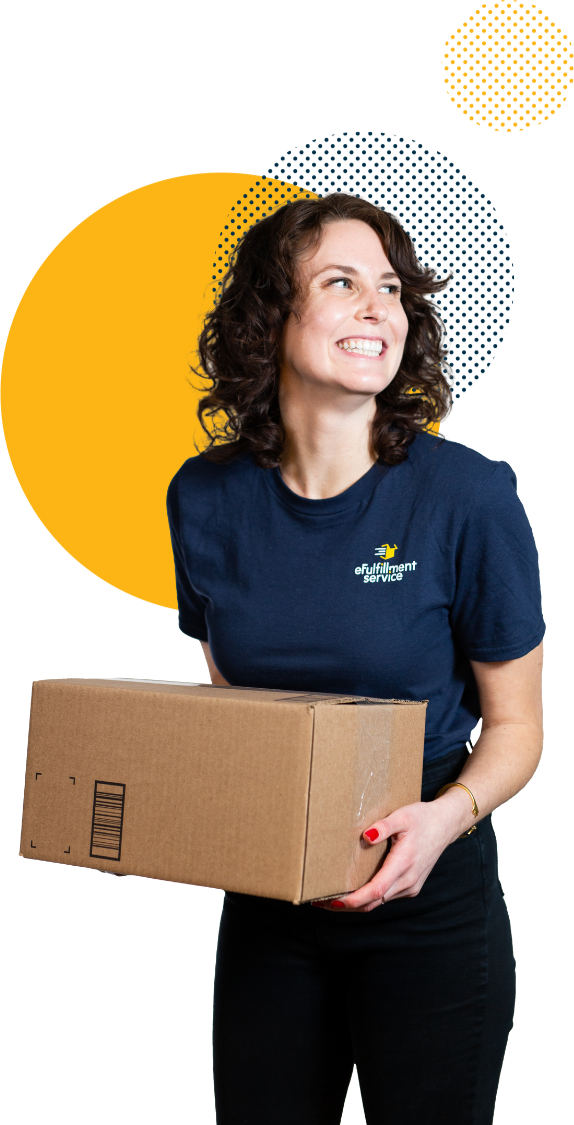 Inside eFulfillment Service
Take a look inside our fulfillment center in Traverse City, Michigan and hear from those on our team about what it's like to work with us.
Take a peek into a day in the life of those on our Operations team and hear about the benefits we have available to full-time team members.
It Takes Strong Company Values
Values within a company help promote and uphold the philosophies and beliefs that shape the organization and its culture.
Prioritize Clients – We get what we want when we are truly engaged in helping clients get what they want
Communicate & Collaborate – We are good on our own, but we are better together
Get Better – We are good today, but we will be better tomorrow
Focus, Simplify, Execute – Working in a disciplined way is the key to achieving quality outcomes
Have Integrity – In word and deed, honor and honesty matters
Communicate & Collaborate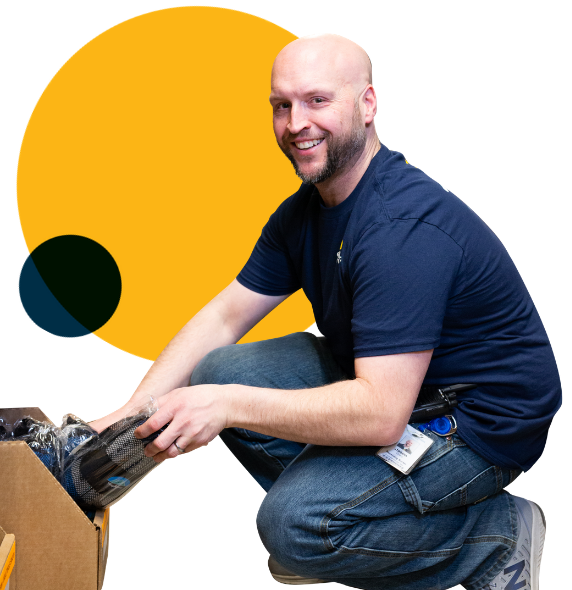 As a family-owned business, we have a comfortable and friendly atmosphere that accommodates a growing and diverse team.
From customer care to IT; from website to accounting; and from warehouse to marketing and sales, there's a role for everyone at eFulfillment Service.
We encourage you to apply, so we can invite you to talk with us about the skills you already have, the wide variety of positions we offer and ensure a spot on our team is a good fit.
It Takes Great Leadership
eFulfillment Service is a family-owned-and-operated order fulfillment business. John Lindberg instilled our core values of honesty and integrity when he founded our company in 2001.
Today, a team of outstanding leaders continue to propel the company forward.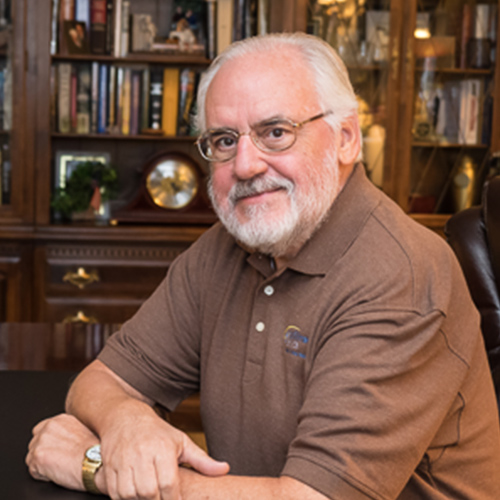 It Deserves Great Opportunity & Benefits
It Deserves Great Opportunity & Benefits
We are looking for people who are ready to grow with us, and those that will make a positive impact every day. In return, we provide competitive salaries and wages, as well as the following benefits:
Discover why eFulfillment Serivce is a great place to work.