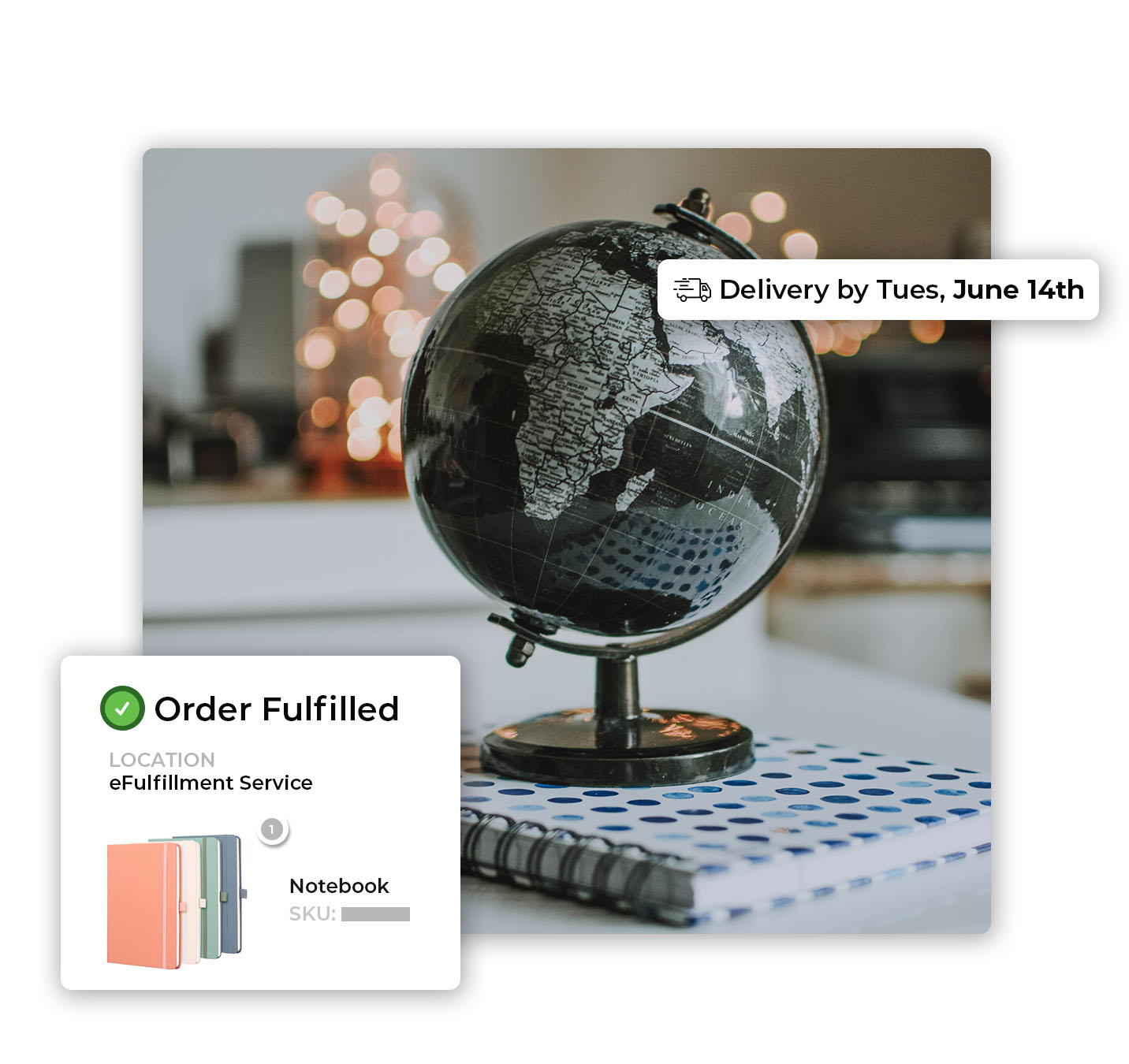 International Sellers Shipping to the U.S.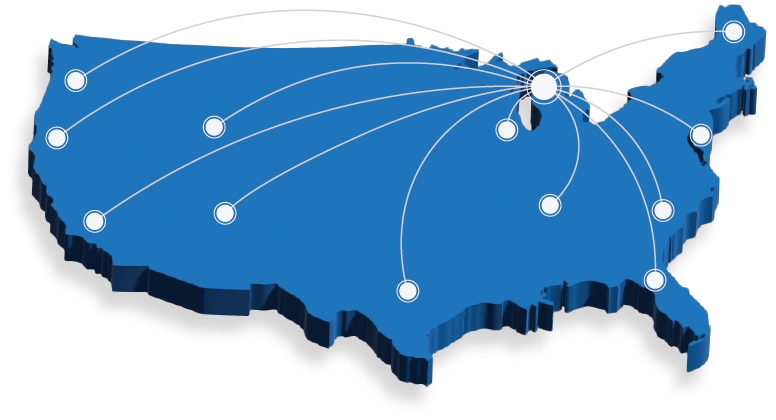 Since 2001, eFulfillment Service has been the trusted name in eCommerce order fulfillment as a result of our commitment to first-rate service, and flexible, straightforward terms.
If your company is based outside the U.S. and needs a PICK, PACK, AND SHIP solution within our borders, we can help.
We understand the difficulty of navigating international shipping rules, keeping up-to-date on product regulations imposed by various U.S. agencies, and complying with these rules.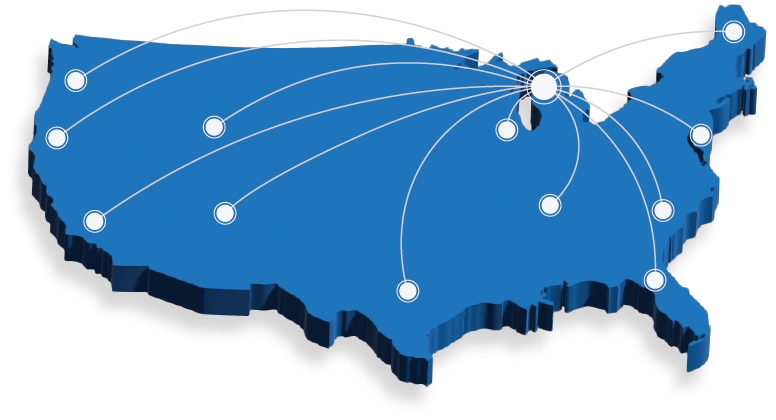 U.S. Sellers Shipping Internationally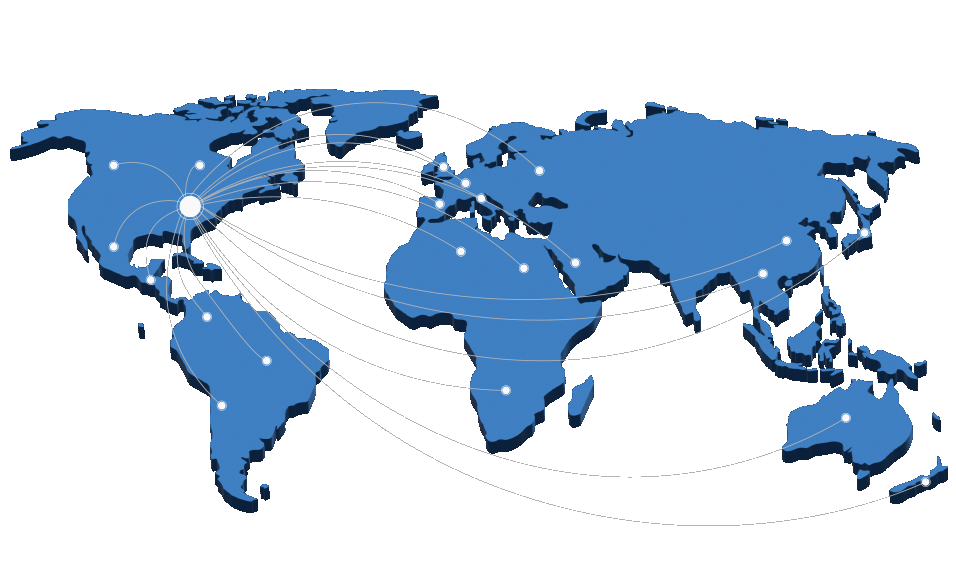 If you're an online seller in the U.S. and are looking to expand into international markets, we can help. 
At eFulfillment Service, we ship thousands of eCommerce orders each week on behalf of our hundreds of retail clients. We offer convenient, affordable fulfillment services for U.S. and international orders, and we make it easy to send packages to such places as: the United Kingdom, Canada, Australia, and much more!
We ship to all countries served by USPS and UPS, and we handle all of the complexities associated with international fulfillment, so you don't have to.
How Our International Fulfillment Warehouse Works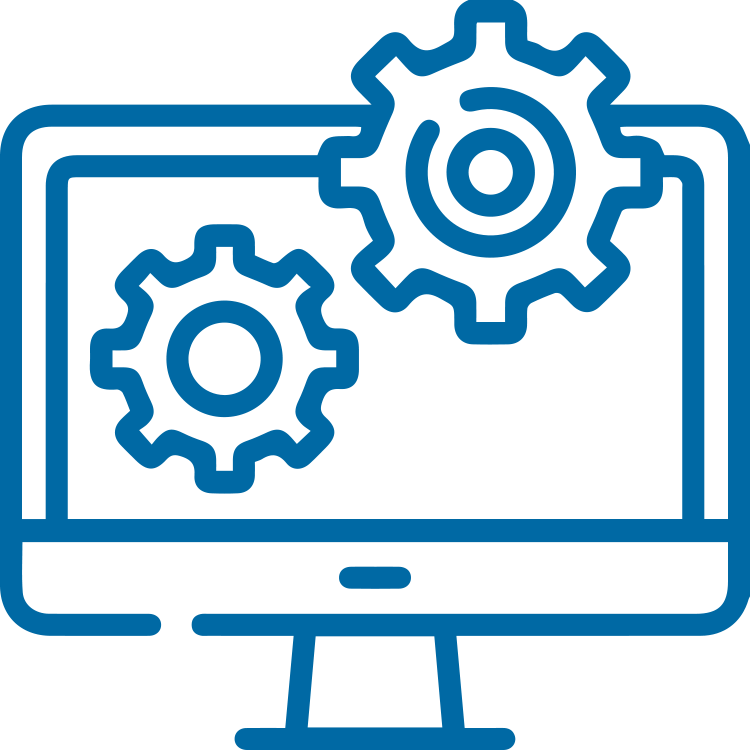 Tell us about your business and share your product information with us.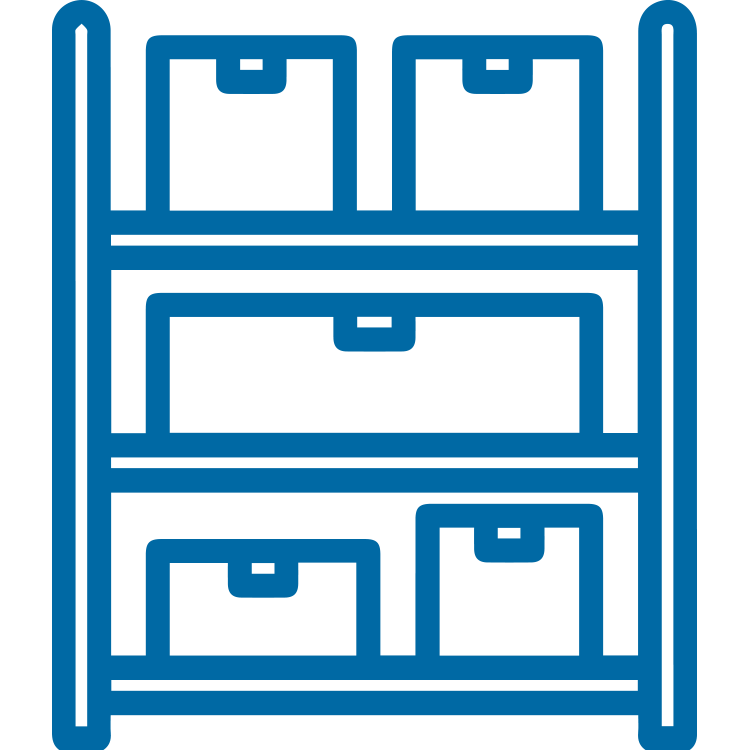 We'll keep your inventory safe and sound in our U.S. fulfillment warehouse.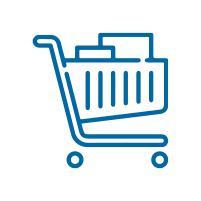 When your customers place an order on your site, we get notified.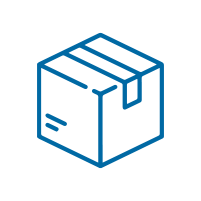 Our team will quickly pick, pack, and ship the order to your customer's doorstep.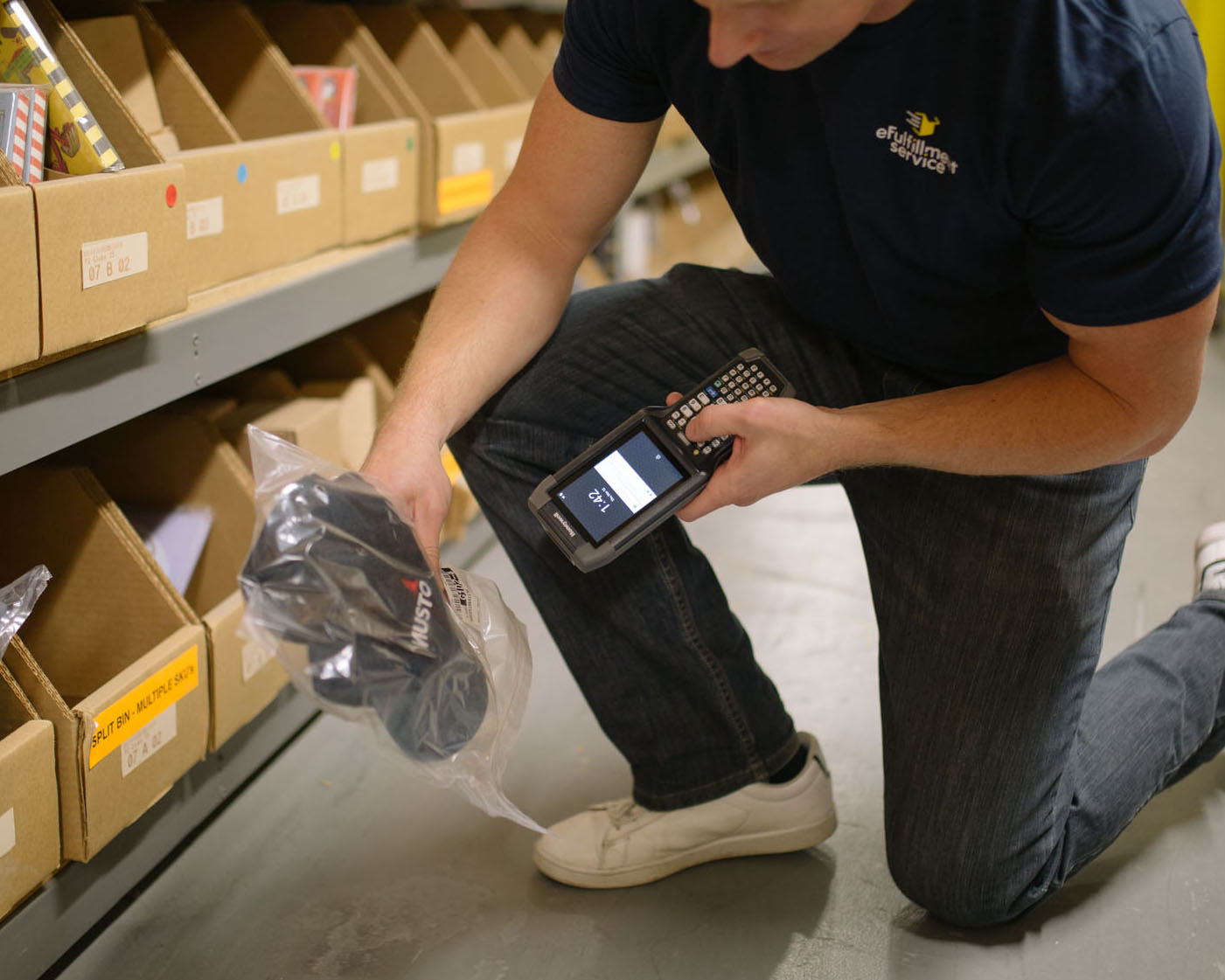 Unmatched Pick and Pack Services
In addition to low-cost inventory storage, international sellers rely on our accurate, affordable and customized fulfillment services.
We start by integrating your online store with our Fulfillment Control Panel, allowing us to automatically retrieve your rewards. Once received, we pre-asemble to your specifications, providing you with up-to-date information on the status of your rewards.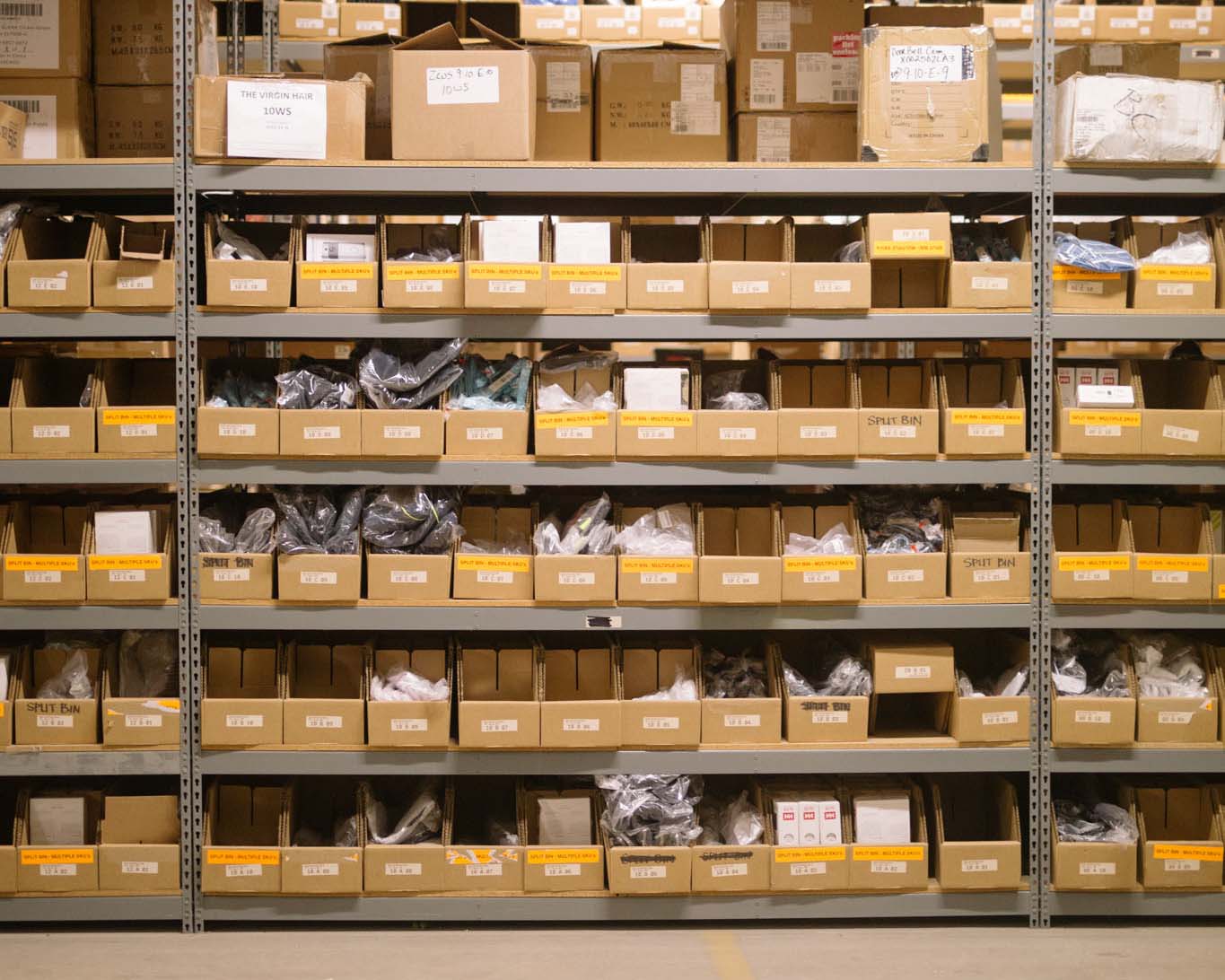 Comprehensive USA Warehousing & Storage
Your inventory is safe with us. Our secure, centrally located fulfillment center offers ample space for your products. Beyond simply storing your items, we ensure they are appropriately handled and organized for efficient reward fulfillment.
Plus, with no long-term storage fees, you get top-notch USA warehousing services without the hefty price tag.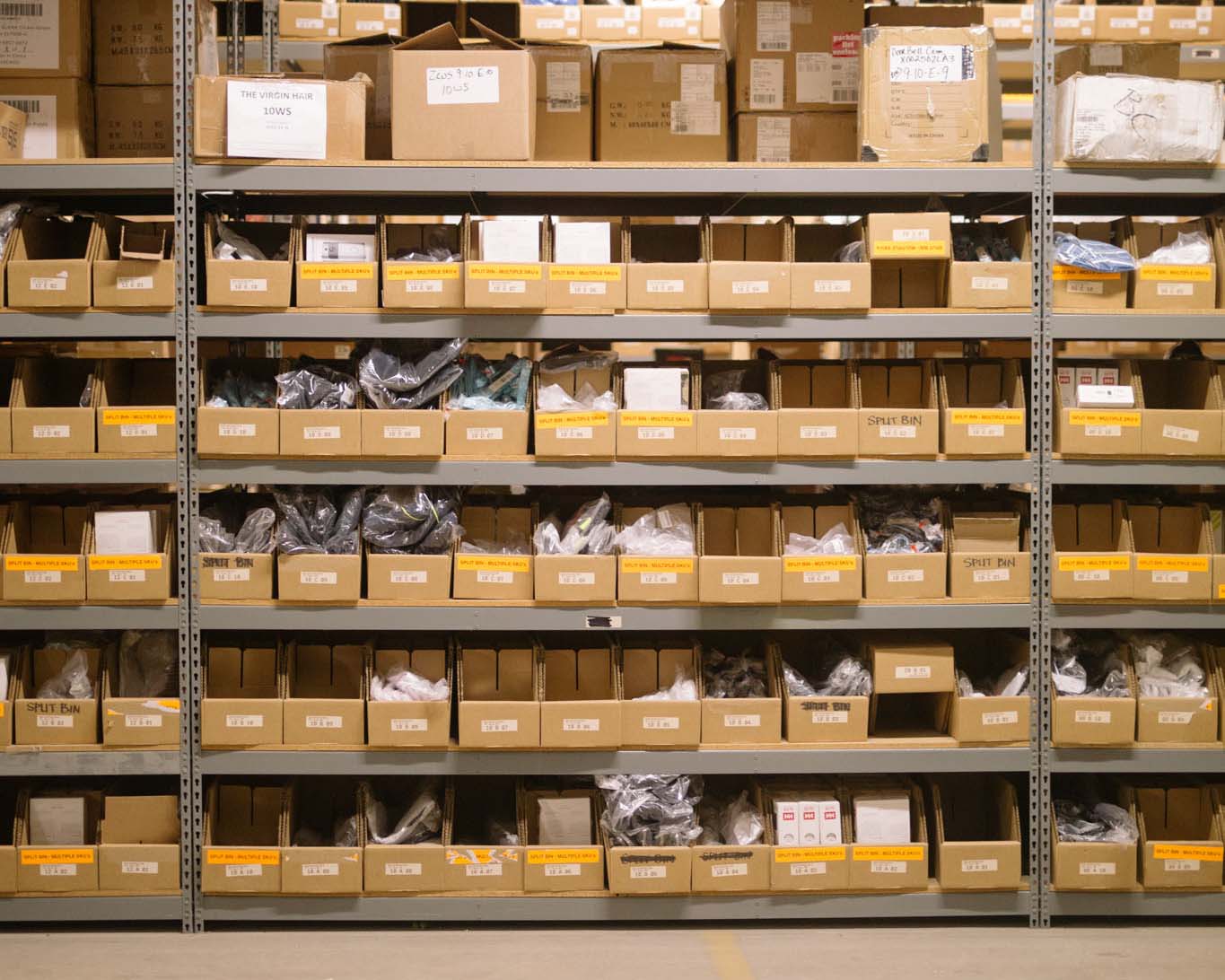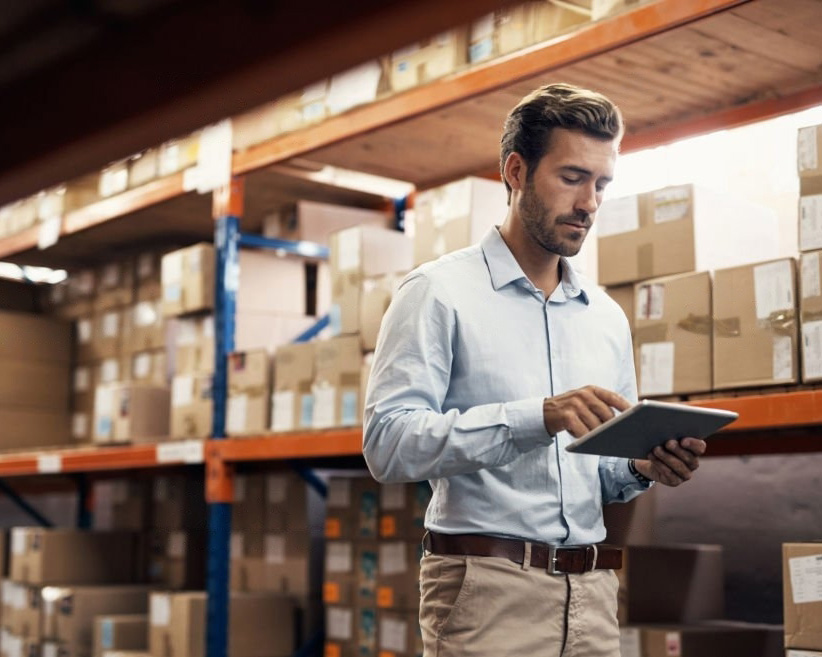 Proactive Inventory Management
Keep your finger on the pulse of your stock levels with our real-time inventory management system. Our system integrates with your eCommerce platform, allowing you to monitor your orders and inventory anytime, anywhere.
With automated alerts, you'll always be in the know about stock levels, helping you make informed decisions for your business.
e informed decisions for your business.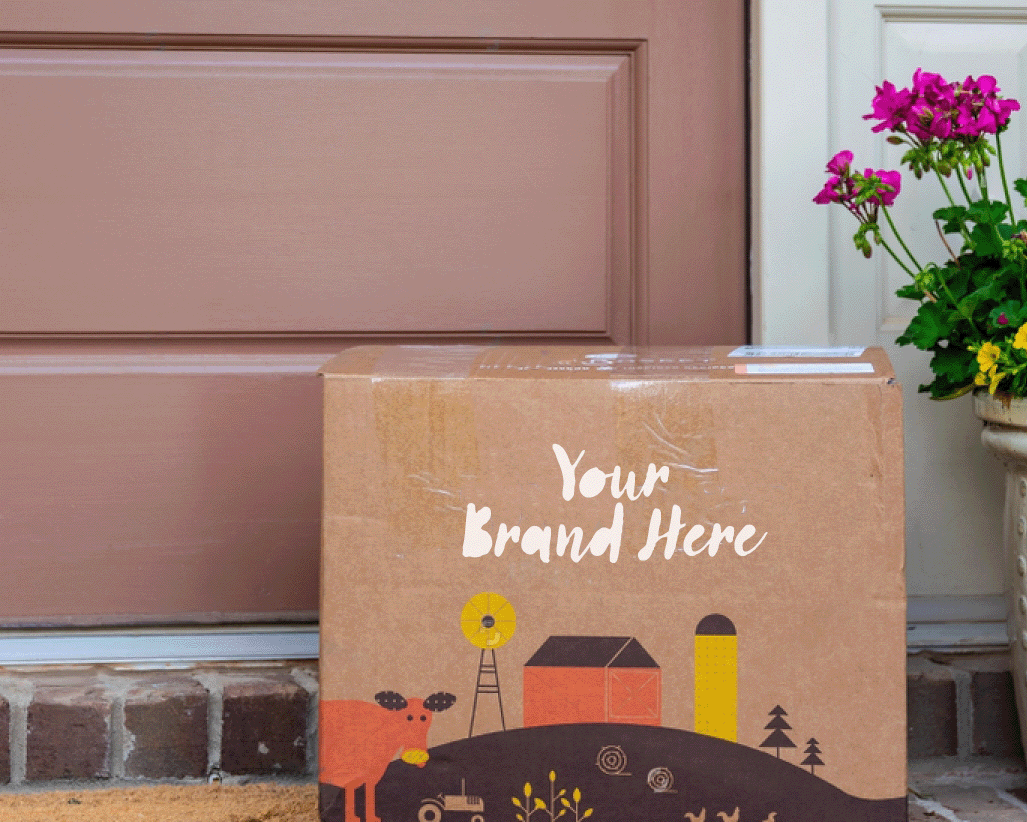 Don't overlook your product packaging! Studies show that shoppers are more likely to return to a brand's website if their order arrives in CUSTOMIZED PACKAGING.
Our dedicated team ensures that every package sent out is an extension of your brand's identity, from branded boxes and mailers to personalized stickers and labels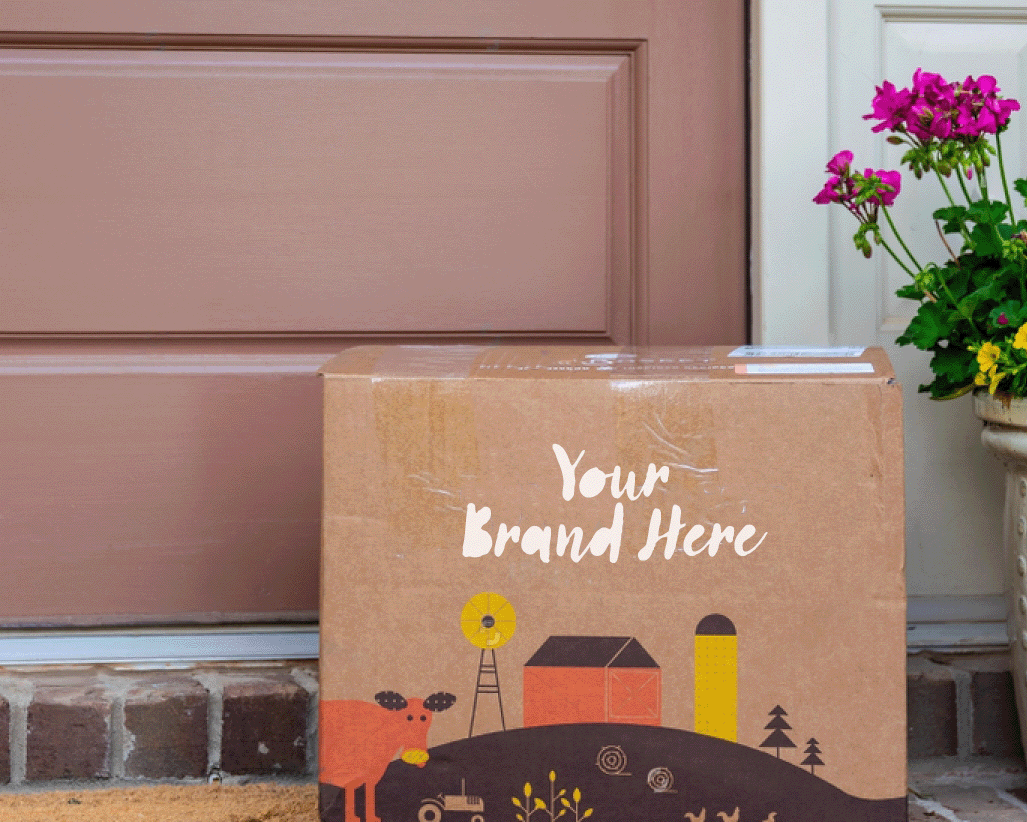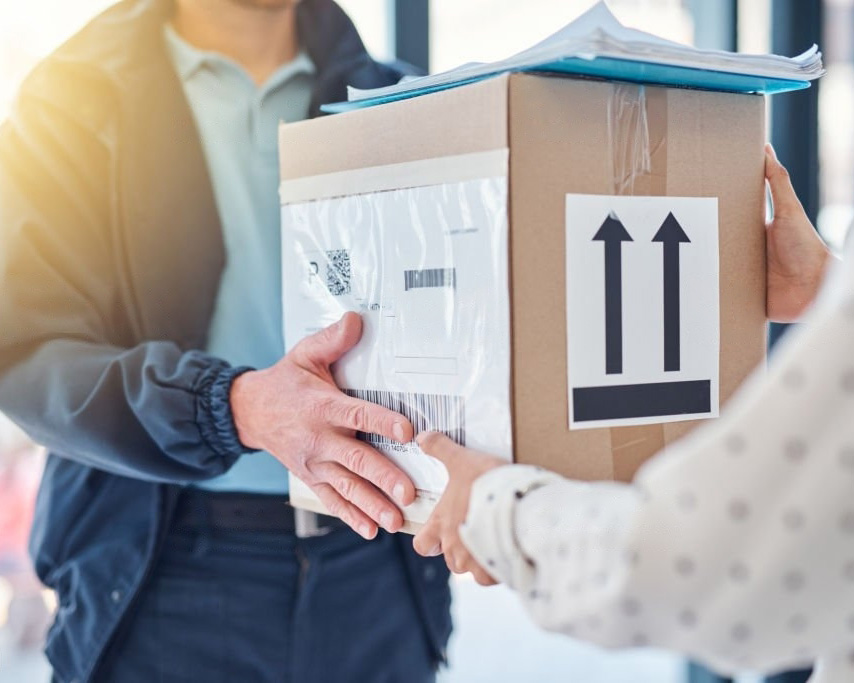 Hassle-free Returns Management
eFulfillment Service also handles order returns, freeing up more of your time and allowing you to keep good inventory on hand for upcoming orders.
When a product is returned, we alert you as to the condition of all items received, determine what should be done with the inventory, and we handle the shipping of a new item to your international customers if necessary — all while keeping you informed.
Shopping Cart Integrations
Power your business with leading platforms and shopping carts including Shopify, BigCommerce, Woo Commerce, and many more.
Frequently Asked Questions from International Sellers
Can I ship to you directly from my supplier?
Absolutely! Most of our international clients ship inventory to our fulfillment center directly from their suppliers. If you need help with getting your products through customs and dealing with duties/taxes, we have partners that we can refer you to, also!
Do you have any minimum order requirements?
No, we do not have any minimum order volume requirements at our fulfillment center for ongoing orders.
Do you have any setup fees?
No, we do not have any setup fees whatsoever. We will also integrate with your shopping cart or sales platform for free.
How long does the setup process take?
Not long. We generally recommend getting your account set up with us at least one week before your inventory arrives at our fulfillment center. And you're not charged anything until your inventory actually arrives.
How much do you charge for order fulfillment?
Each project is unique, tell us a little information on your ecommerce business, and we'll quickly send over a quote!
Why Use eFS for Your International Fulfillment?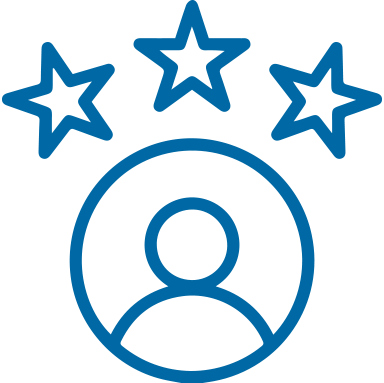 Trust in a provider that's been leading the way in logistics for years. With eFulfillment Service, you're not just getting a service provider, you're gaining a partner rich in experience and deep in industry knowledge.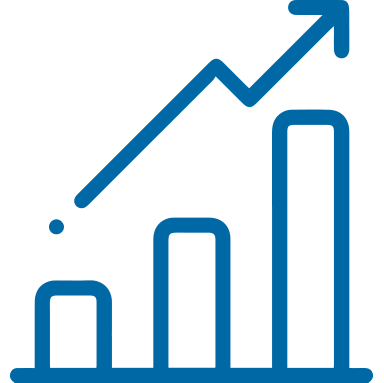 No matter the size of your business, we're equipped to match your needs. From small start-ups to larger enterprises, our services scale with you as you grow.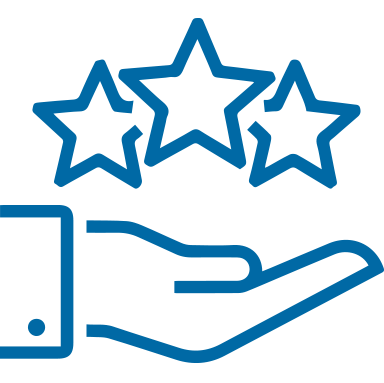 Exceptional Customer Service
We believe in putting our clients first. At eFulfillment Service, customer satisfaction is not just an aim, it's our promise.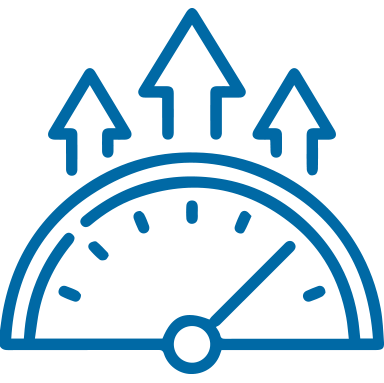 In the fast-paced world of eCommerce, efficiency is key. Our streamlined processes for managing and fulfilling orders ensures that your products are prepared and shipped in the most efficient manner possible. 
Award-Winning International Fulfillment