Startup Ecommerce Fulfillment
Just getting started? You're at the right spot.
If you're a startup or small business looking to outsource fulfillment for the first time, you can feel confident trusting your business to eFulfillment Service. For more than 20 years, we've handled the inventory management, storing, picking, packing, and shipping of items sold online for thousands of companies looking to grow beyond their current fulfillment solution—including getting it out of the spare bedroom.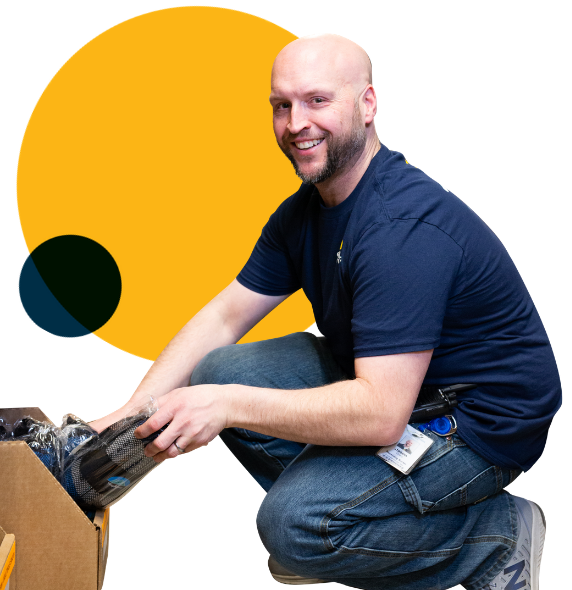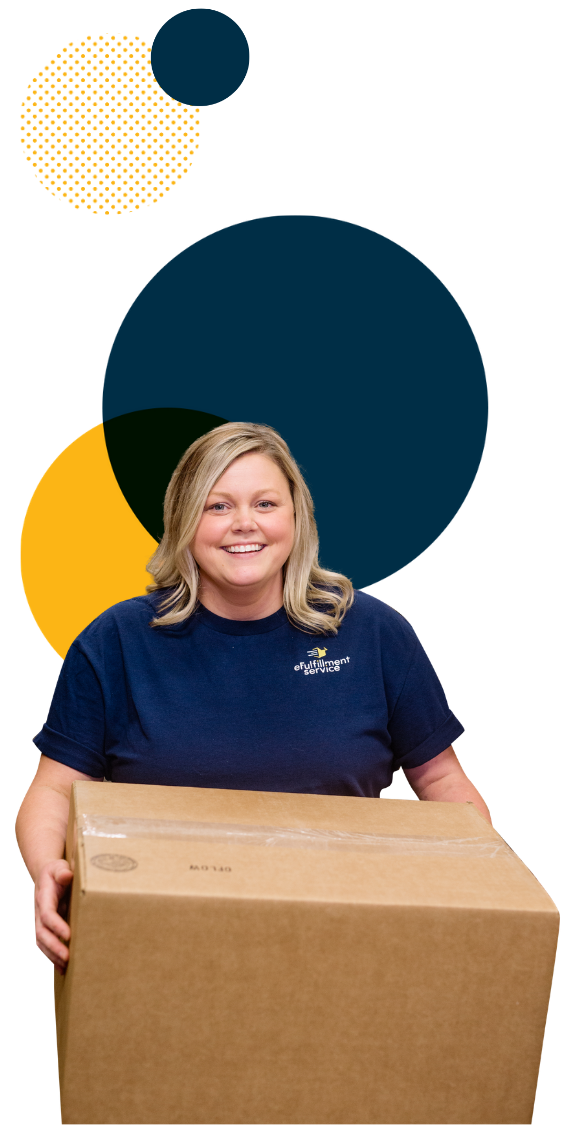 Outsourced fulfillment: simplified
We've built our business helping merchants grow by understanding the needs unique to start-up and small business fulfillment.
We offer cost-effective order fulfillment services without upfront costs and hidden fees. We even discount packaging, providing poly mailers at no cost!
No order minimums mean that you can spend time building your brand and not worry about excess fees. 
Unpredictable order volume is common, and you need a flexible fulfillment partner that can start small and scale quickly. Our transparent terms and pricing are built for just that.
From our first conversation to fulfilling your first order, our onboarding team is here to support you step-by-step through the process.
Stewardship Program
Designed for Start-up and Small Business Fulfillment Needs
Automatically save money with our Stewardship Program. Designed specifically for the low order volume, low inventory storage needs of companies in their start-up phase, your fees will automatically adjust to your online order volume. This is just another perk of our Friendly Pricing & Terms.
 We're dedicated to helping your business succeed.
 We're smart, we're efficient, and (most importantly) we're dedicated to helping your business succeed.
And we're only one button click away from being there for you.