Order Fulfillment Services for Bigcommerce Sellers
Why do so many Bigcommerce sellers choose eFulfillment Service as their order fulfillment provider?
Well, part of it is our extraordinary reliability, affordability and track record. The other part is our first-rate order fulfillment technology, which integrates seamlessly with Bigcommerce.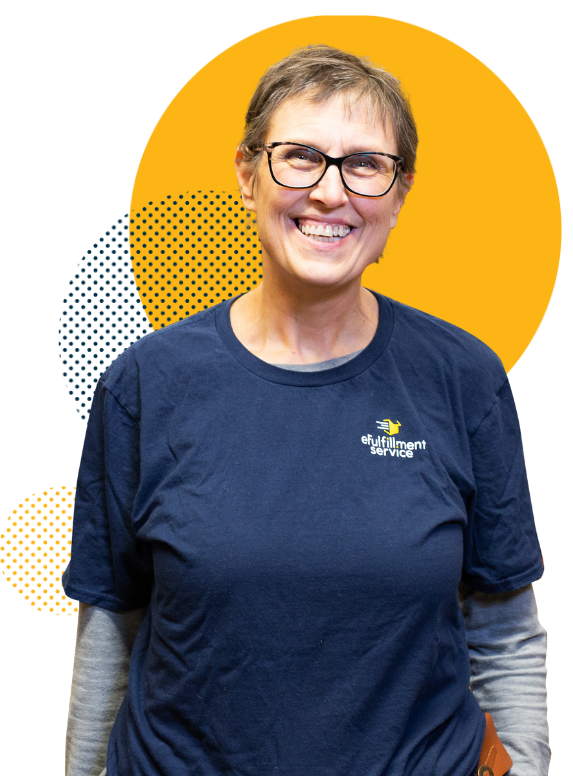 Bigcommerce Integration Overview
Order fulfillment integration with your Bigcommerce store is free. In addition, integration with Bigcommerce is fast and easy, with no need for custom programming or outside development work. Our integration with Bigcommerce offers sellers some of the most advanced features of any of our shopping cart integrations.
We start by syncing our proprietary, web-based order fulfillment software with your Bigcommerce store.
Once integrated, we automatically retrieve your orders for fast, accurate processing.
We can also push tracking numbers and inventory level data back to your Bigcommerce store.
Our Bigcommerce integration was developed internally and is supported internally, helping to ensure it always functions properly.
Our order fulfillment system also integrates with eBay and Amazon, providing multi-channel sales flexibility to Bigcommerce sellers.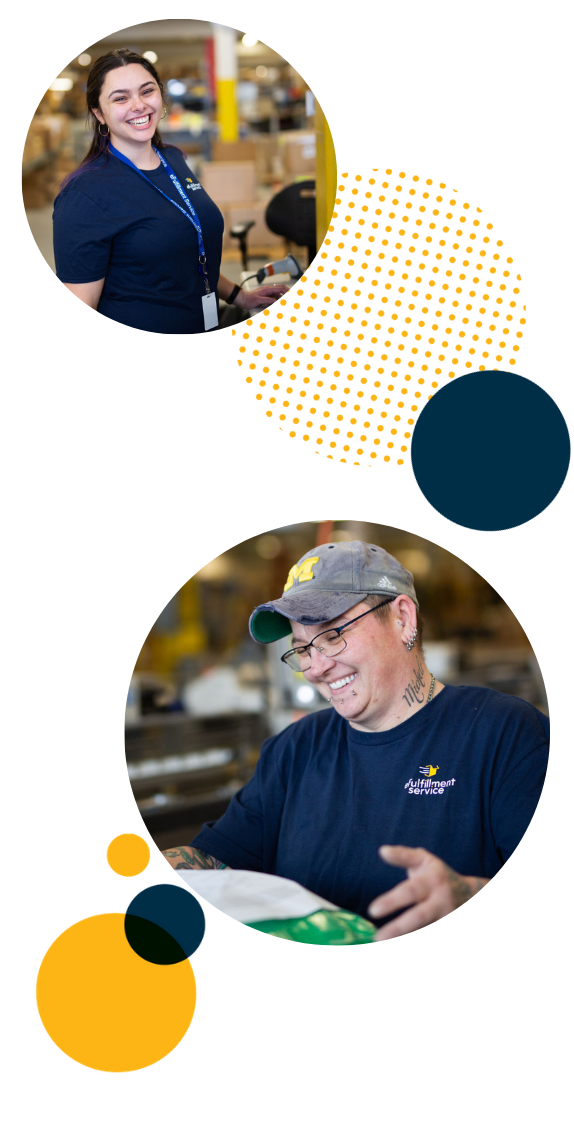 More about eFulfillment Service
Industry Leading
We are the industry leader in working with small and mid-sized online sellers, including startups, working with hundreds of online sellers across the globe.
Simple Pricing
We offer simplicity and flexibility, which includes no setup fees, no minimum order requirements, and no long-term contracts
Proven Record
We have a long, proven track record of operating in a dependable, transparent, ethical manner and an A+ rating with the U.S. Better Business Bureau.
Technology for You
We have technology that saves our clients time while keeping them constantly up to date.
30-day Trial
We have a 30-day, risk-free trial period.
Everything you need
Bigcommerce is an on-demand platform with everything you need to start selling online.
Simple pricing
Choose from simple, effective pricing plans to suit your growing needs.
Powerful tools
It offers a range of powerful built-in tools, including advanced SEO features, analytics, and built-in marketing tools.
True customer service
Bigcommerce customers also benefit from in-house support pros that are available via phone, live chat, Twitter and email.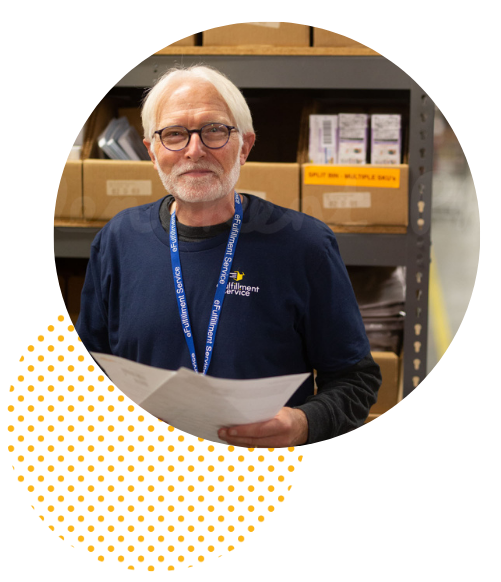 We're dedicated to helping your business succeed.
 We're smart, we're efficient, and (most importantly) we're dedicated to helping your business succeed.
And we're only one button click away from being there for you.