Kickstarter Order Fulfillment
Kickstarter Order Fulfillment
Need a dependable order fulfillment partner to quickly ship your Kickstarter rewards? eFulfillment Service is an award-winning fulfillment company that offers Kickstarters an affordable, flexible, scalable solution for your rewards and ongoing orders.
Why choose eFulfillment Service?
To put it simply...we're different.
Most companies make order fulfillment complex, but it doesn't have to be that way. When it comes to shipping your Kickstarter rewards, you need simplicity, speed, flexibility, and affordability. With eFulfillment Service, you get…
No setup fees
No storage fees
No hidden or tricky fees
No minimum order requirements
No long-term contracts
Simple, affordable pricing
An industry-leading fulfillment provider
Family-Owned
Our family-owned business was founded in 2001 on core values of simplicity, honesty, and first-rate service. With eFulfillment Service, you will have a dedicated account manager, someone you deal with directly and who can coordinate fast turnaround on your Kickstarter rewards and orders.
Receive Excellent Support
With our speed, accuracy, track record, and scalable services, we have successfully filled thousands of Kickstarter orders, and we'd like to do the same with you!
Kickstarters also appreciate that…
We are an established fulfillment company with a solid reputation
We have a great deal of experience with Kickstarter fulfillment
We can ship to your backers in the U.S. and across the globe
Affordable, straightforward pricing for campaigns of all sizes
No storage or receiving costs for your Kickstarter orders
Web-based technology to keep you informed from anywhere
Integrations set up with popular Kickstarter and crowdfund systems
Our work is backed by our 100% Satisfaction Guarantee
Tell us a little about your campaign using the form to the right and we'll email you a custom quote for our fulfillment services. We look forward to hearing from you!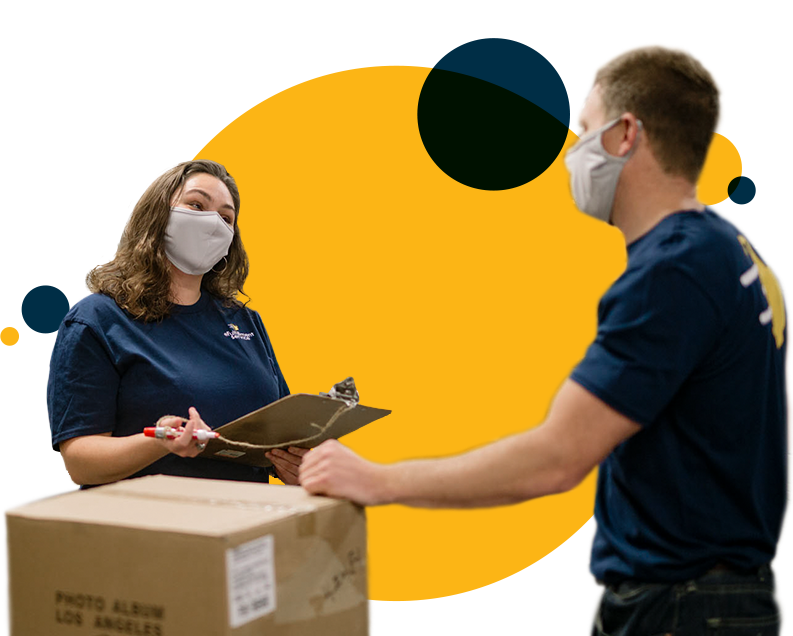 Get a Free Quote
Please tell us a little about your business below and we'll email you a free custom quote.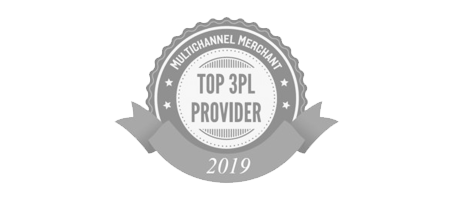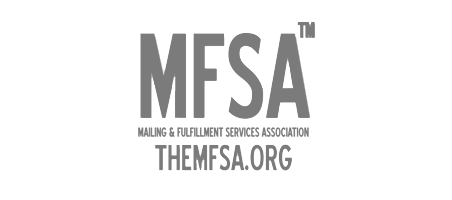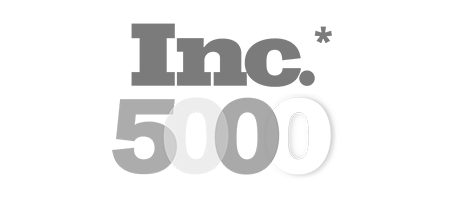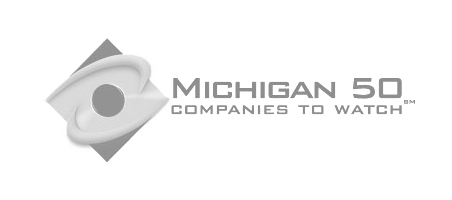 "eFulfillment Service has been an integral part of our business from day one. Their web-based real-time inventory system is second to none. It provides fast, accurate information on all our orders, and it helps us to better manage our inventory levels…eFulfillment Service is a trusted partner I would recommend to anyone needing a true fulfillment juggernaut."
Tom, Consumer Goods Retailer
"Your service has been incredible and you have provided value far in excess of your fees. Your professionalism and commitment to customer service has enabled us to maintain a 100% satisfaction level on our eBay Store…With your help, we have grown our business exponentially."
"Since 2004, our company has utilized eFulfillment Service…While many thousands of packages have been sent, the error rate has been virtually non-existent. Orders are fulfilled, packaged and sent in a timely manner.
Daniel, Supplement Retailer