Natural Products & Nutraceuticals Fulfillment
Natural Products & Nutraceuticals Fulfillment
Grow your business with help from eFulfillment Service, the trusted name in nutraceutical & supplement order fulfillment since 2001.
Since 2001, our family-owned and operated company has been providing nutraceutical sellers with best-in-class warehousing and order fulfillment. Check out our video below to learn more about our ownership, our values, and the extraordinary level of service we provide.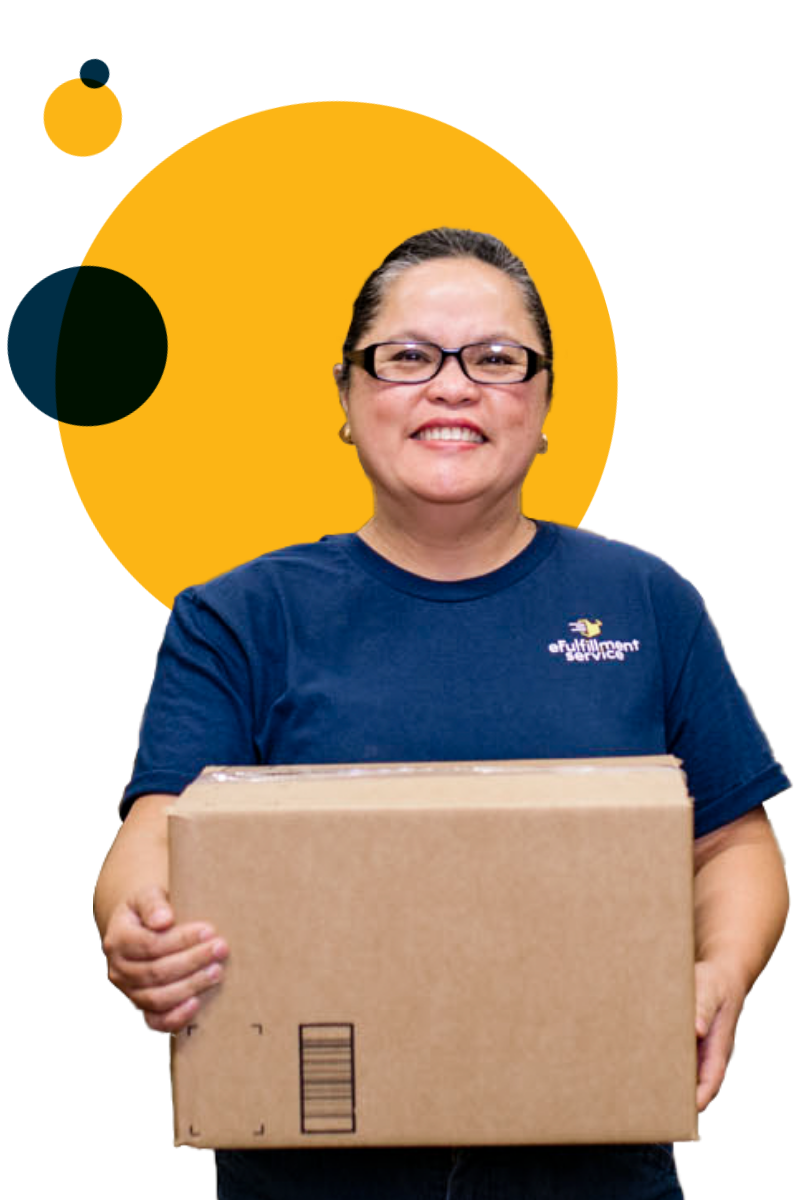 Our People Make the Difference
In any company within any industry, the people are what truly make the difference.
Our team at eFulfillment Service represents some of the best and brightest in the order fulfillment industry. We invite you to meet those people by clicking on the video below.
Why do so many nutraceutical retailers trust us to handle their inventory storage and fulfillment needs?
We are an award-winning nutraceutical fulfillment company
We work with natural product & nutraceutical retailers of all sizes, including startups
Fast, accurate & sophisticated bulk processing system for natural products
Low rates on inventory storage & national / international shipping
No setup costs –- no minimums — no tricky fees –- pay-as-you-go service
Free cart integration with our web-based order management system
Custom full-service fulfillment (storage, shipping, returns, kitting and more)
Free test drive program so you can see how our process works
Our work is backed by our 100% Satisfaction Guarantee
Here's a sampling of the types of natural products we fulfill daily:
Gluten-free products
Herbal compounds
Nutraceuticals
Supplements
Vitamins
Health supplements/treatments for pets
All-natural cosmetics and skin care
All-natural energy bars and energy drinks