Amazon FBA Prep Service Guide—
How Merchants Prosper Selling On Amazon
Are you selling on Amazon without using Fulfillment by Amazon or FBA? Perhaps you're thinking about using FBA and want to know more? Or you're using FBA and experiencing challenges. eFulfillment Service has collected best practices in this download: The Complete Guide to FBA Prep Service—Understanding Fees, Risks & Best Practices.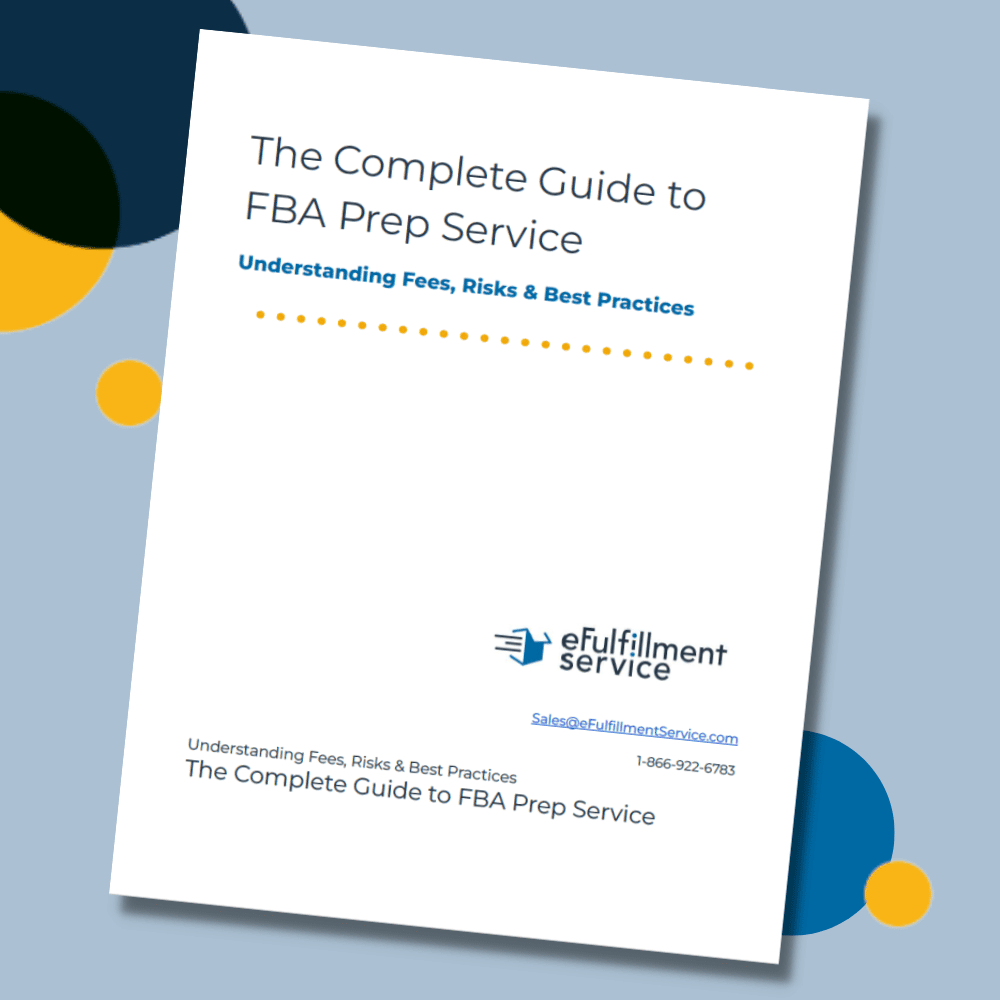 Download our Amazon FBA Prep Service Whitepaper to learn more about penalties, fees, risks, and best practices associated with Fulfillment by Amazon.
When you download our Amazon FBA Prep Service Whitepaper you'll learn the following:
5 Key Things Sellers Need To Know About Amazon FBA Fees
9 Costly Risks Associated With Managing FBA Prep In House
How Amazon IPI Scores Affect Fulfillment By Amazon (FBA)
How Merchants Thrive When They Outsource FBA Prep Fulfillment Work
7 Reasons Why FBA Prep Service Professionals Are Valuable To Amazon Sellers
The Pros & Cons Of Using Amazon's FBA Prep Services
Top Tips To Find The Best FBA Prep Center For You
5 FBA Prep Pricing Practices To Seek Out & What To Avoid
5 FBA Prep Pricing Practices To Seek Out & What To Avoid
Do you know how much Amazon sellers should pay for FBA Prep Services? Our Amazon FBA Prep Service Whitepaper will teach you about what kind of pricing practices you should look for when seeking out a fulfillment partner, as well as what to watch out for to prevent yourself from becoming a victim of costly hidden fees.
Vital Tips, Advice & Best Practices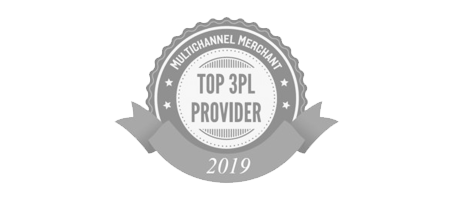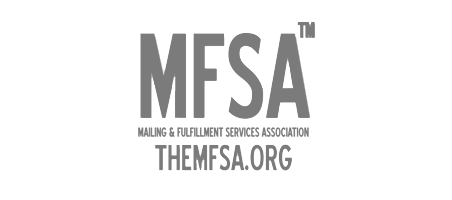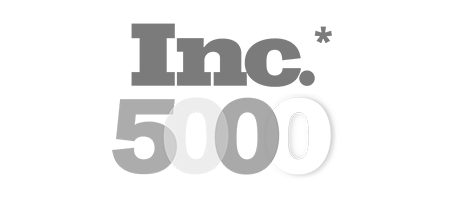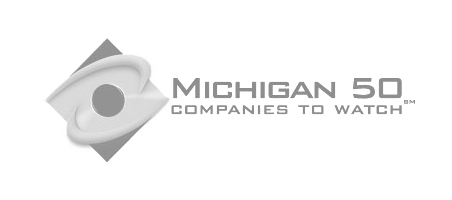 "eFulfillment Service has been an integral part of our business from day one. Their web-based real-time inventory system is second to none. It provides fast, accurate information on all our orders, and it helps us to better manage our inventory levels…eFulfillment Service is a trusted partner I would recommend to anyone needing a true fulfillment juggernaut."
Tom, Consumer Goods Retailer
"Your service has been incredible and you have provided value far in excess of your fees. Your professionalism and commitment to customer service has enabled us to maintain a 100% satisfaction level on our eBay Store…With your help, we have grown our business exponentially."
"Since 2004, our company has utilized eFulfillment Service…While many thousands of packages have been sent, the error rate has been virtually non-existent. Orders are fulfilled, packaged and sent in a timely manner.
Daniel, Supplement Retailer