Experience Magazine Fulfillment Done Right with eFulfillment Service.
Why do so many magazine sellers and publishers trust EFS to handle their storage and fulfillment needs?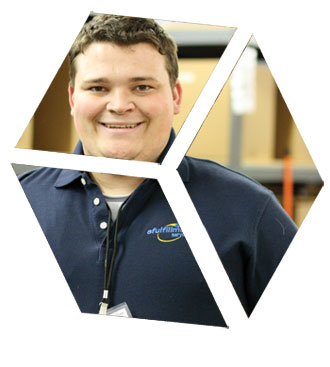 EFS is a proven, award-winning order fulfillment company
We provide fast, convenient fulfillment services for magazine sellers and publishers
Low rates on inventory storage & national / international shipping
No setup costs –- No minimums — No hidden fees –- Pay-as-you-go service
Secure, sophisticated fulfillment warehouse management system
Free cart integration with our web-based order management system
Custom full-service fulfillment (storage, shipping, returns, kitting and more)
Free test drive program so you can see how our process works
Magazine sellers and publishers also appreciate that…
We are an established company with over a decade of magazine fulfillment experience
We have friendly terms of service and offer a high level of flexibility
We have an in-house I.T. team and provide free customer support
Our work is backed by our 100% Satisfaction Guarantee
Try us risk free!
We think you'll like what our award-winning fulfillment center can do for your business, and we'd like to prove it by offering a risk-free 30-Day Test Drive Program. Here's how it works:
✓ We start with free integration of our order management system, allowing you to monitor inventory and orders anywhere, anytime.
✓ You send us a portion of your inventory and experience how our straightforward receiving process works.
✓ You get to know our friendly team and experience our speed and reliability.
✓ After 30 days, if you're not convinced of the value that EFS represents, we'll refund all costs/fees you've incurred, up to $250.
Allow us to prove why eFulfillment Service has become one of the most trusted and respected names in order fulfillment.
Get a free quote via email. Tell us a little about your business below: