Your pricing request has been sent successfully. You can expect to hear from us within one business day.
If you need a shopping cart, payment processor, call center, marketing partner or other service provider, please check out our Partners Section.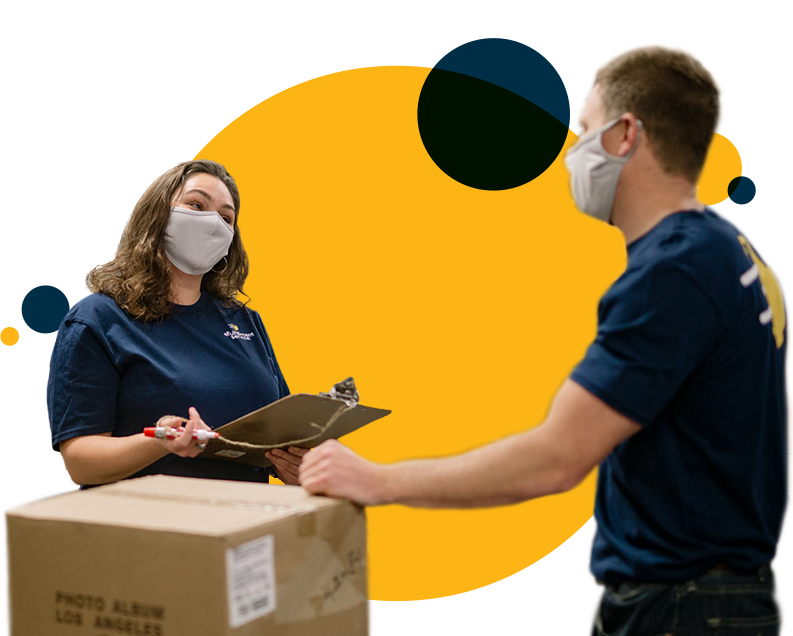 Keep reading!
We keep ourselves updated and like to help keep our clients updated, too. Check out our blog to see our latest industry finds.
Get regular updates
You can also join our email list to have regular updates dropped directly in your inbox. We look forward to talking!
Visit us on social
For helpful tips on eCommerce selling, including fulfillment best practices, reputable vendors, and valuable marketing advice, check us out on social