Web-Based Order Fulfillment Software
With product fulfillment services from eFulfillment Service, you get the time to run your business, and the technology to make it easy.
For over a decade, our in-house IT team has developed and enhanced our proprietary Fulfillment Control Panel, the web-based fulfillment software at the core of our operations.
Discover why so many online sellers around the world put their trust in our fulfillment technology.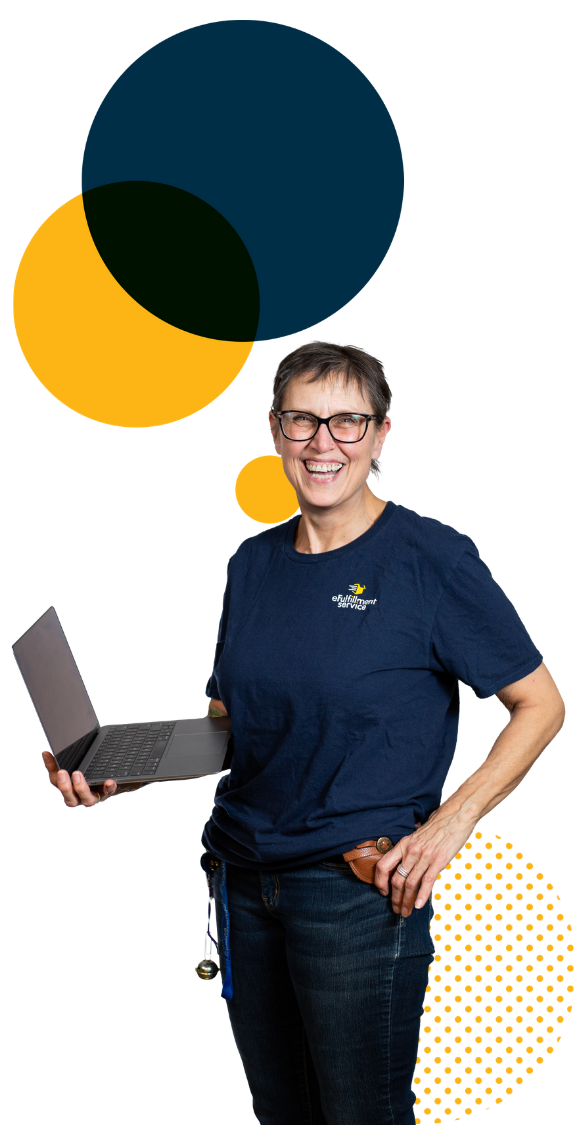 Free Shopping Cart Integration
The first step to utilizing our product fulfillment services is to integrate your shopping cart or eCommerce selling platform with our web-based fulfillment software.
This integration will allow us to easily receive your orders, then quickly pick, pack and ship them off to your end customers, saving you time while you're able to monitor everything.
Integration is fast and easy, and our experienced in-house technology and customer service teams will guide you through each step of the process.
We're currently integrated with more than 40 shopping carts and systems, but if yours isn't on our shopping cart integrations list, just let us know and we'll contact your cart provider about connecting it with our fulfillment software.
Secure and Reliable Technology
Our network is protected by multiple dedicated firewall and security appliances
Our data center features multiple, redundant network connections
Physical network security includes keycard protocols, biometric scanning, and round-the-clock surveillance technology

Off-the-grid power sources for reliable backup protection

What we're trying to say here, is that your information is highly protected.
Easy-to-Use Fulfillment Technology
We keep our product fulfillment software simple and straightforward, so you have the information you need, when you need it, and it's presented in a way that makes sense.
To access our Fulfillment Control Panel, all you need is a computer and an Internet connection. We provide you with a secure login that can be used at any time to check your inventory, orders and shipments.
We also provide you with up-to-date news and alerts to keep your business running smoothly, such as when product inventory is low, or when shipping has been affected to certain areas because of a natural disaster.
Receive low inventory alerts
Manage shopping cart integrations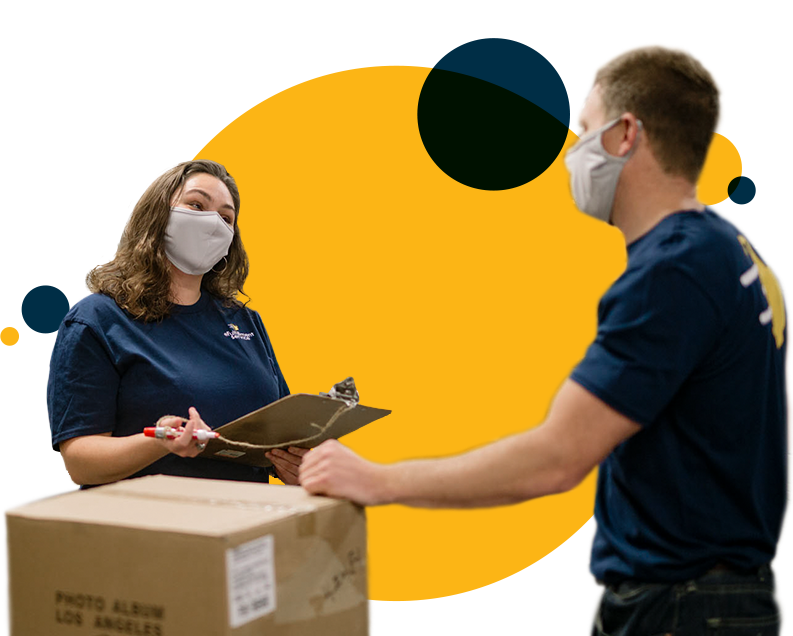 Keep Your Customers in the Loop
Our order fulfillment technology also keeps your customers in the loop by automatically sending tracking emails that can be customized by you.
These customizable emails allow our clients to add their own personal touch, they can be used to help generate repeat business by including promotional codes, and can also save them additional time by including answers to common questions, such as what the customer should do for returns.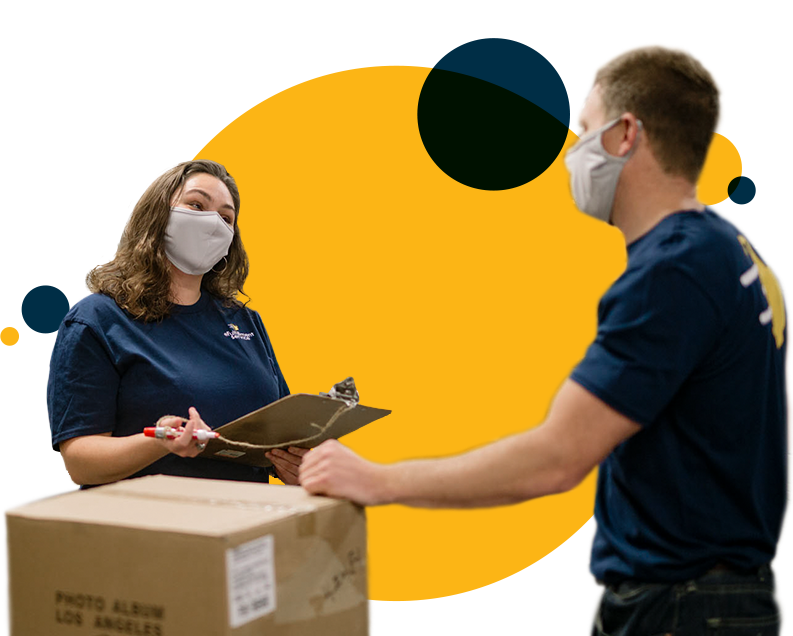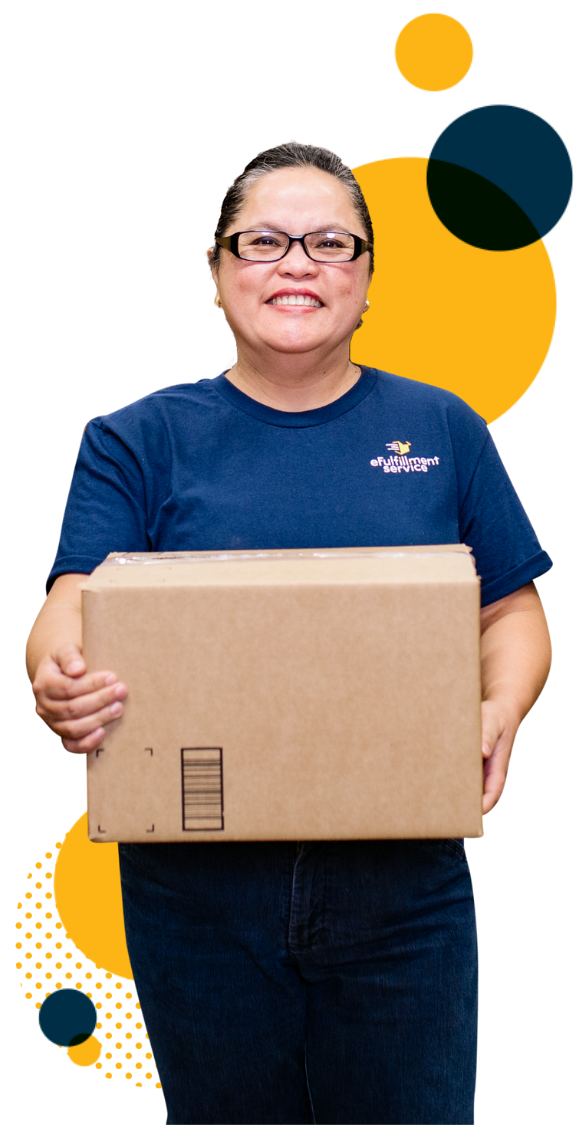 With our Fulfillment Control Panel, your orders can be received in one of three ways:
Quickly enter single orders, or easily copy and paste your order data from your webstore's notification e-mails.
You can also upload your orders as CSV files. We can even create a custom import format so you can import hundreds of orders from a single file.
We integrate with dozens of the most popular shopping carts and eCommerce platforms. That means you don't have to worry about manually entering orders. It's automatic.
 We're dedicated to helping your business succeed.
 We're smart, we're efficient, and (most importantly) we're dedicated to helping your business succeed.
And we're only one button click away from being there for you.