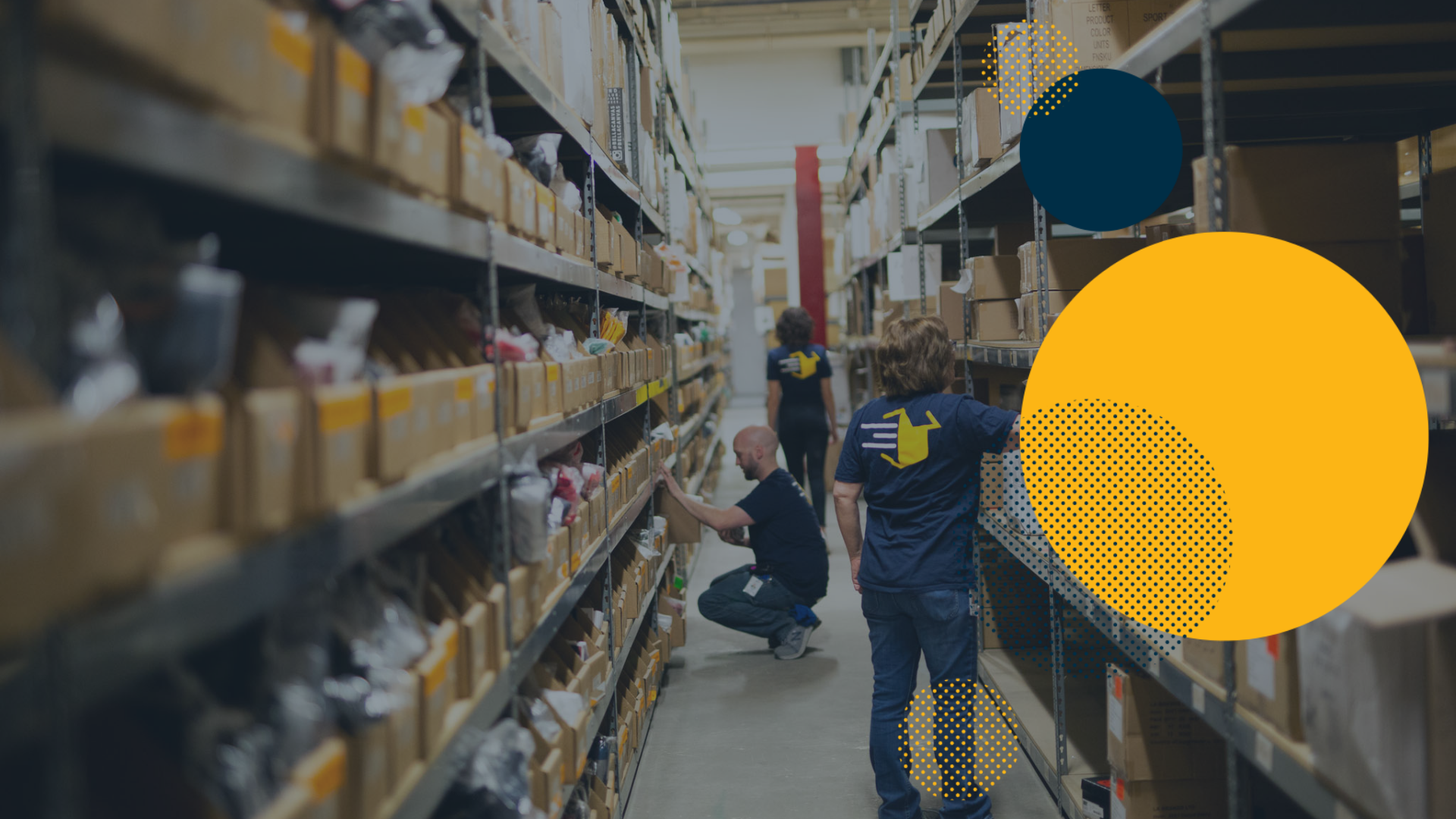 "Procrastination is like a credit card: it's a lot of fun until you get the bill." — Christopher Parker
I'm not normally a procrastinator but 2020 has changed a lot of things. Like other families, we were hoping by some miracle that we'd be able to get together for Christmas this year. Two weeks out, we decided to do a Pierce Family Christmas Zoom, instead of gathering for the holidays. I had picked up some things that could be easily shipped, but hadn't done the bulk of my shopping yet. Half a day on the internet got everything ordered and shipped with one exception; the special t-shirt we always get our son for Christmas.
Sometimes it was about music (Schwarzenegger wearing a classical wig saying, "I'll be Bach"), video game characters, math/statistics ("Don't be Mean; be above average") or his new home of Chicago. This year, we wanted to get him a canine-themed one, since he really misses our dog, Harley, the German Mountain Feist.
After searching website after website, I realized it would be impossible to get one personalized, printed and shipped to him in time. How could this be? He lives in Chicago, where most Midwest shipments come out of! Come to find out what we actually needed was a "Print on Demand" service, not just an online store.
Print on demand (POD) is defined as a process where you work with an ecommerce supplier to take a blank t-shirt, hat or tote bag and customize it with your own design for your personal use or to sell on a per-order basis. You can even set up your own print-on-demand ecommerce store and sell online!
We needed a shirt printing and fulfillment service that would let me upload a picture of our dog, put on a funny saying under it, print it on the right size and color shirt, and have it shipped to him.
Unfortunately, POD takes time. "Demand" is subjective. Some online stores bragged about their "fast" printing, which could take up to 7 days, with another 7-10 days for order fulfillment and shipping. I needed "Speedy Gonzales printing with the Flash as an efulfillment service and the Road Runner for shipping" partner.
The best part of POD is that you can design and create to your heart's content without having to stuff your basement with different sizes, colors and styles of shirts; let alone the machines and equipment.
I went on Shopify, Printify, Printful and a few other ecommerce marketplaces. These custom printing services were all set up for people who wanted to open their own ecommerce stores to make some money while COVID had them homebound.
The best part of POD is that you can design and create to your heart's content without having to stuff your basement with different sizes, colors and styles of shirts, not to mention the machines and equipment to actually do the printing. Plus, you don't have to pay for any of that inventory, manufacturing machinery or even the boxes to ship the products. All of the product is held, printed and fulfilled by whichever POD fulfillment partner(s) the ecommerce store owner chooses.
When setting up an online store with Shopify, you can choose from a dropdown menu of online POD retailers. Store owners really need to do their research before they pick one. Shopify tells you to choose different ones and order an item from three or four to see which ones are less expensive, have better quality products/service/returns and what the cost comparison is of each. This could take months before you can choose one and make your first sale! Most of them also offer 'express' print, fulfill and shipping options. This approach would only take a week, but his shirt would have been more than $65!
Again, I just wanted one shirt, not to set up my own store. So changing tactics, I ended up going with a design I found on an ecommerce site that was ready-made. It was a shirt in his favorite color (green) with the saying, "The more people I meet, the more I like my dog." Not exactly what I was looking for, but it would have to do. I paid the upcharge to have it shipped by FedEx. He got it on Christmas Eve and loved it.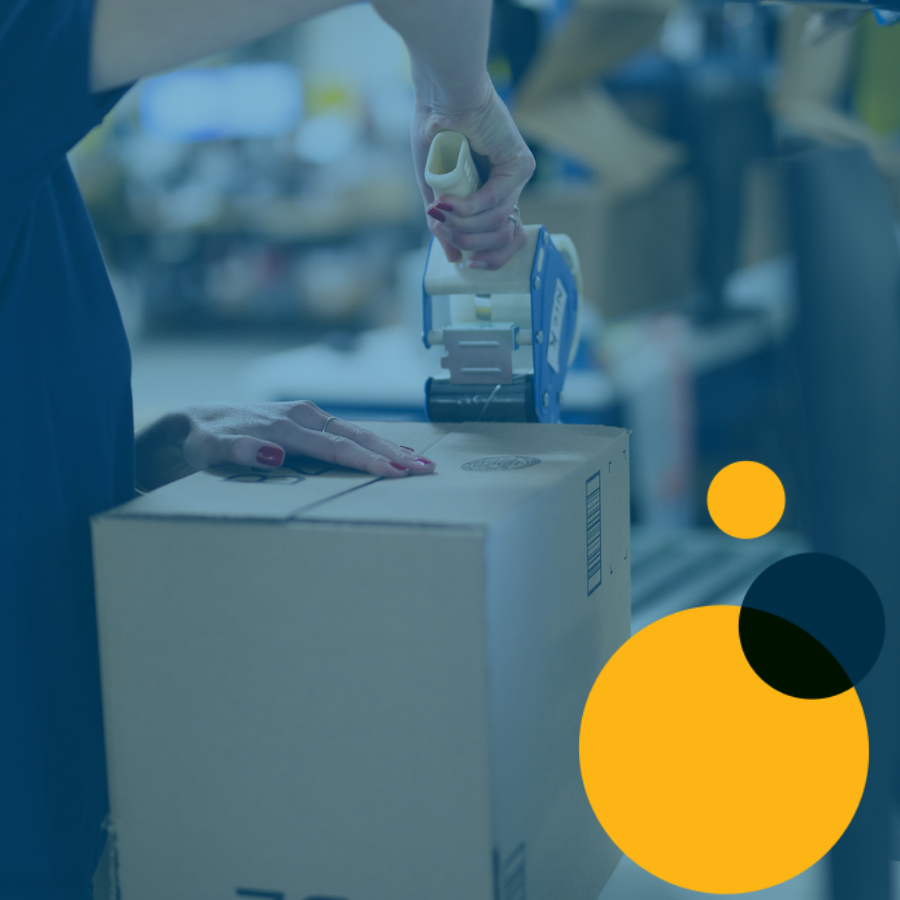 I don't know if Christopher Parker ever waited to the last minute to buy a personalized shirt, but I understand his quote. While it was quite frustrating ordering it, it will be even less fun getting the bill in January. Next year, I'm starting in October!