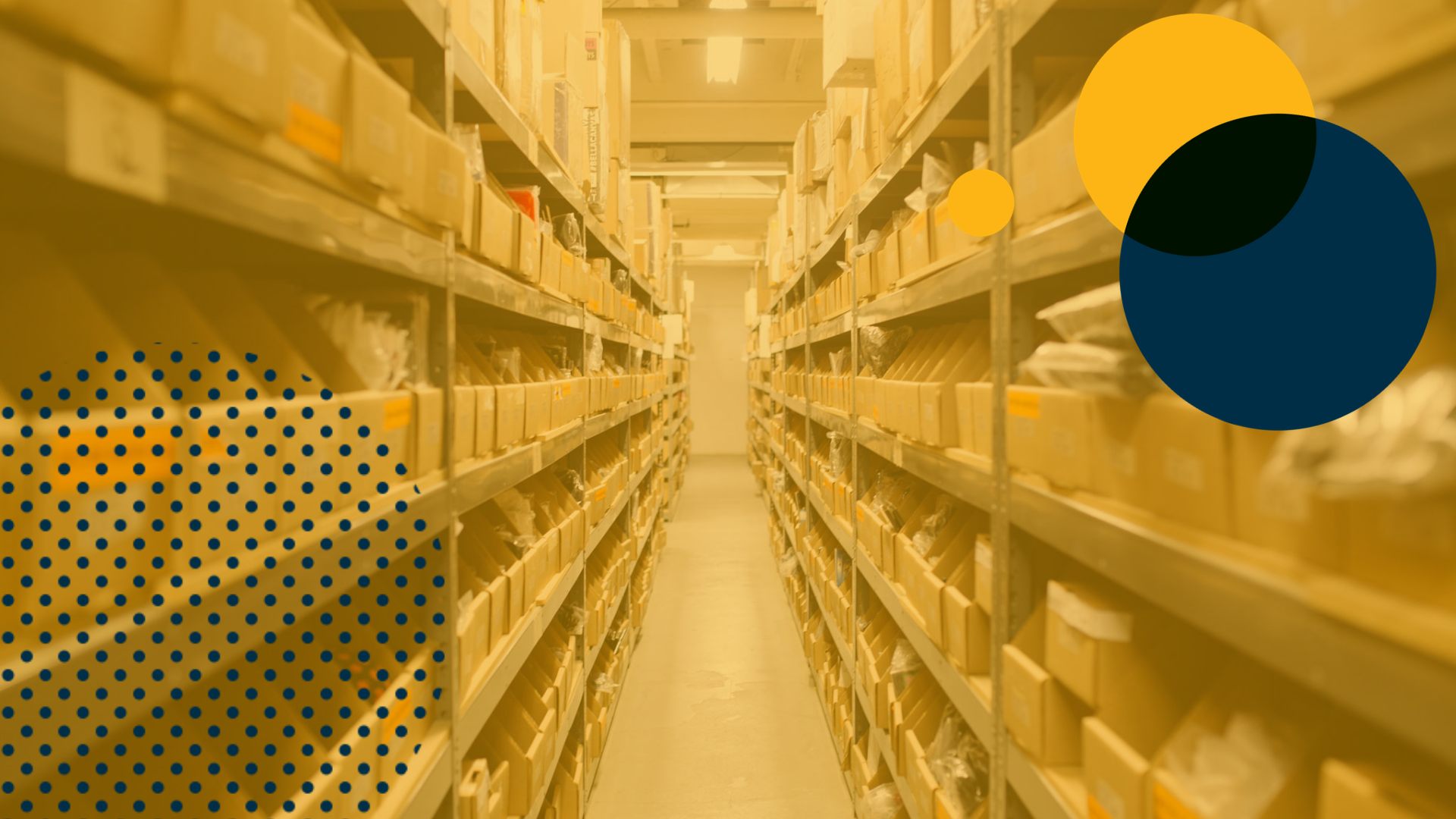 To Ensure Continuous Selling on Amazon During COVID-19 Pandemic, Use Fulfillment By Amazon Merchant (FBM)
If Amazon's recent announcements are affecting how you restock your FBA inventory or whether your customers are getting orders in a timely way, then you might pivot to Amazon FBM programs to maintain your sales volume and customer service standards. If you've been using Fulfillment By Amazon (FBA), you're affected by the recent announcement that Amazon is deferring receipt of shipments for non-essential inventory for second quarter 2020. Here are some strategies to help your business react:
If you're shipping inventory directly from your manufacturer to Amazon, you might need to store your inventory somewhere other than the manufacturer. Fulfillment centers outside urban areas will have less expensive real estate and therefore, less expensive storage rates. Choose an ecommerce fulfillment partner with a strong FBA Prep practice, so that they can promptly get your inventory to Amazon when its receiving opens up again.
If you're going to experience out-of-stock SKUs with Amazon FBA, you can still ship from a third party logistics (3PL) company. Adjust those Amazon product descriptions to indicate that the seller will be shipping those products to maintain your order flow. With social distancing, consumers are going to be shopping for entertainment and necessity. If you manage the delivery expectations, they will be able to purchase from you confidently.
If you're not experiencing out-of-stock SKUs with Amazon FBA—you should analyze your overall inventory for weakness. Anticipate future irregularities from Amazon, and develop other channels and order fulfillment strategies to temper any upcoming challenges.
eFulfillment Service would like to provide Amazon sellers with options in response to Amazon's recent announcement freezing out inventory replenishment shipments. We're a reliable, economical option for inexpensive storage and for Amazon Fulfillment by Merchant (FBM). To find out how we can help, please fill out our free quote form.
March 31, 2020 Breaking Amazon News: Non-essential products on Amazon are showing Prime delivery times up to a month, potentially discouraging sales. Use FBM and an experienced, reliable fulfillment center to handle these ecommerce orders and deliver on consumer expectations.
eFulfillment Service is open and ready to fulfill your online orders; we've been prepared for contagious diseases, and now we've taken aggressive actions to lead the supply chain industry in protecting our ability to serve our clients and safeguarding our team.
Amazon FBM is better suited to a variety of product challenges, including:
Large, heavy or oversized products are better suited to Amazon FBM.
Inexpensive products, or products that have narrow product margins. If you can better manage your fixed costs by using a 3PL partner or fulfilling in-house, Amazon FBM may be a better route.
Products that are new to the marketplace, that don't have an established high turnover rate, may do better developing a clientele before using Amazon FBA.
Slow moving products, such as any inventory that doesn't turn over within six months, aren't well suited to Amazon FBA. Or products that slow down in 4th quarter, when Amazon storage rates increase.
Small volume products, one-of-a-kind products or artisanal customized items aren't well suited to Amazon FBA and would be better suited to Amazon FBM.
Co-mingled products, or those stored in the same bin at Amazon with other companies' inventories may not be suited for Amazon FBA. So those products sharing an ASIN with other sellers, especially if your orders might get fulfilled with a lesser-quality or damaged item.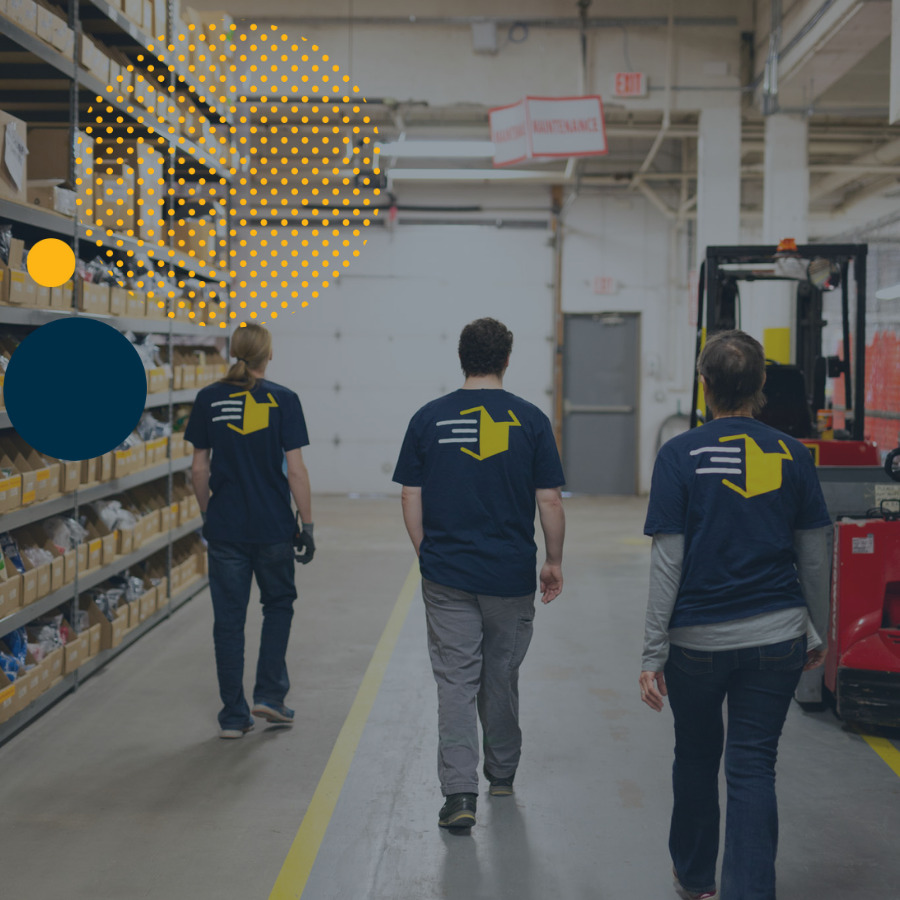 For Amazon sellers, the benefits of using Amazon FBM with an experienced and economical fulfillment center include:
Amazon sellers maintain control of a variety of variables, when sellers use Amazon FBM through an ecommerce order fulfillment company, including:
Inventory—essential for managing multiple channels, allowing a seller to divert inventory to a highly profitable channel as ecommerce trends develop.
Branding and Handling—For a neutral or branded delivery experience, sellers should consider fulfillment providers other than Amazon.
Delivery Speed—Not every product shipment has to be delivered in 2 days, and if your customer is willing to wait a little longer, being able to offer those options means better service for your customer.
Large, heavy or customized items benefit from seller controlled shipping options and delivery times.
Amazon FBM may be the best fulfillment strategy for select Amazon sellers. If so, what are the right characteristics to look for in an Amazon FBM service provider?
Characteristics of Reliable Amazon FBM Service Providers:
Straightforward pricing: Amazon sellers deserve order fulfillment pricing that can be easily understand.
Ability to work with multiple channels of sales: find a fulfillment partner who can manage your inventory across all your shopping platforms, including Amazon FBA Prep, when that's available again.
Accessible fulfillment customer service personnel: the right ecommerce fulfillment partner will operate with a system for managing your questions and concerns, but you'll still be able to talk to a human when the need arises.
Economical inventory fees: work with a warehouse that charges only for the space your inventory uses.
No long-term contracts: in these changing times, you want a fulfillment center who is willing to work with you as the marketplace changes, and not hold you to parameters that no longer make sense.