Creating content is hard. Selling merch doesn't have to be.
Creating content is hard. Selling merch doesn't have to be.
eFulfillment Service handles merch fulfillment for up-and-coming content creators, influencers and gamers as well as some of the biggest (and not so big) names on YouTube, Twitch, Instagram and TikTok.
Let us handle your merch so that you can get back to what you do best.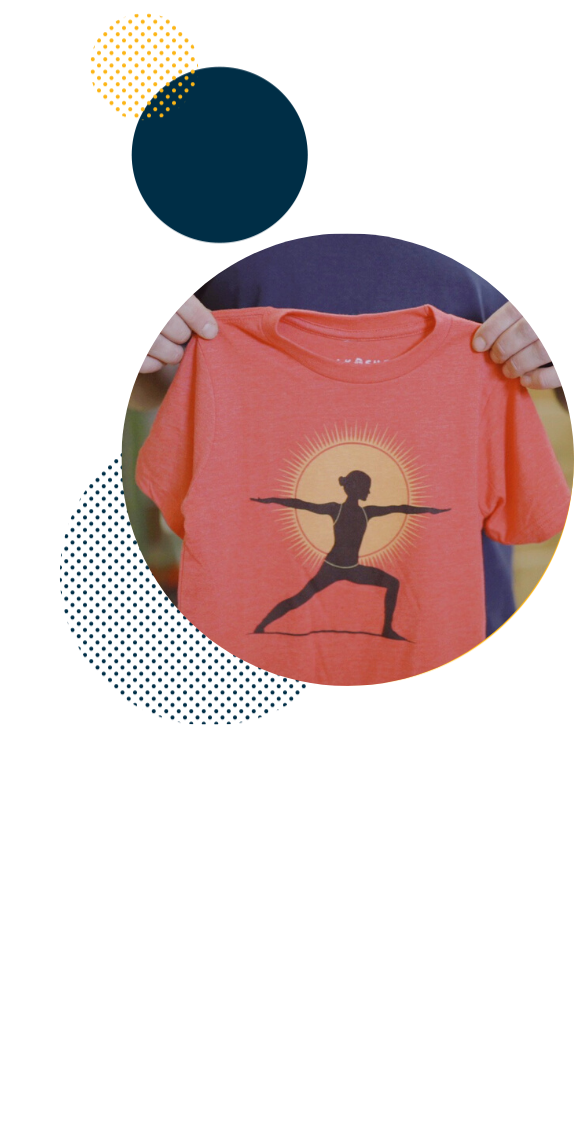 Our People Make the Difference
In any company within any industry, the people are what truly make the difference.
OUR TEAM at eFulfillment Service represents some of the best and brightest in the order fulfillment industry. We invite you to meet those people by clicking on the video below.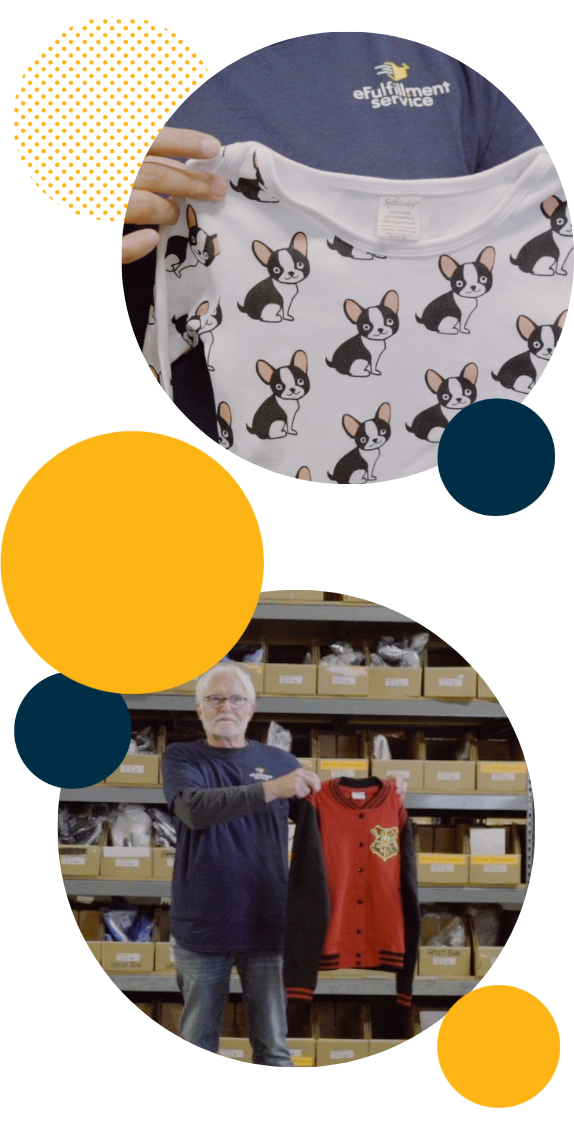 PRO TIP: Creators who wear their merch in promotional content tend to see their sales increase by 6x 
How merch fulfillment works in
We integrate with your shopping cart for free, providing a real-time view of your inventory, orders and shipments. You can monitor everything with our easy-to-use Fulfillment Control Panel.
Send us your merch – tshirts, hoodies, toys – anything you're looking to get off your hands and to your fans. 
Your inventory is housed, organized, and safe in our warehouses. When an order comes in, we handle processing, packing, shipping and tracking.
The best way to promote your merchandise is to wear it in your content. Show your viewers what it looks like. Talk about why you chose the designs. Tell them why buying merch supports your content.