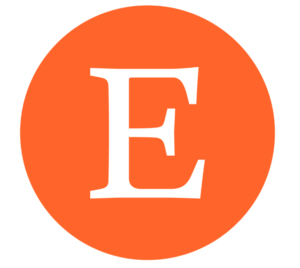 We're excited to announce that we now have a direct order fulfillment integration with Etsy!

At eFulfillment Service, we handle the warehousing and shipping for numerous Etsy sellers. Up until now, those sellers either had to use ShipStation to automatically get their orders to us, or they manually added the orders to our system.

Now, with our new integration, our fulfillment center can automate the process without any third-party systems. Our account management team will help Etsy sellers connect their stores to our order fulfillment software at no cost. Once connected, we will be able to pull orders automatically from Etsy into our system. Once we pick, pack and ship the orders out, we'll send tracking numbers back to Etsy automatically, which will close the order within Etsy and trigger the tracking email to be sent directly to the end customer. Additionally, we can automatically sync inventory between our system and Etsy.
Order Fulfillment for a Range of Products
We warehouse and handle order fulfillment for a wide range of products sold by Etsy merchants, from apparel, to arts and crafts, to home goods and more. Our integration supports direct mappings to all of those products from their Etsy store to our system, and we can also handle mappings for merchants that sell a bundled assortment of goods.

In addition to handling a wide range of products, we're also accustomed to working with a wide range of shipping options. For instance, some Etsy sellers offer free shipping on all orders. Others will have a free shipping threshold, while some will charge for all shipping options, including ground and expedited (air) shipping. With each of these scenarios, our Etsy order fulfillment integration allows our clients to tell us exactly how to ship, including the option to rate shop each outbound order and choose the lowest-priced ship method based on the package weight, dimensions, and customer location.

Our goal here at eFulfillment Service is to make order fulfillment as easy as possible for the hundreds of ecommerce sellers that we work with. Our new integration is a big step in the right direction for the Etsy merchants that utilize our warehousing and fulfillment services.

To learn more about our fulfillment company and direct integration with Etsy, please contact us today!