We ended 2022 still struggling with the aftermath of the pandemic and the issues that are caused within the supply chain. I am happy to say that the shipping and supply chain issues for the most part are over, and things have started to settle back into their normal rhythms.
This does not mean though that you can sit back and not plan for the big 2023 Holiday push. It is more important than ever to plan so that you can meet your customer's needs and boost those holiday sales numbers.
In this article we will provide you with the best practices to get your inventory into the warehouse and stocked so that you meet your 2023 Holiday expectations.
Jump right in: Holiday eCommerce Strategies for 2023
Over the last three years eCommerce sales have increased by 21.9% and this year alone eCommerce sales are projected to increase by 9.3% even with the looming recession according to Insider Intelligence. What does this mean if you're running an eCommerce business? You better plan on getting your inventory into your fulfillment centers warehouse sooner rather than later so that you can partake in the big Holiday rush and don't get hit with stockouts. This truly applies if you sell seasonal items.
What are considered seasonal items?
Holiday Décor
Apparel
Novelty gifts
Toys
Electronics
Review your packaging, custom packaging not only can provide better protection but also a great end experience for that special someone. Refer to our affiliate partner Pratt.com for your custom packaging needs.
Step 2: Reach out to your suppliers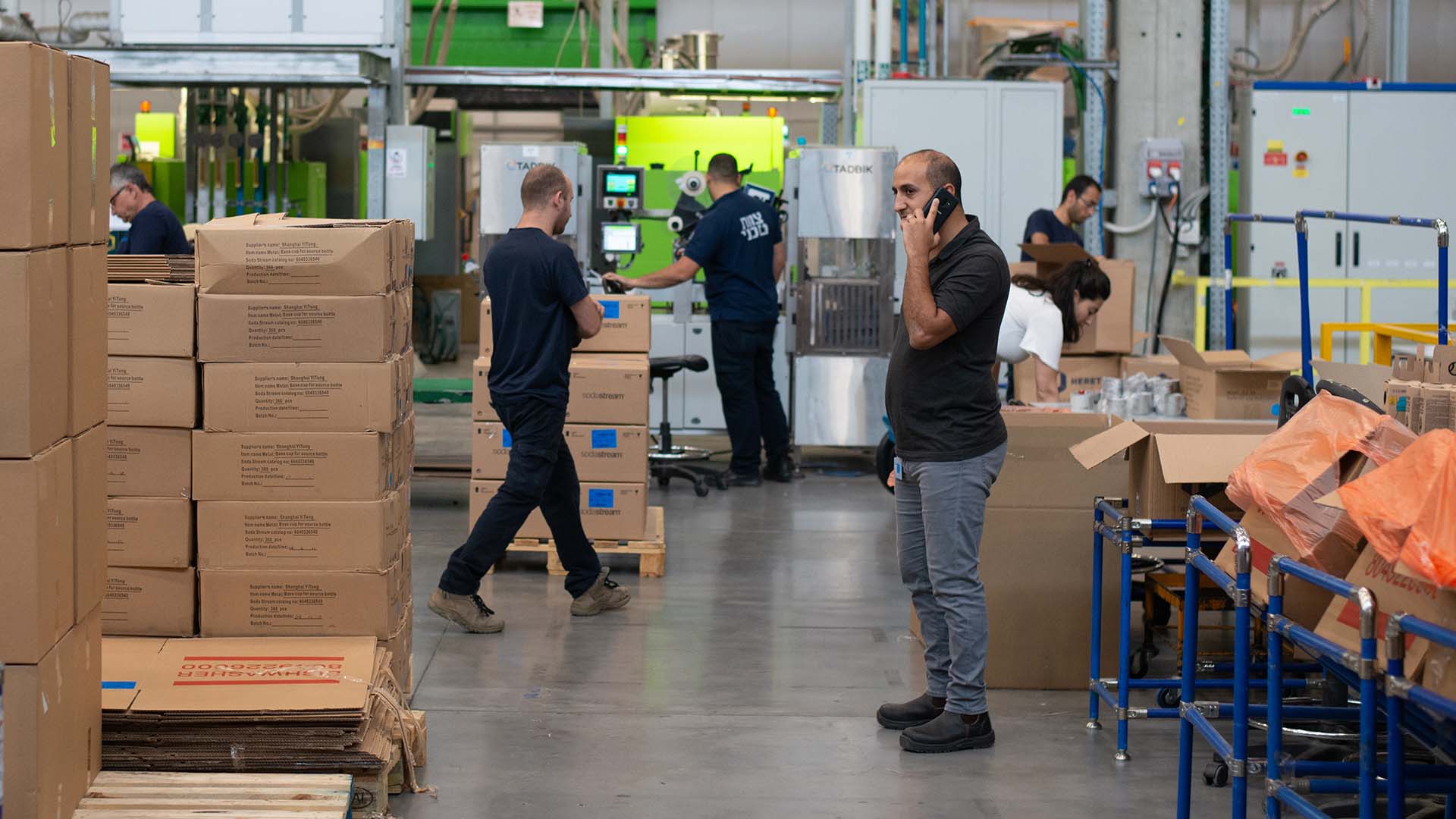 Review your 2022 sales and when you ran out of stock or what you had an overabundance of this will help you plan for what you need to bring into your fulfillment center this year.
Make sure you are reaching out to your suppliers to find out what their order processing times are and then transit times, especially when ordering from overseas. If ordering from overseas use a customs broker so that your incoming shipments are not delayed at the port.
Not planning can mean inventory mistakes, such as deadstock or not being able to meet your customer's demands. This also means not waiting until the last minute to get that inventory into the warehouse as that can cause delays in it being received right away.
Plan for receiving delays, everyone is having additional stock shipped so if you plan for these delays, it will take the stress away from your customer service team. When you are communicating with your suppliers, find out what services they can offer so that when your inventory arrives here at the warehouse, it can be received right away. This means making sure that it is labeled with a scannable barcode and that they can provide you with the tracking details once shipped.
Want More eCommerce Tips for the Holidays?
Check out our article that includes 5 Holiday Planning Tips for Online Sellers. Bring your inventory management and ecommerce fulfillment to the next level!
Step 3:
Delivery times and Advanced Shipment Notices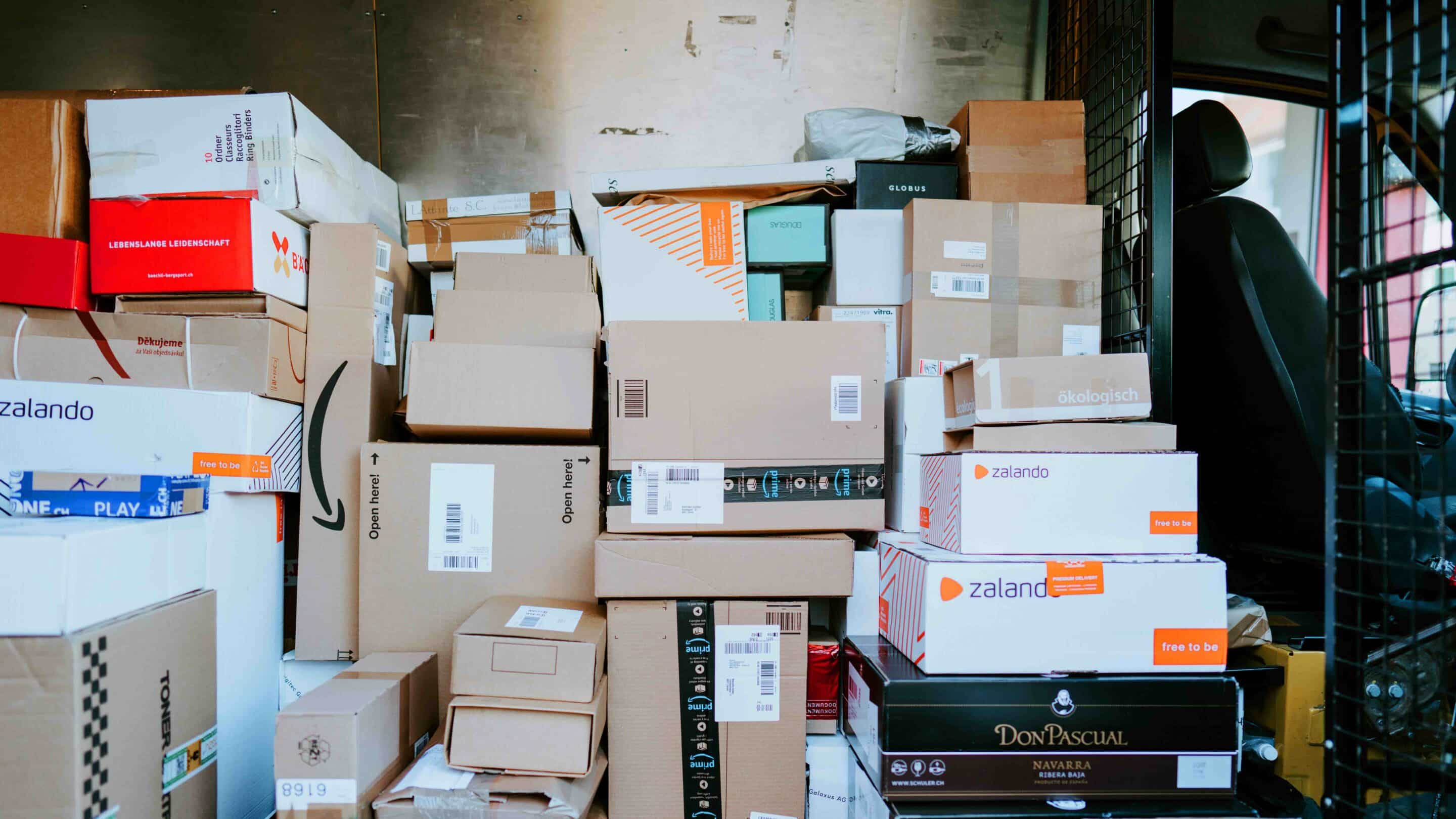 When you know your package is being shipped, make sure you have completed the requirements for shipping with your fulfillment center, complete their Advanced Shipment Notice with the tracking details, send in a packing slip. Do not think that your suppliers will complete this information for you, they will not and that will only cause you a delay in the end.
Setting these best practices in place early on will always allow for a quick incoming inventory receipt in your fulfillment center so that you are always achieving your customers' requirements.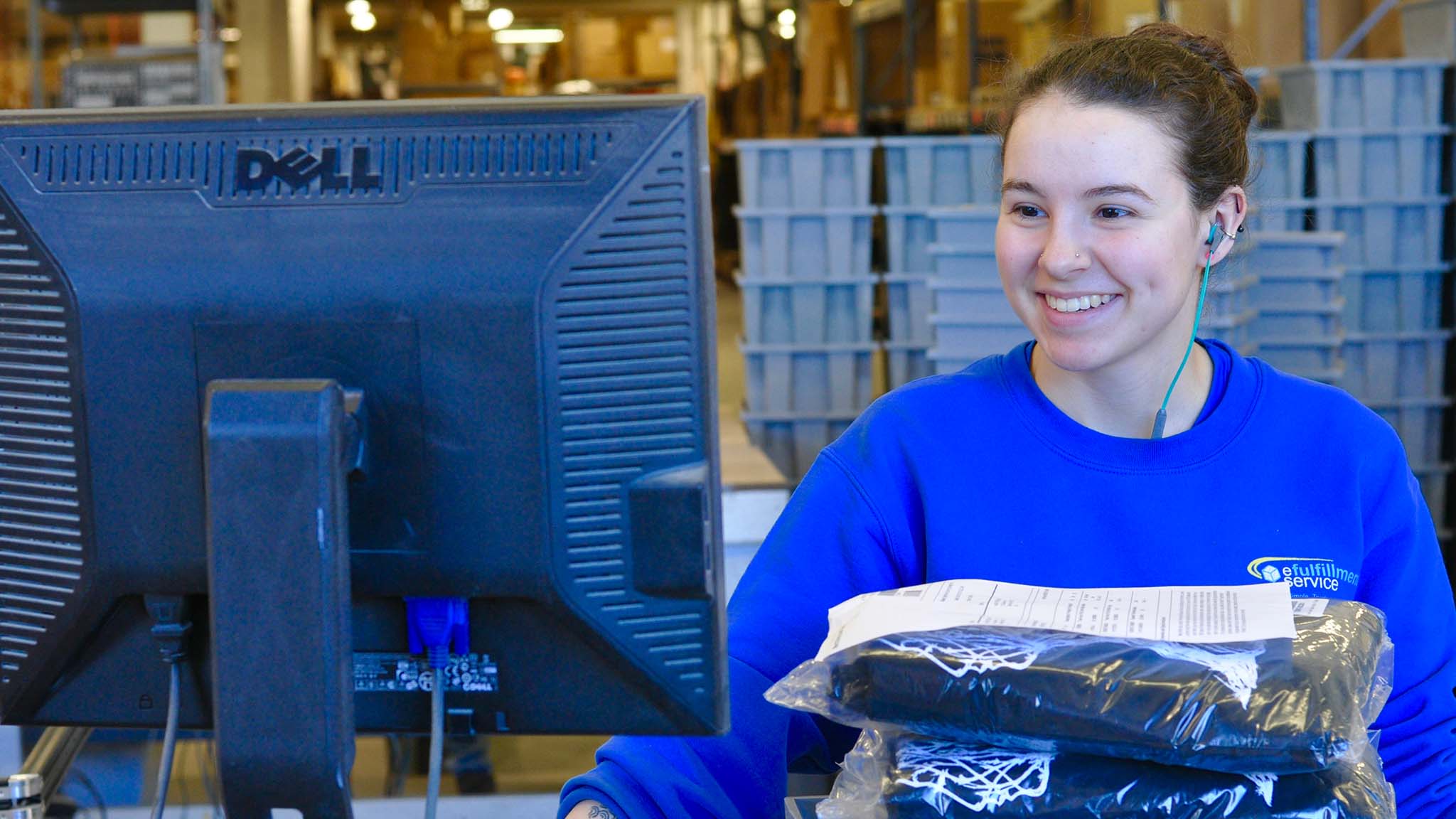 Have you ever heard the saying "The 5 C's of communication"? This is a best practice principle within the customer service world and your eCommerce business falls under that.
Clear
Cohesive
Complete
Concise
Concrete
Delivering your customers with clear shipping dates will allow them a cohesive experience. It also allows your customer service team to have a complete and concise outline for expected shipping deadlines and arrivals dates. Which brings the end consumer a completed overall experience that they will remember for years to come.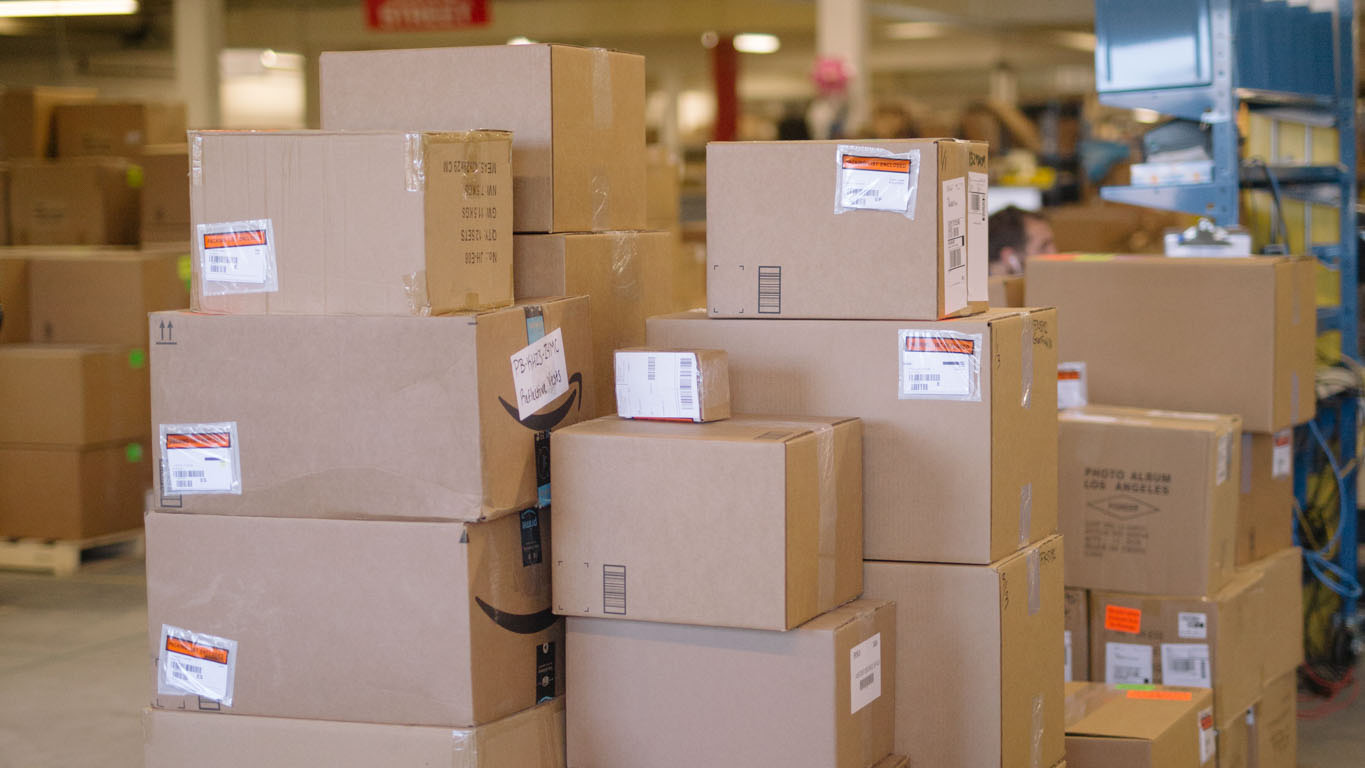 Let's face it, returns always plays an inevitable factor during the Holiday rush. Just like above, making sure your customers know what your return policy is ahead of time will eliminate any negative feedback and help your customer service team. Some applications can also increase revenue by providing upsells when customers elect to return a product.
If you are not already using an automated return app now is the time to review and invest into one so that you can streamline this portion of your business. Here at eFulfillment Service we are happy to assist you with the processing of your returns and exchange orders.
Summary: Holiday eCommerce Strategies 2023
By planning and utilizing best practices you will ensure a prosperous 2023 Holiday Season! Using the right tools is key to strategizing as well as having good relationships with your vendors.
All of us here at eFulfillment Service wish you a wonderful Holiday season.
Want to get started with a 3PL?
Get a free quote from eFulfillment Service and see how a 3PL could simplify your ecommerce fulfillment!