Reduce Shipping Costs
8.11.2010 | Blog
For FedEx & DHL: tables of 2021 holiday shipping surcharges, active dates, weights & delivery times, including advice for ecommerce retailers.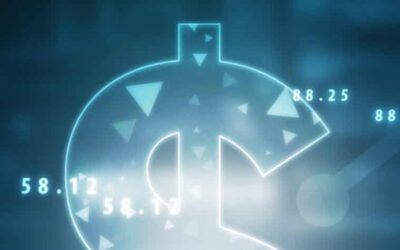 For Ecommerce Sellers: Choosing Merchant Account Providers Before Holidays By Guest Blogger, Shelly Wagner, Persolvent Note from eFulfillment Service: We invite our partners to write for our blog, introducing our audience to new ideas, expertise, tips and advice....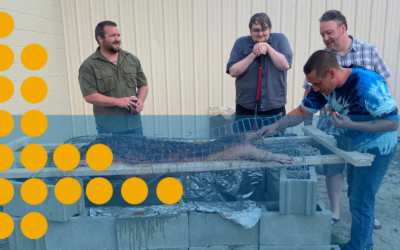 It's already late August, and Fall will be here before we know it. So, to make the most of Summer, eFulfillment Service, a fulfillment center with more than 100 employees, held a good old-fashioned pig roast for the entire team! There was plenty of tender,...