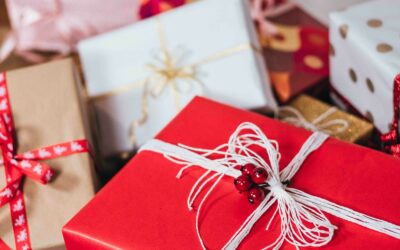 Optimize your peak season fulfillment with 5 key strategies: smart staffing, effective inventory planning, technology integration, clear communication with suppliers, and post-season analysis.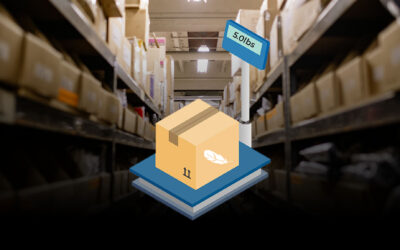 Find out the differences between dimensional, actual, and billable weights in shipping, and learn how each impacts your shipping costs.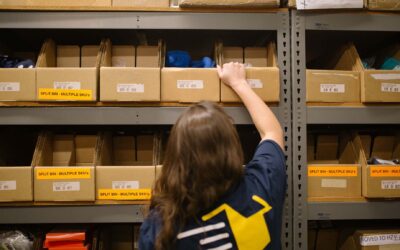 Uncover the essentials of pick and pack in e-commerce. Dive deep into its methods and optimize your warehouse strategy today.