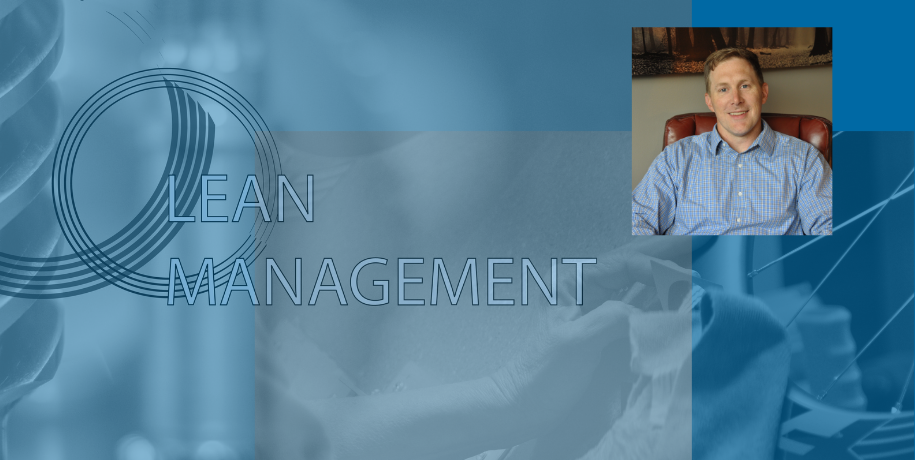 Leaning into 2022-
Steve Bulger, COO of eFulfillment Service addressed the management team of 16 fulfillment pros in January, saying, "We are going to change the way we create value for clients."
Included in the new offers of value to clients are: 
Custom packaging options

Fulfillment of CBD products

Marketing help for a selected niche of entrepreneurs

Added print-on-demand and screen printing options
Additionally, the technology team has made improvements in eFulfillment Service's proprietary software. Moving forward, working with the software will be faster, easier and more flexible. 
"The pandemic underscored our reasons for investing in continuous improvement." 
Building Value Clients Care About
Bulger included a mandate that eFulfillment Service would define value based on whether the company is building value with clients—do they care? 
"If we're not making changes that are meaningful to clients, then we risk being treated like a commodity," says Bulger. "What we are offering clients in 2022—unique services at our price point—they can't get from anyone else."
Specialized services like printing, pre-kitting, kitting on the fly

Fast, consistent turnaround times

Integrations and service supporting their implementation

Self-service tools

Options to overcome supply chain problems

Scalable custom packaging systems
Ecommerce Definition: Lean Fulfillment Practices: In the context of warehousing and ecommerce fulfillment, the definition of lean fulfillment is eliminating those processes and activities that are absorbing resources but are not creating any additional value. For eFulfillment Service, the focus for 2022 pinpoints client value as the objective. 
Staff Structure Supports a Focus on New Initiatives
For 6 weeks, Bulger has redefined the eFulfillment Service's business model based on the core competencies of the organization, its strengths and the changing marketplace. Today, he outlined a new path forward that maintains a focus on the company's core strengths, but revitalizes its offer in key ways: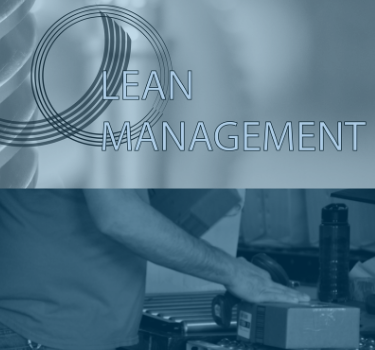 New staff positions focus on improving the company's processes, cross-training teams for increased resiliency. 

New tools will bring together cross-functional teams to create value and reduce waste, as defined by Lean principles. 

New outreach programs to share eFulfillment Service's unique skills with like-minded clients. 
In the few weeks of these initiatives, the company is already seeing results. Prospective accounts are showing interest in the new services. And the new staff positions immediately revealed opportunities for improvement. 
This January meeting is one in a series of several get-togethers started pre-pandemic and planned through 2022 to engage, focus and train the management team members to elevate the company as a whole. The group spans all departments, from human resources, sales and marketing to operations like receiving, kitting and assembly. Meetings like this one are short and frequent. Annually, the team meets off sight for a couple days to tackle bigger agendas. As with day-to-day work, some of the team participates from remote locations and those in person follow MI OSHA safety guidelines to mitigate the spread of COVID. 
"The pandemic didn't interrupt our plans to engage our team in continuous improvement," says Bulger. "It underscored our reasons for investing in continuous improvement." Improved processes allow a team to adapt quickly to changes in the marketplace. 
Learn More About Fulfillment Shipping Options